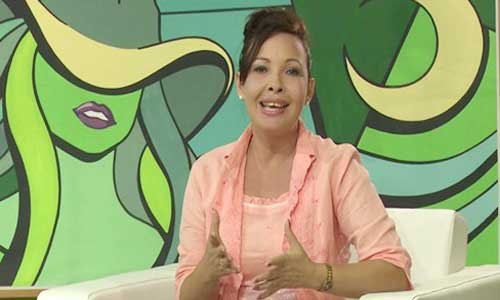 In a few days, the TunasVisión local TV channel will be 20 years old. There have been several initiatives during this year to celebrate its birthday. One of the most emotional happened within the channel: the premiere of the documentary TunasVisión: Razón de Amor, with script and direction by Dalgis Román.
Las Tunas, Cuba.- In just 27 minutes it was possible to synthesize the work of this group so consecrated and awarded. Its protagonists of yesterday and today are represented through several interviewees, among them Rafaela Balanza, the first director of the channel, along with the other three who have assumed this responsibility to date.
"When heading the Abriendo Archivos project (Opening files), which advocates rescuing the audiovisual heritage of the media, I have revisited many of our materials and, in that process, I realized that, although we had used images interchangeably for anniversaries or on occasional chronicles, we should make a documentary that summarizes, to some extent, so much work and passion. That is the genesis of the idea.
"This is how people who are gone and others who were interviewed in the past when they were younger are reflected. Performing this work has been a reason for enjoyment, and at the same time, nostalgia because there have been tears, joys, everything during the work of remembrance and selection. In a certain way, it is a documentary that began filming when our signal went on the air," Dalgis Román told 26Digital.
Certainly, the documentary moves. It is already available on YouTube and viewers will have the opportunity to see it on the small screen this December 30, when the channel's onomastic is met.
"We want the people to see it because there is not only recorded the internal life of TunasVisión, but our work that is like telling the history of the people, of what the existence of a territorial channel has meant to everyone," Román added.