Details

Written by

Jorge Pérez Cruz

Hits: 113
Yes, born and raised in Las Tunas," Dannier Ángel Luis Osorio proudly reaffirmed, and after the greeting imposed by the Covid-19 we began the conversation as two old acquaintances, something common when fellow countrymen are out of the country.
Details

Written by

Yelaine Martínez Herrera

Hits: 180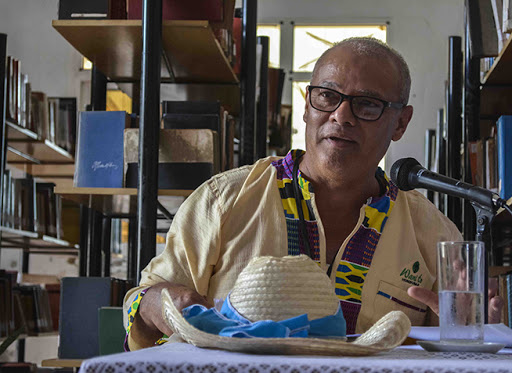 Honduras is once again among the countries participating in the 53rd edition of the Cucalambeana Fiesta (online), whose ties of collaboration and friendship have been strengthened in this event of peasant traditions.
Details

Written by

Juan Morales Agüero

Hits: 104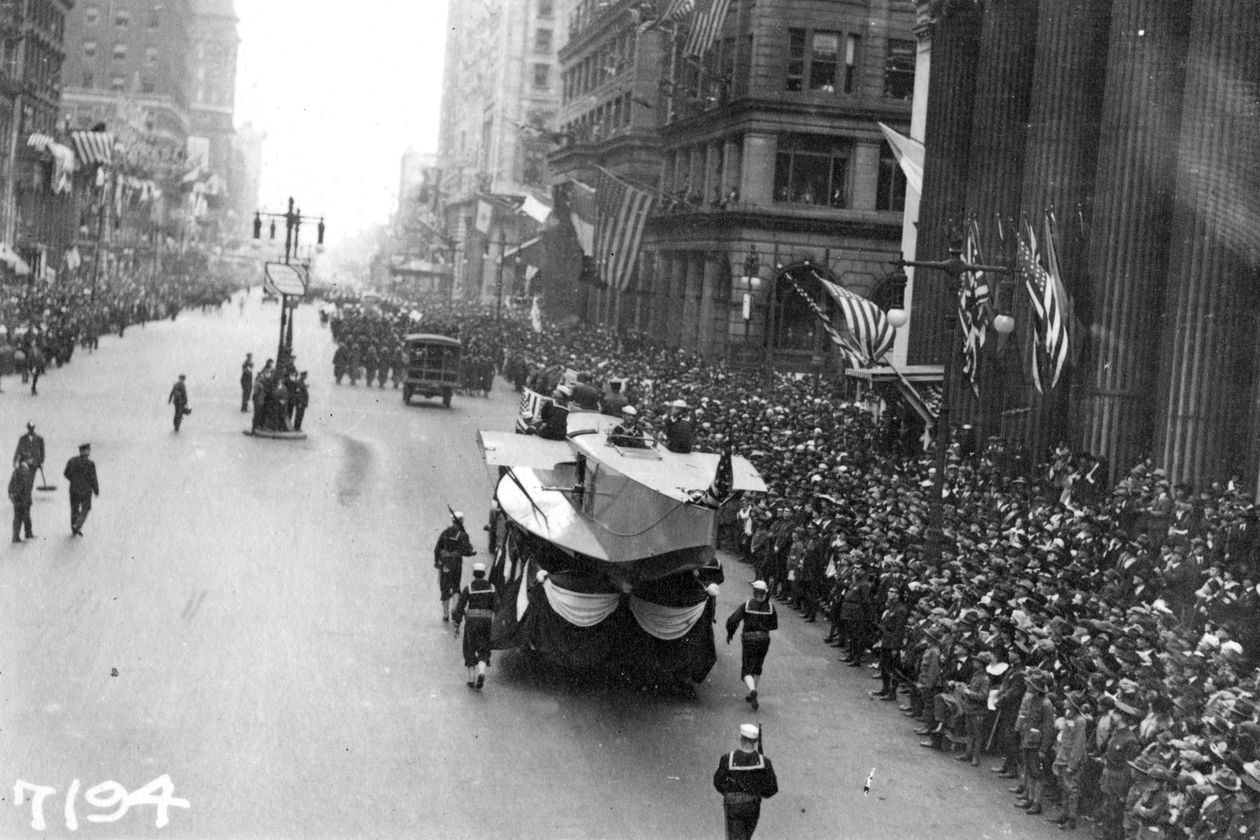 The term "quarantine" today lacks the semantic connotation that identified it until a few decades ago. "She is now in quarantine", it used to be said of the woman who was taken in for the six-week rest (also called puerperium) indicated by her doctor after giving birth. The measure is still in force, but the word has fallen into disuse.
Details

Written by

Nayli Barrientos Matos

Hits: 213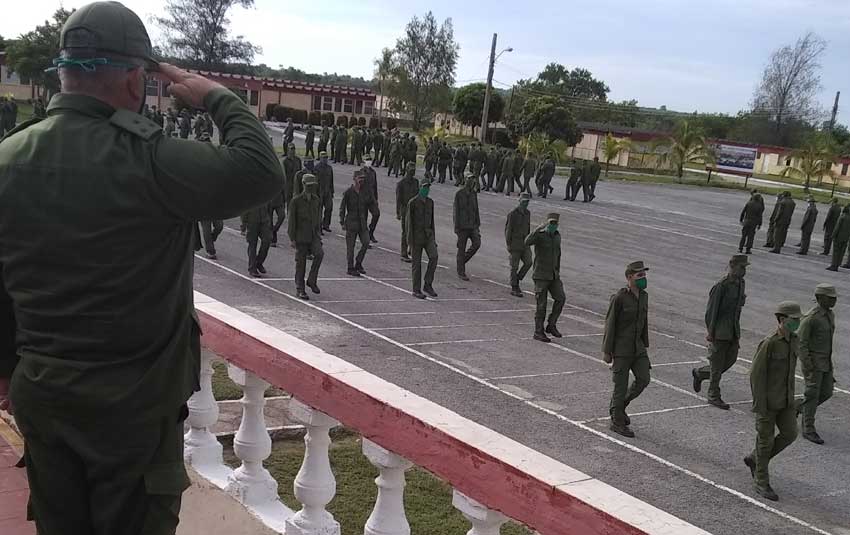 It's usually the age of innocence that is the age of rebellions. In that time of life, wills are used to not submit, to question, to contradict. They, girls and boys, have their own paradigms, tastes, pleasures; sometimes in early youth, the vocation of sacrifice and the conscience necessary to understand that "greater good", mobilizing wills and gestures of the most human essence, is lacking.
Details

Written by

István Ojeda Bello

Hits: 236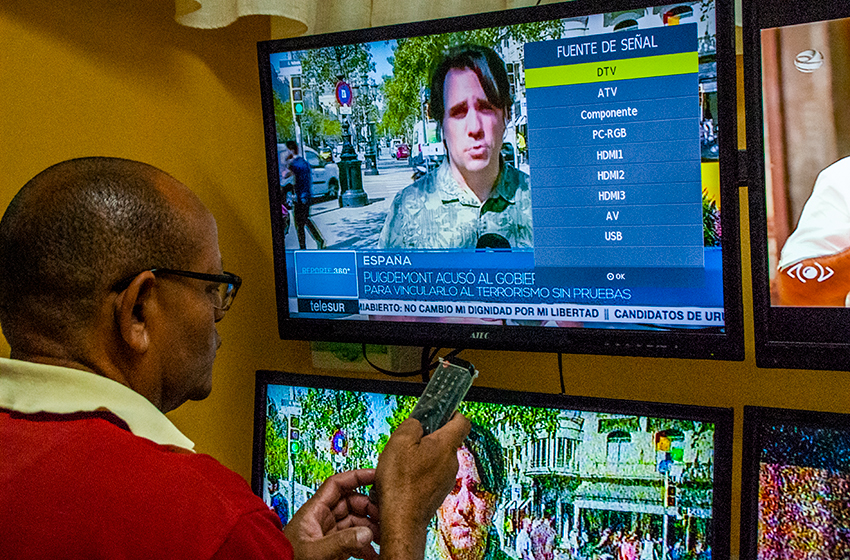 The delays in the stable and accessible assortment of set-top boxes or hybrid televisions in the retail network, the Radiocuba Company's efforts did not stop to continue guaranteeing its part in the country's gradual migration to digital television: airing a stable and quality signal.