Details

Written by

RHC

Hits: 1017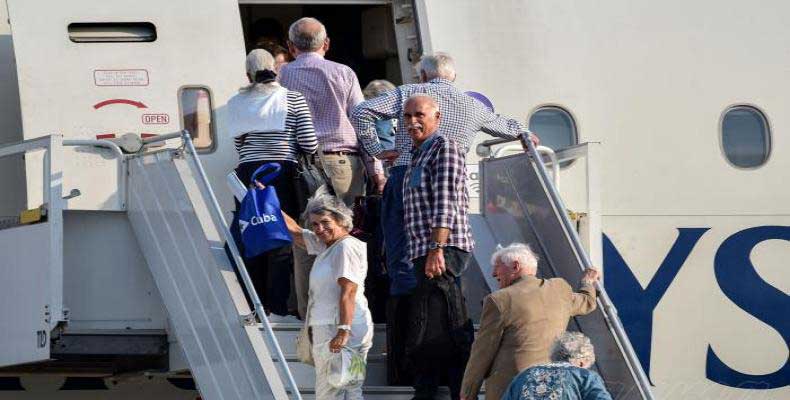 Cuban Foreign Minister Bruno Rodríguez highlighted on Thursday the coordinated work of his country and the United Kingdom for the return of the passengers of the MS Braemar cruise ship, with five confirmed cases of the new coronavirus.
Details

Written by

Graciela Guerrero Garay

Hits: 1105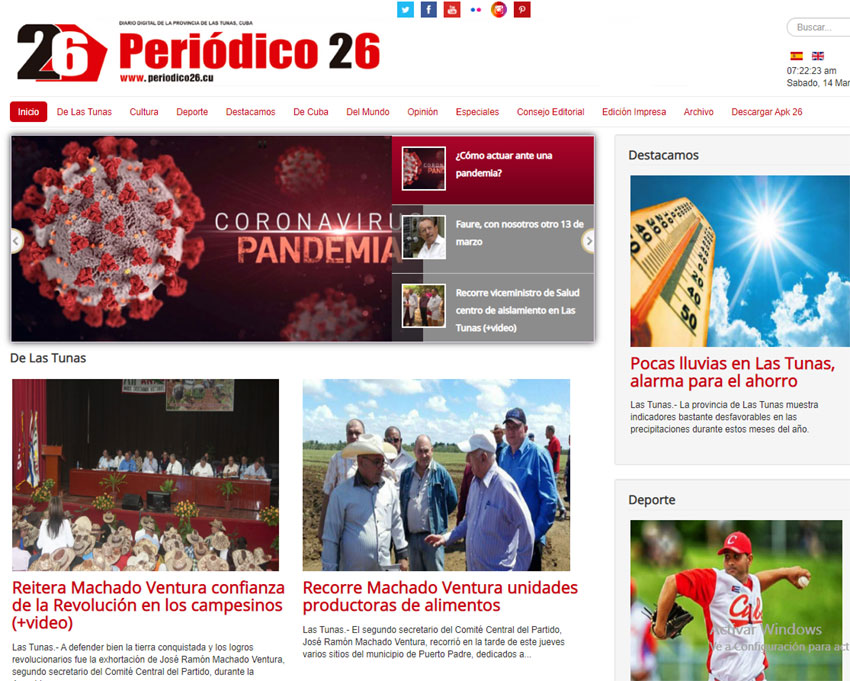 26Digital celebrated its 20th anniversary on Sunday, March 15.
Details

Written by

István Ojeda Bello

Hits: 2044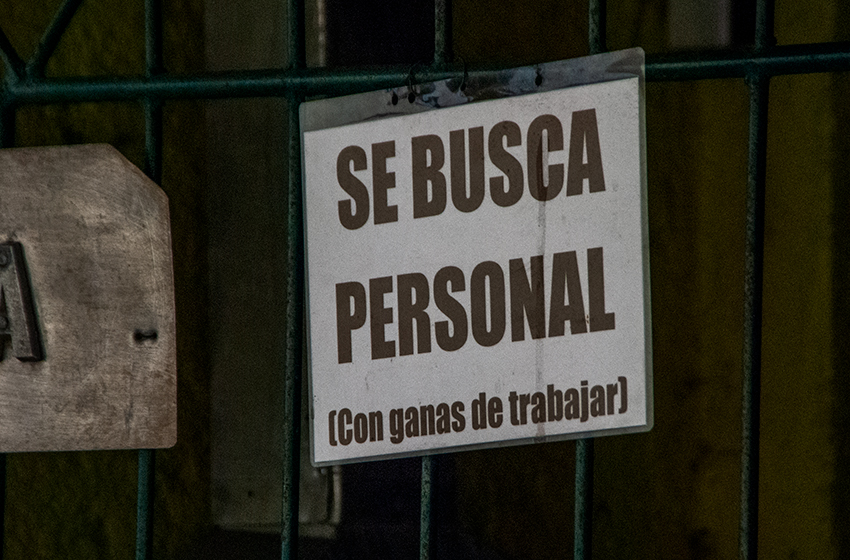 For every statistically unemployed inhabitant of this eastern Cuban province, five seem not to be interested in any of the job offers in the state sector or in the private segment of the local economy.
Details

Written by

Taken from CubaSí

Hits: 2008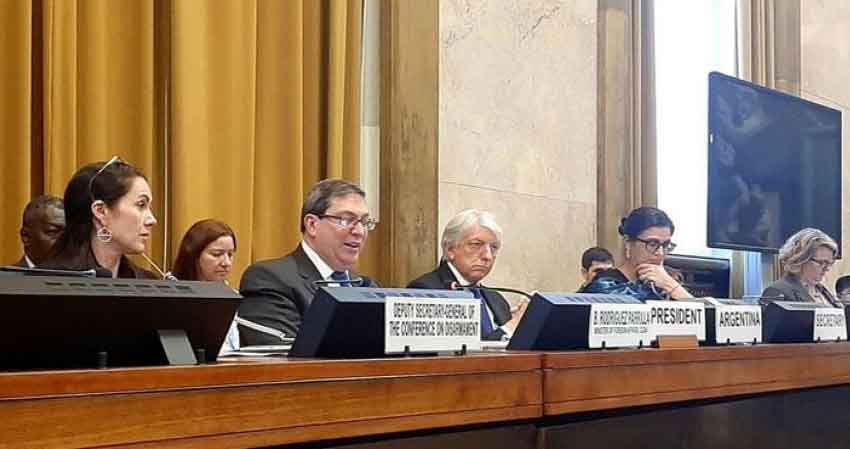 Speech delivered by Bruno Rodríguez Parrilla, Cuban foreign minister, at the Conference on Disarmament. Geneva, February 2020.
Details

Written by

Jorge Pérez Cruz

Hits: 1976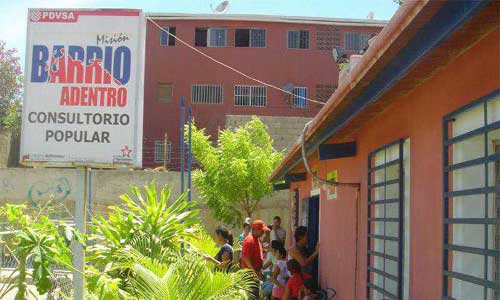 An annual review of work carried out in 2019 by Cuba's 13 social missions in Venezuela, led by the office that supervises them, served to highlight the accomplishments of these doctors in solidarity and sisterhood, an option for humanistic professional development urgently needed by all-powerful decision-making bodies and institutions of higher learning around the world, regardless of ideology, political system, religious belief, or race, since the destiny of humanity depends on respect for these values.