Details

Written by

Yelaine Martínez Herrera

Hits: 584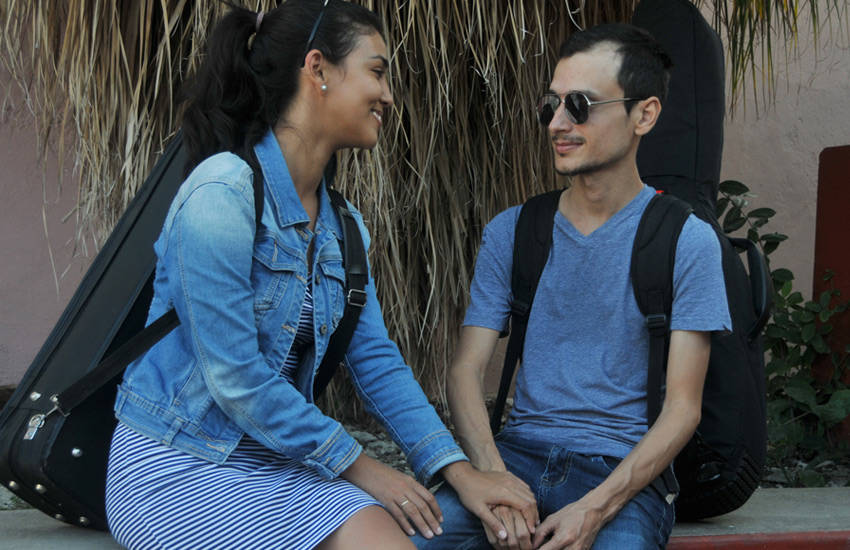 Their eyes give them away: they are in love. It is not necessary to be experts in the field to realize. They caress each other, they kiss, they pamper themselves… they are happy and, although it seems cheesy, they have the premise of looking together in the same direction.
Details

Written by

Miguel Díaz Nápoles / Tiempo21.cu

Hits: 758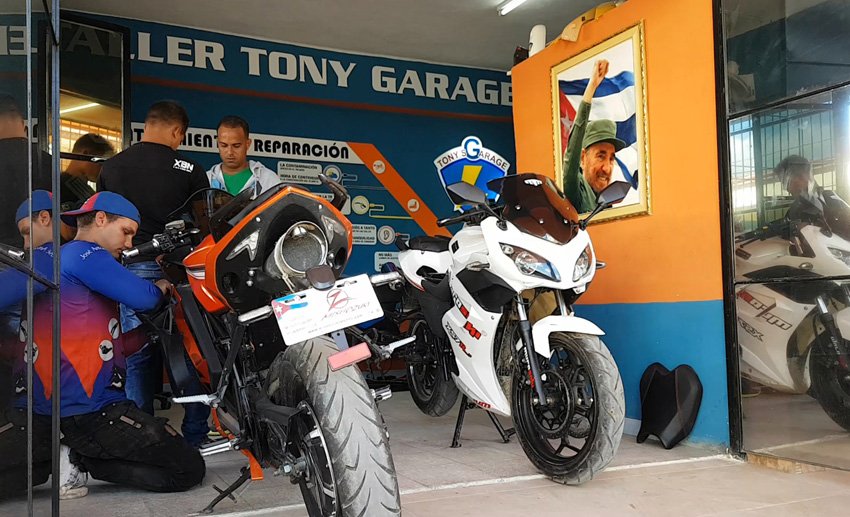 He studied Mathematics, but he always liked electronics, the secrets of circuits, and the conduction of energy that was lost through the maze of wires and more wires until it returned to the starting point or arrival?
Details

Written by

Yuset Puig, Misleydis González, Elena Diego and Esther De la Cruz

Hits: 948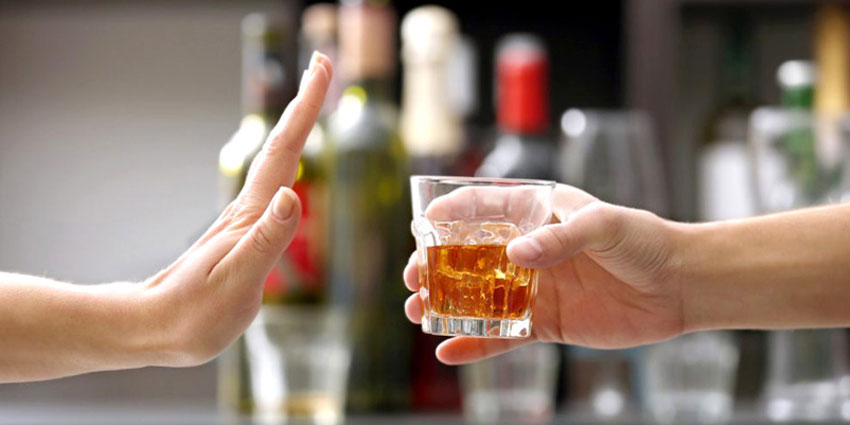 He is sneaking out of the house early. His extremely tall stature distinguishes him from the yellow uniforms that crisscross the entrance to the high school. He kisses his colleagues, as is fashionable, and immediately shows off the box of filter cigarettes he has hidden. "For the exit," he predicts, and around him the curious eyes light up and the girls sign up too.
Details

Written by

Radio Libertad Digital Staff

Hits: 899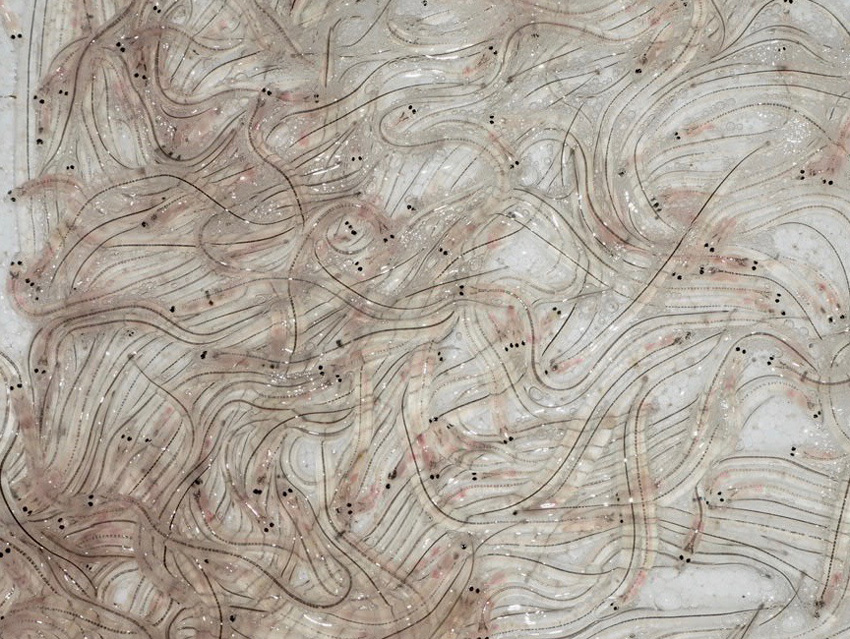 October 30, 2019, Las Tunas is the third province in the country that is inserted in the capture of a new species, along with Guantánamo and Holguín. Puerto Padre, a pioneer in the activity, reveals the novelty.
Details

Written by

Elena Diego Parra

Hits: 1156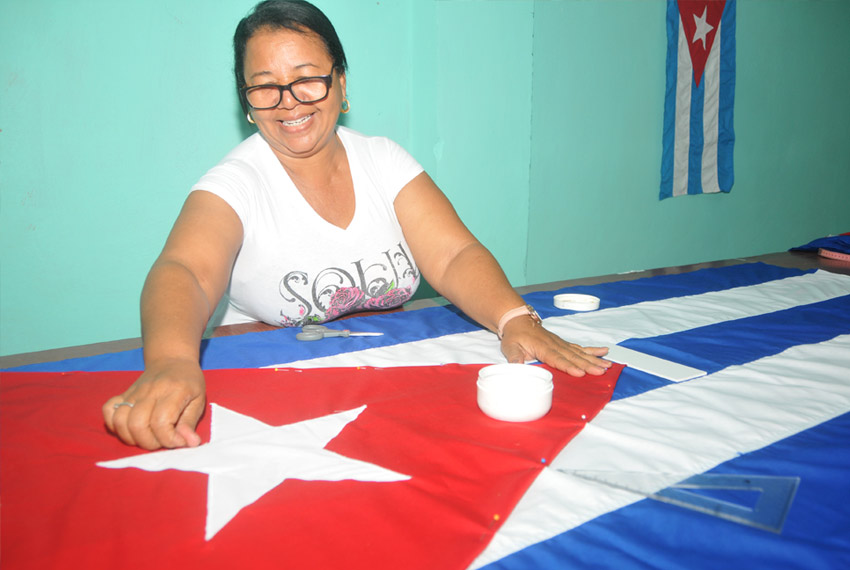 When can we Cubans carry the Cuban Flag with pride, if Canadians, Americans or Spaniards are already on our streets? That is a question that many people asked themselves and that had a positive response last year, with the approval of Law No. 128 of the National Symbols of the Republic of Cuba, during the third regular session of the National Assembly of the People's Power.