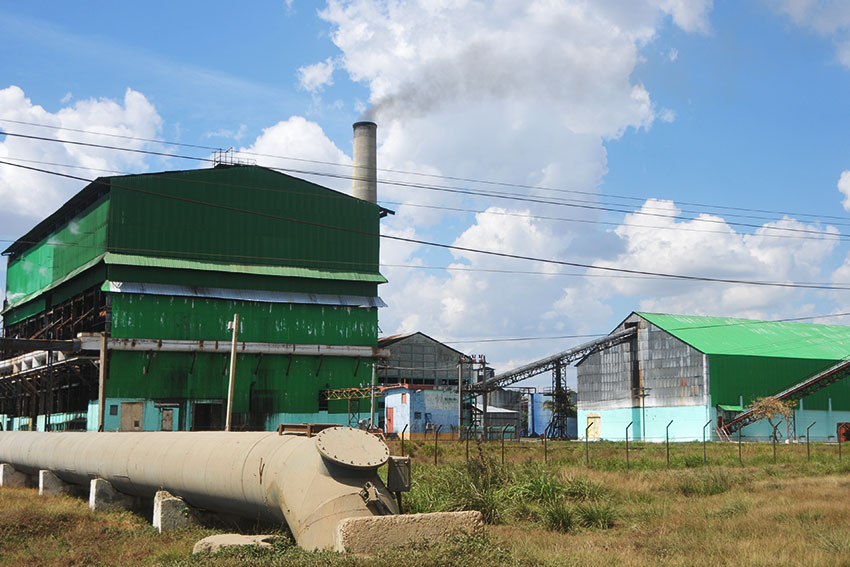 After several months of stalking and taking advantage of its invisibility qualities, the COVID-19 found a way to sneak into the Majibacoa sugar mill through the machining and manufacturing areas.
Las Tunas, Cuba.- Víctor Torres González, director of the industry, told 26 that as of Monday, there were five confirmed positive cases, and 78 the number of suspected workers isolated in their homes or the center for direct contacts, set up in the special school of the Pérez basic unit of cooperative production (UBPC).
In each department, area, and job post, the protection measures have been extreme, such as the use of the facemask, disinfectants, and social distancing, by staying in the respective job posts and reducing passengers in workers' transport.
The manager assured that the operation of the industry has followed its normal course, accumulating a production that exceeds 32 thousand tons of sugar, 53 percent of the harvest plan.
Previously, the new coronavirus also made its appearance in the Colombia sugar mill, a focus that was fully controlled, without causing greater harm among its workers.