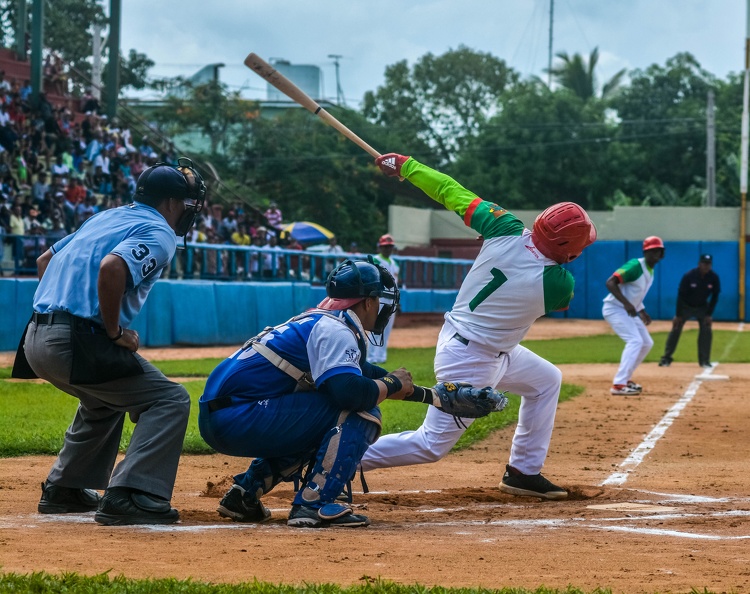 The first phase of the Provincial Baseball Series will begin on February 7 with the duels "Amancio" - "Colombia,", Jobabo-Majibacoa, Puerto Padre- "Menéndez," and Las Tunas-Manatí.
Las Tunas.- The system will be by direct elimination, in series of three to win two, with the opening in the municipalities of "Amancio," Puerto Padre, Majibacoa and Manatí, which were the worst located in the previous campaign.
These four teams will play the inaugural challenge in their field, and the remaining two, as visitors. The first two duels will be played to nine innings and, if necessary, the third match will be played to seven innings. All the games will be at 10:00 in the morning.
The four winners will play a second phase by the round-robin system at the stadiums Julio Antonio Mella and Ángel López, in Las Tunas city. The occupants of the first and second places will discuss the title.
The main players with the Leñadores (Lumberjacks) will play in the teams of their respective municipalities, with the exception of Yosvani and Yordanis Alarcón, Yudiel Rodríguez, Ángel Sánchez, Carlos Juan Viera and Denis and Dailier Peña, included in the national pre-selections.
In addition, Alejandro Meneses, Jorge Yhonson, José Armando Peña, Yasel Labrada and Ernesto Felipe Lalana will be absent due to injury.