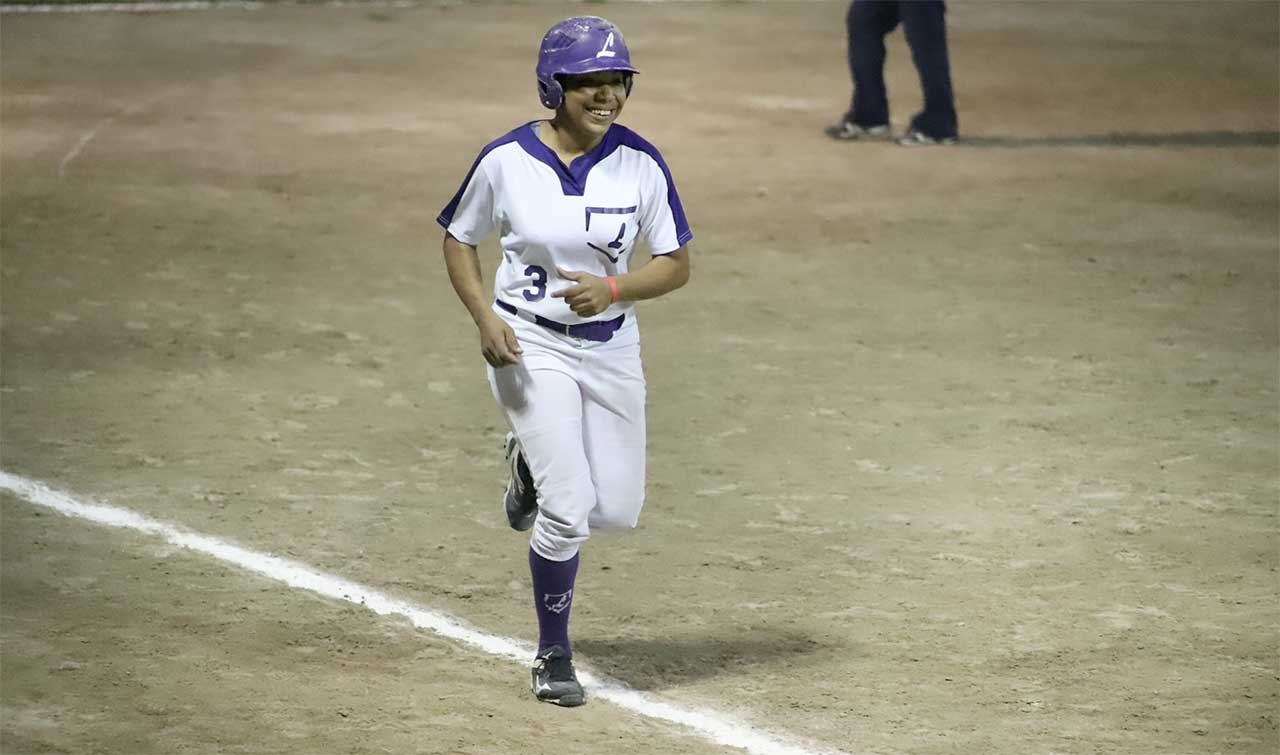 Rosángela Jardines, from Las Tunas province, leads the catchers of the recently announced national softball preselection, with an important renewal and published by the website of the radio station Radio Rebelde.
Las Tunas, Cuba.- In a mostly young group, especially in the offensive area, the 22-year-old masked woman could gain even more prominence, after her excellent demonstrations with Villa Clara in the last national tournaments.
The Cuban preselection that will met next September in Havana has the experience of pitchers Anisley López, from Villa Clara, and Yilian Tornés, from Granma, after the management team led by mentor Jorge Lamas decided not to call the infielders Diamela Puentes and Mailín Sánchez.
The catchers Jardines, from Las Tunas, and López, from Granma, participated the previous year in the League of Guatemala, where they were pillars for the Lanquetín to be crowned champion for the first time in history.
According to Radio Rebelde, Cuban women's softball will have among its next challenges to stay on the podium at the Central American and Caribbean Games and return to the Pan American Games in the edition of Santiago de Chile 2023.
Women's National Softball Shortlist
Catchers: Rosángela Jardines (LTU), Yariadna López (GRM), Daniela Flores (GRM), Dayani Justiz (SCU) and Osmaidy Fonseca (SSP).
Infielders: Liadnelis Zayas (GRM), Yilian Rondón (GRM), Marta Torres (SSP), Yiliet de la Caridad Medina (VCL), Yoannet Domínguez (SCU) and Daniela Barbosa (SCU).
Outfielders: Maidelis Reyes (GTM), Elisabeth Robert (GTM), Lisaidi Samón (GTM), Jenifer Poncena (SCU) and Dailín Friol (HAB).
Pitchers: Anisley López (VCL), Yilian Tornés (GRM), Saraí Góngora (HOL), Amalia González (SSP), Betidelys Prieto (HAB), Iraimi Díaz (ART) and Yamelkis Guevara (SCU).