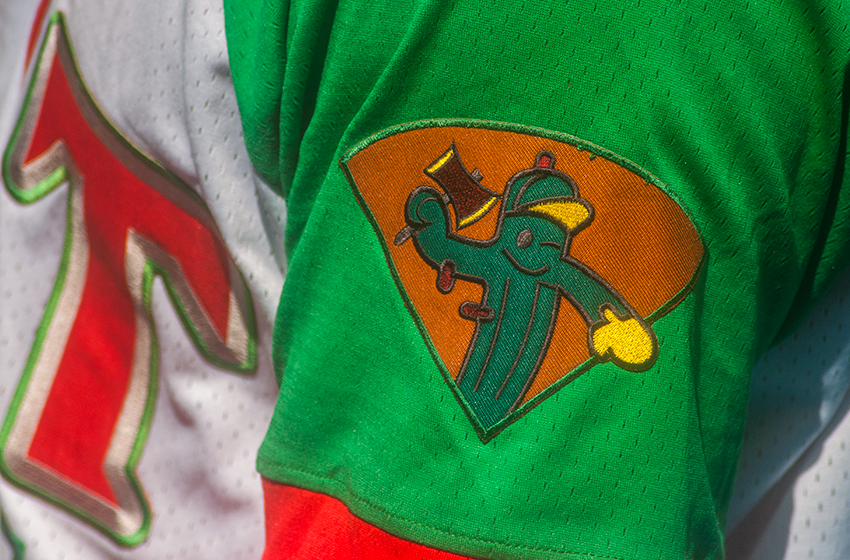 The schedule for the 60th Cuban National Baseball Series was approved by all the teams in the country and it is already official that the Las Tunas Leñadores (Lumberjacks) will debut on September 12 in Mayabeque, the first of four initial sub-series away from home.
Las Tunas, Cuba.- The information was recently confirmed to Cubadebate by the national director of this sport, Ernesto Reynoso, who endorsed the decision to play the quarter-final phase without reinforcements and the request of four players for each of the classified teams to the semifinals.
The details inherent to the schedule, the conditions of the venues and the security measures due to the COVID-19, were checked by the National Baseball Directorate on a tour of all the country's territories.
"The 30 aspects that are measured to declare as ready the main stadiums were checked; as well as the 25 for those municipal. A good movement is appreciated but it is necessary to continue working so that they are in optimal conditions at the beginning of the Series," Reynoso said in his statements to Cubadebate.
The manager added that the design of the calendar aims to shorten team trips as much as possible, with the aim of respecting the athletes' work-rest relationship and avoiding fuel waste.
The 60 Series game program has provided Las Tunas with 38 home matches and 37 on the road, although their fans will have to wait two weeks to see action at the Julio Antonio Mella Stadium.
After the debut in Mayabeque, those led by Pablo Alberto Civil will visit the champion, Matanzas; undertake the always complicated transfer to the Isle of Youth; then they will conclude the journey before Industriales in the Latinoamericano Park.
The first home appearance of the green-red team will be on Saturday, September 26, when they receive the Granma Alazanes (Sorrels).
The 60th Cuban National Baseball Series will begin on September 12 with a 75 game schedule for each of the 16 teams. The top eight will advance to the postseason.