Thousands of Las Tunas Inhabitants Participate in Territorial Defense Day

Las Tunas Celebrates Anniversary (+Photo Report)

La Consuelo, First Pharmacy in Las Tunas

A Cart in the Annals of Transportation in Las Tunas
Cuba News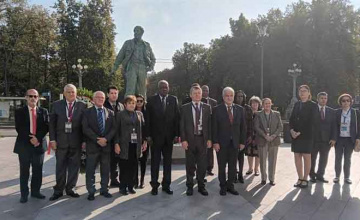 Esteban Lazo, president of the National People's Power Assembly of Cuba (ANPP-Parliament), paid tribute here today to the historic leader of the Revolution, Fidel Castro (1926-2016).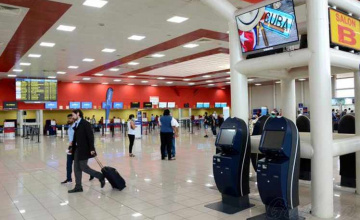 Cuba is developing today an ambitious airport infrastructure, project aimed at strengthening aviation operational safety and facilitating air navigation and cargo services.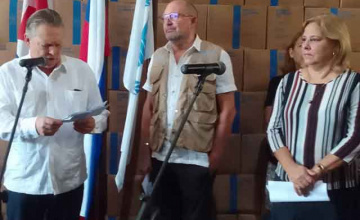 Russia stressed its strong will to continue to cooperate with Cuba at a ceremony in Havana to deliver a donation of 650 tons of vegetable oil worth nearly three million...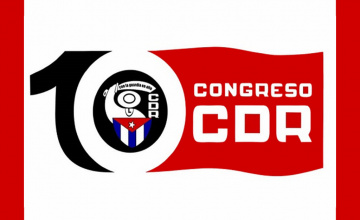 The 10th Congress of the Committees for the Defense of the Revolution (CDR), Cuba's largest mass organization, begins in this capital from Wednesday to September 28, with the participation of...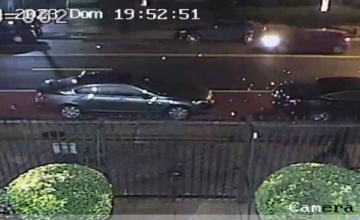 The National People's Power Assembly of Cuba (Parliament) condemned the terrorist attack perpetrated recently through the launching of an incendiary device on the Cuban embassy in Washington.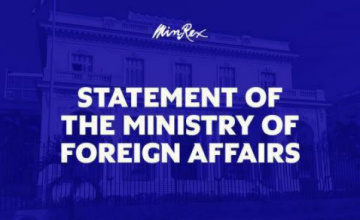 Statement of the Ministry of Foreign Affairs of the Republic of Cuba
World News
The Pan American Health Organization (PAHO) Director Jarbas Barbosa on Friday called to accelerate the recovery of lost achievements and to increase the resilience of health systems after the COVID-19 pandemic.

More than 30,000 professionals and 1,700 companies from 45 countries are participating today in the 27th International Tourism Fair of Latin America (FIT), which will last until October 3 in Argentina.

China's next expedition to the hidden face of the moon is scheduled for next year and foresees the collection of samples by the probe, local press reported today.
Features
SUMMIT OF HEADS OF STATE AND GOVERNMENT OF THE GROUP OF 77 AND CHINA ON "CURRENT DEVELOPMENT CHALLENGES: THE ROLE OF SCIENCE, TECHNOLOGY AND INNOVATION" Havana, CubaSeptember 15-16, 2023 HAVANA DECLARATION ON…

Speech by the President of the Republic of Cuba, Miguel Díaz-Canel Bermúdez, at the inaugural session of the Summit of Heads of State and Government of the Group of 77…