Details

Written by

Yenima Díaz Velázquez / Photos: Courtesy of the interviewee

Hits: 1266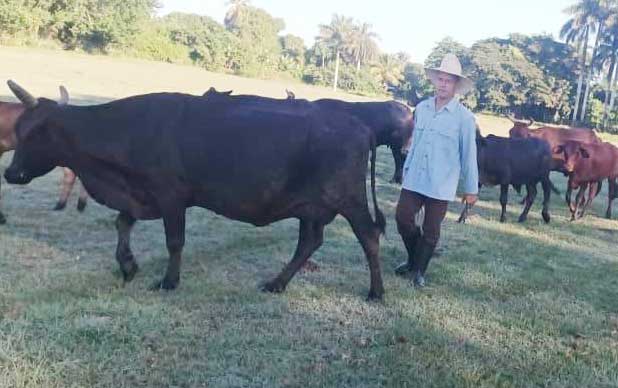 "In the town of Colombia, many of its residents know Alexander González Ramos, a noble and good-natured farmer, who laughs often and has many friends even though he is still very young."
Details

Written by

Amanda Utra Higuera / Journalism Student

Hits: 1259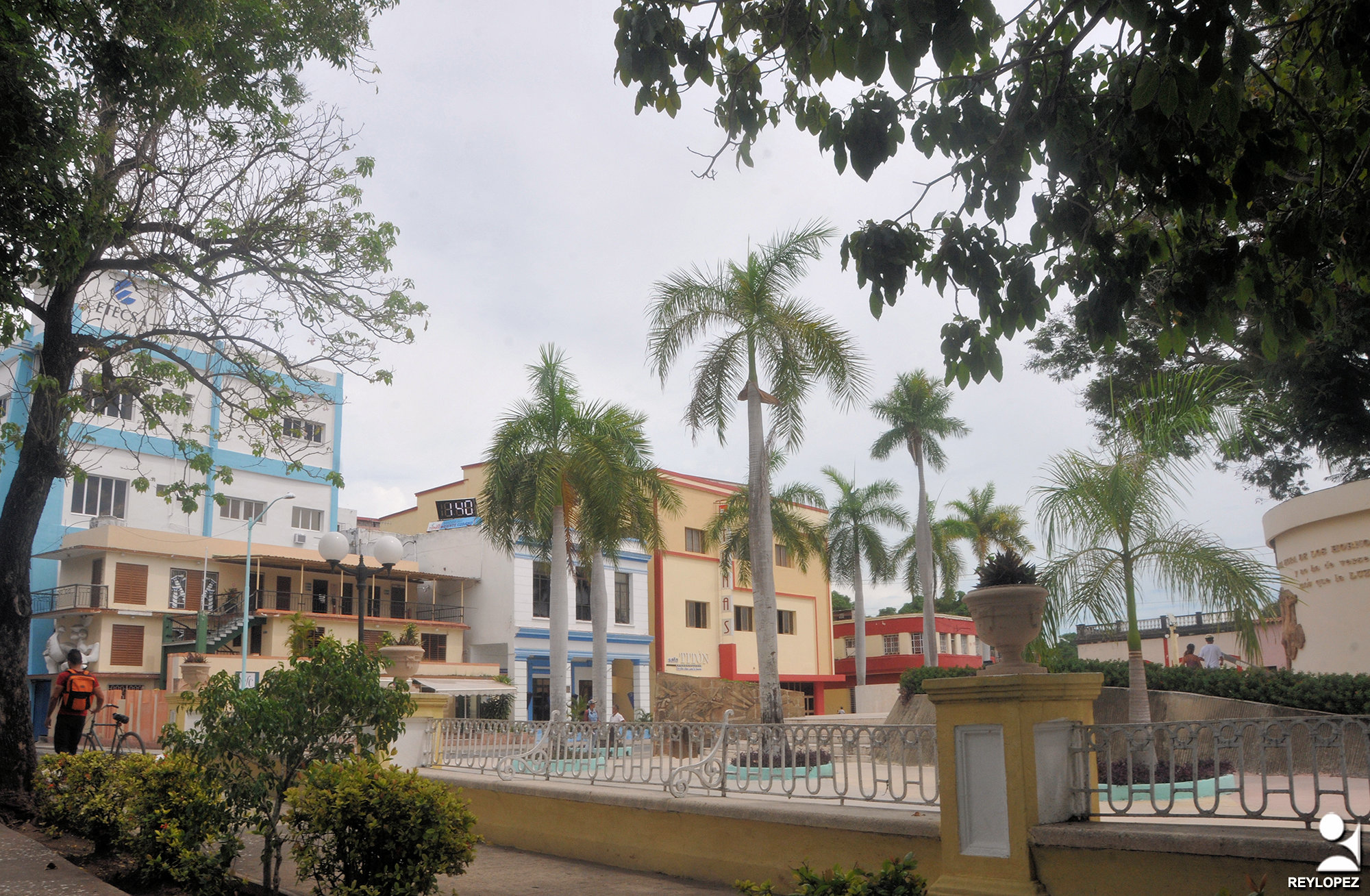 Gardens and other landscaped spaces revival in Las Tunas is a major task for communal workers.
Details

Written by

Liodany Arias Tamayo / ACN

Hits: 2473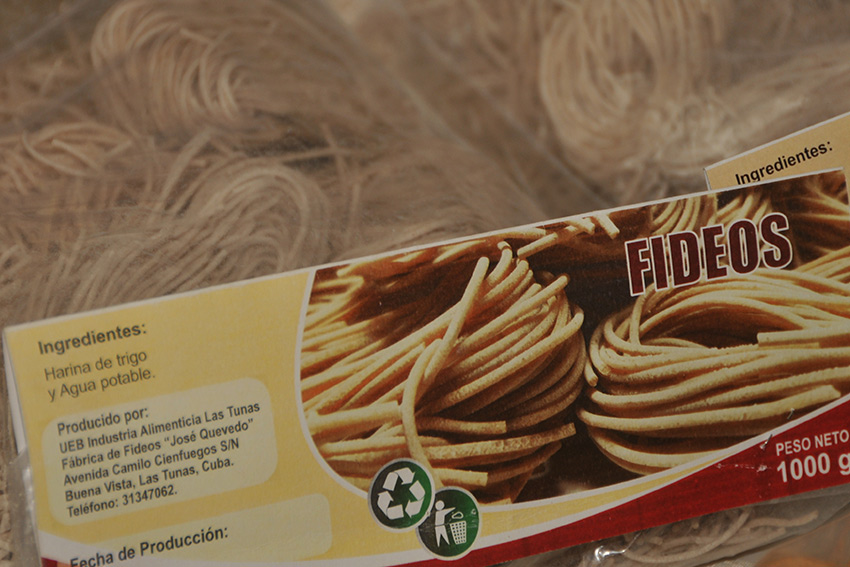 In addition to guaranteeing the production of bread for the standard family basket, the Provincial Integral Food Industry Company (EPIA by its acronym in Spanish), in Las Tunas, is diversifying its production with the production of sweets, biscuits, and other varieties.
Details

Written by

Nolber López / Journalism Student

Hits: 817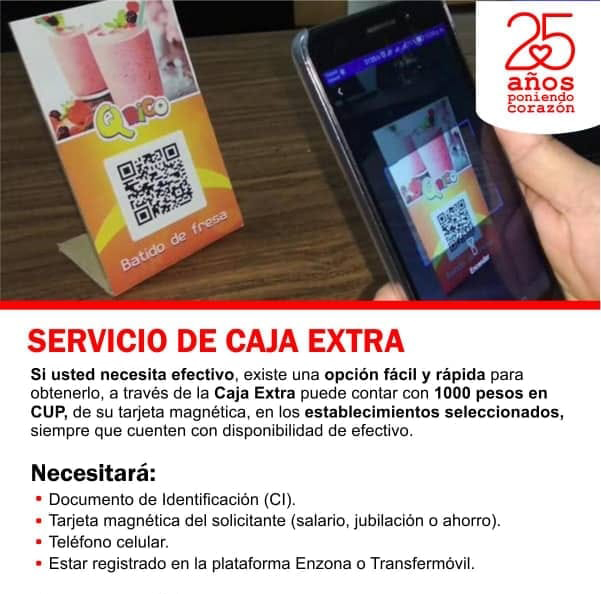 The popularity of the Caja Extra service in Las Tunas has reached unprecedented levels since the implementation of Resolution 111 of the Cuban central bank.
Details

Written by

Dayana Menzoney Justiz Photos: Radio Maboas

Hits: 921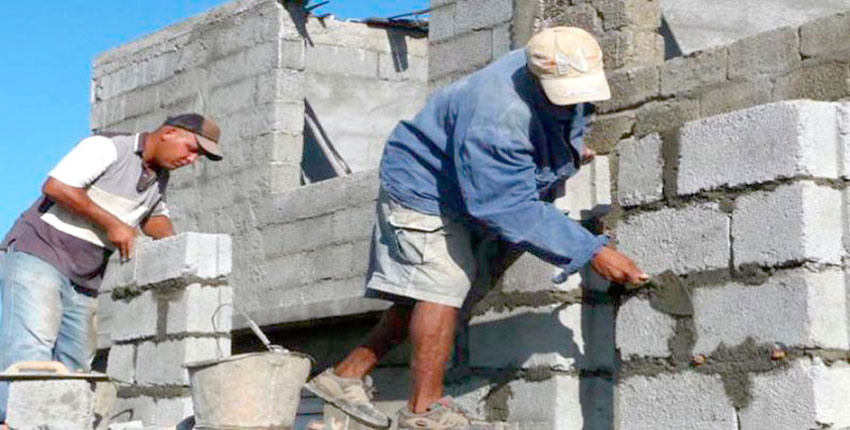 The attention of the authorities of the territory to the housing program is a task that is not left aside, even in the midst of the complex situation that the country is experiencing in terms of the shortage of fuel and other resources.