Details

Written by

Liodany Arias Tamayo / ACN

Hits: 154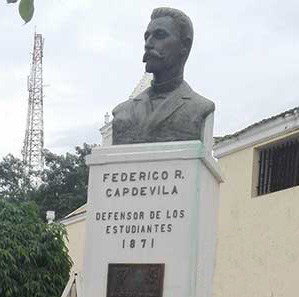 One of the corners of Vicente García Park proudly displays the honorable bust of a Spanish officer, who has become an unforgettable figure in the memory of all Cubans.
Details

Written by

Yelaine Martínez Herrera Photos: Reynaldo López and courtesy of the interviewee

Hits: 384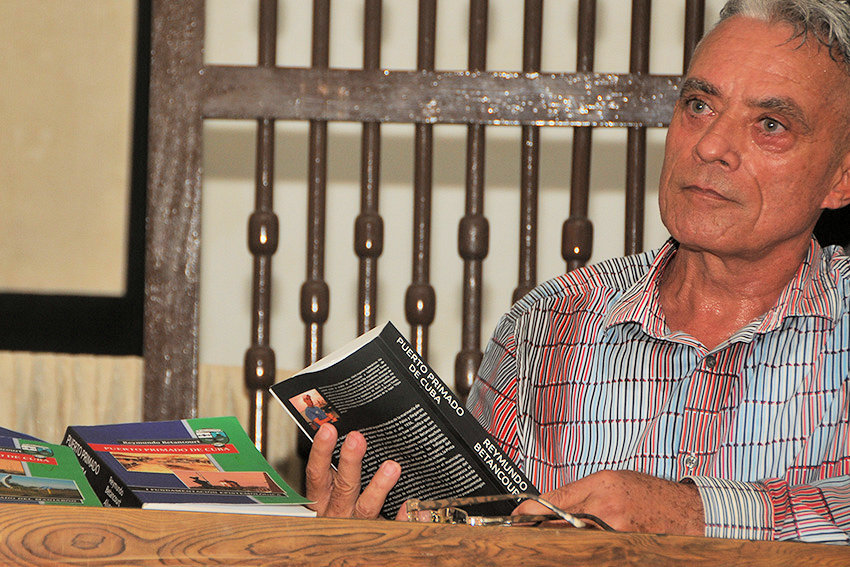 Reymundo Betancourt Alvero has traveled in time. He has done it hand in hand with science and perseverance. He has dedicated more than two decades of his life to an investigation into the origins of the place named Puerto del Padre and the evidence of it as Puerto Primado de Cuba (Cuba's Primate Port). Precisely, the latter is the name of a series of five volumes, sold on Amazon, which should constitute a reference today for anyone approaching the subject.
Details

Written by

Yelaine Martínez Herrera Photos: Reynaldo López and the author

Hits: 624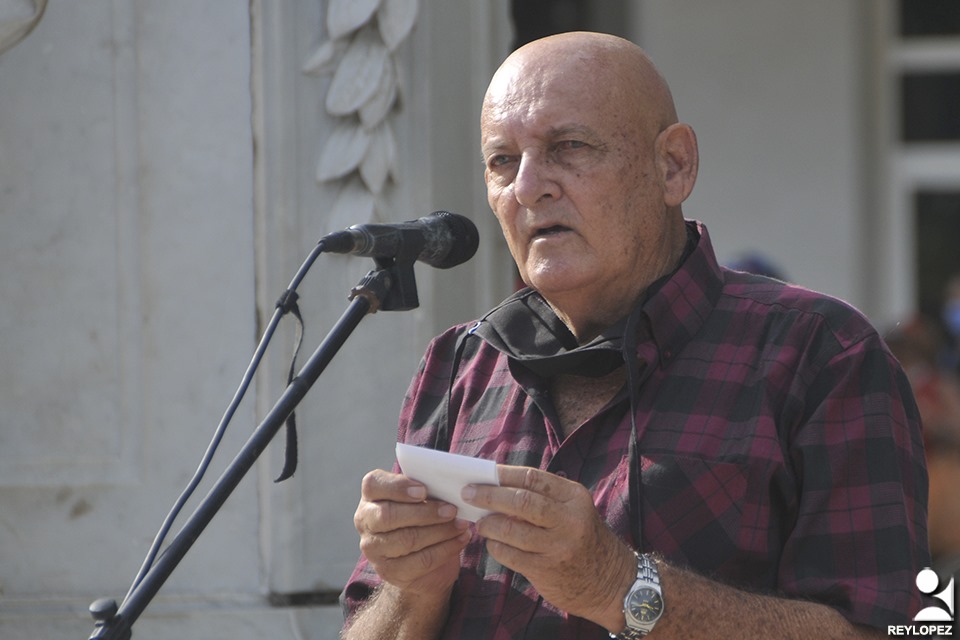 Great men have always seemed eternal to us, and in a certain way, they are. And even more so when it comes to someone close, who cared about his homeland, he lived in line with that and - in addition - was a good person, one of those more given to books than to pomp and applause.
Details

Written by

Esther De la Cruz Castillejo Photos: Ángel Chimeno

Hits: 606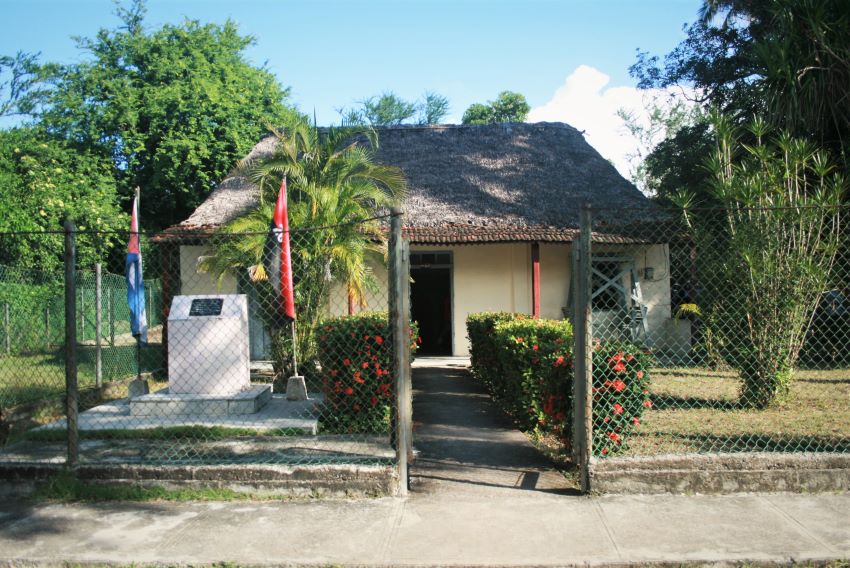 The 65th anniversary of the arrival of the Simón Bolívar 12th Column to the San Joaquín properties -that became the epicenter of the rebels in those lands-, was celebrated on October 18 in the large mansion that belonged to the pharmacist Rolando Salgado.
Details

Written by

Taken from Granma Photo: Estudios Revolución

Hits: 593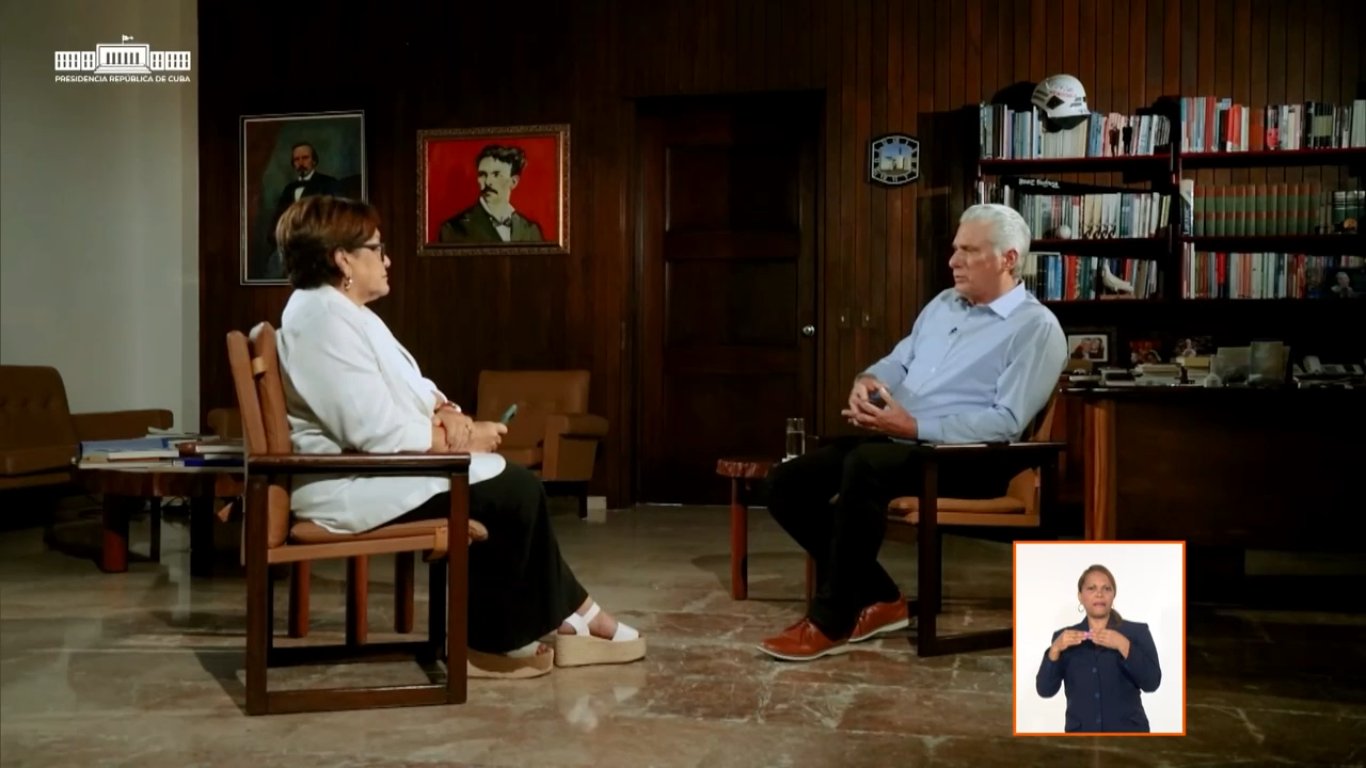 Cuban President Miguel Díaz-Canel assured that his country is living today in a situation of maximum pressure and economic asphyxiation by the United States to fracture national unity and make the revolution collapse.