Details

Written by

PL

Hits: 542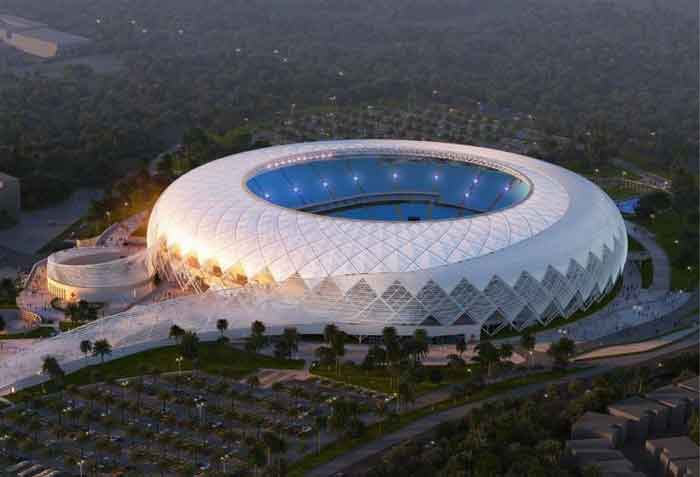 Despite the decline in exports from El Salvador to the Chinese market, collaboration between the two countries is strengthening, according to media reports.
Details

Written by

PL

Hits: 190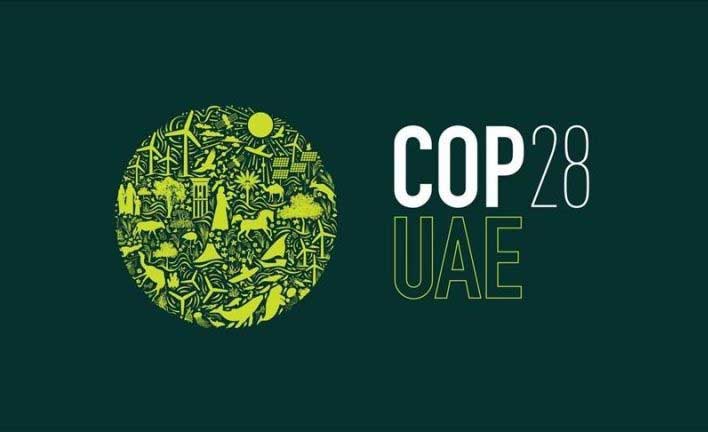 The 28th United Nations Conference on Climate Change (COP28), which is expected to rescue humanity from its imminent self-destruction, has begun in the capital of the United Arab Emirates.
Details

Written by

PL

Hits: 191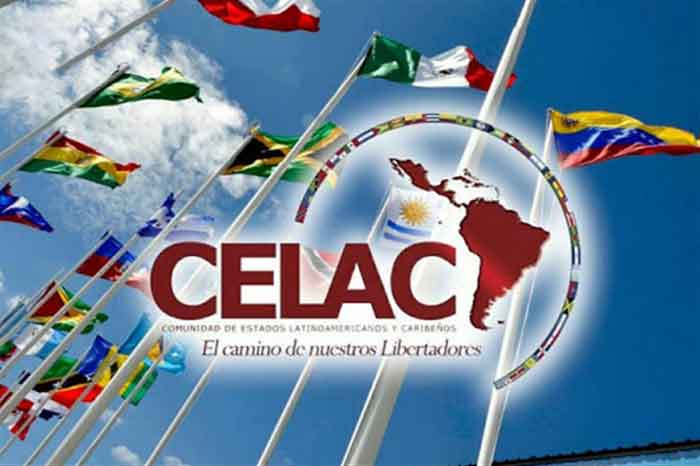 St. Vincent and the Grenadines is hosting today the 45th meeting of national coordinators of the Community of Latin American and Caribbean States (CELAC), in its capacity as president pro tempore of the regional integration organization.
Details

Written by

PL

Hits: 174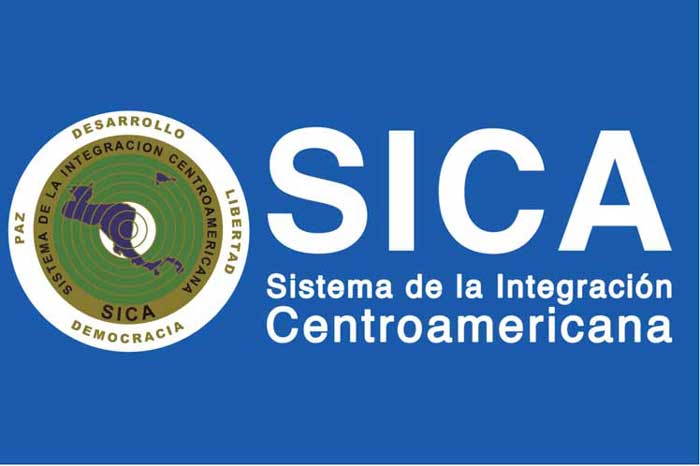 Nicaragua advocated in the Central American Integration System (SICA) to defend sovereignty in the face of the challenges that a unipolar world represents today for the region.
Details

Written by

Written by PL

Hits: 254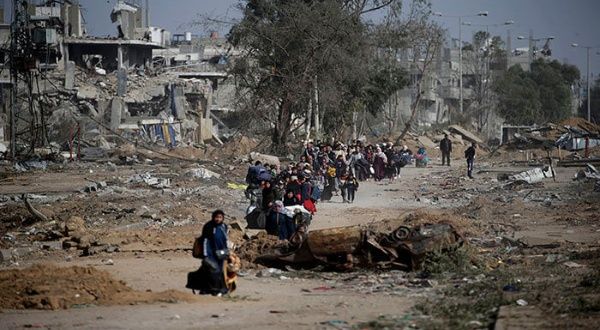 People in every corner of Gaza are in extreme health needs, the World Health Organization (WHO) warned on Tuesday.