Details

Written by

Yenima Díaz Velázquez Photo: Yaidel Rodríguez Castro

Hits: 1986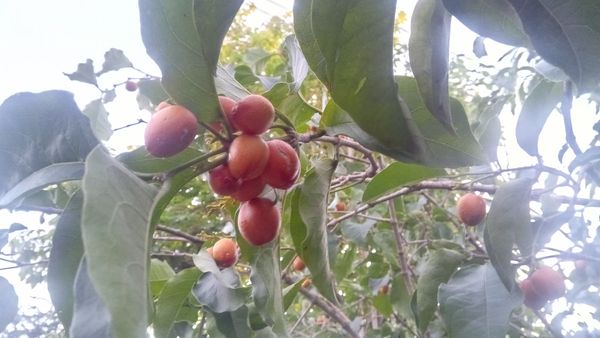 In Cuba, the food sovereignty we aspire to is the ability to produce food in a sustainable manner, so that the population has access to a diverse, balanced, nutritious, safe and healthy diet, without depending on external resources or inputs.
Details

Written by

Miguel Díaz Nápoles Photo: Internet

Hits: 1953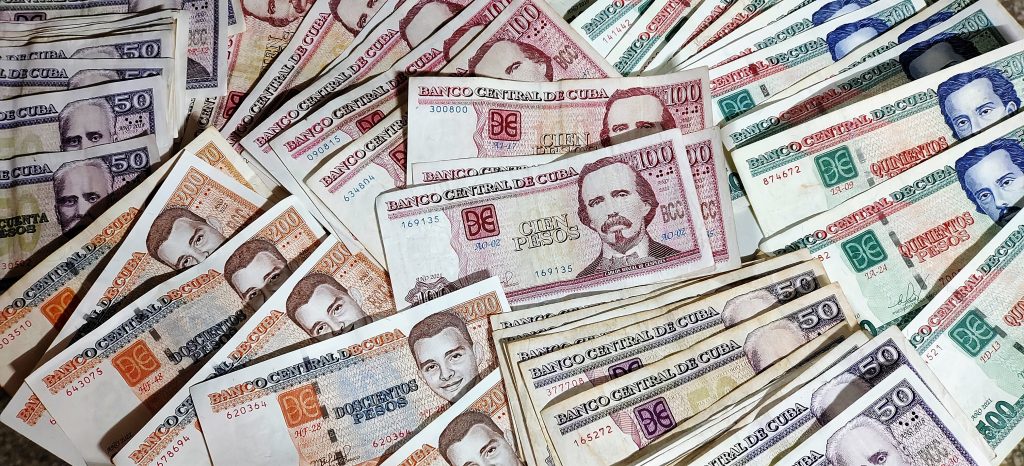 It has become common for many of the main economic entities of Las Tunas to have immense losses in their management. Until the end of August, 21 of the 41 of these organizations had lost more than 300 million pesos, which affects the development of society itself.
Details

Written by

Miguel Díaz Nápoles

Hits: 2133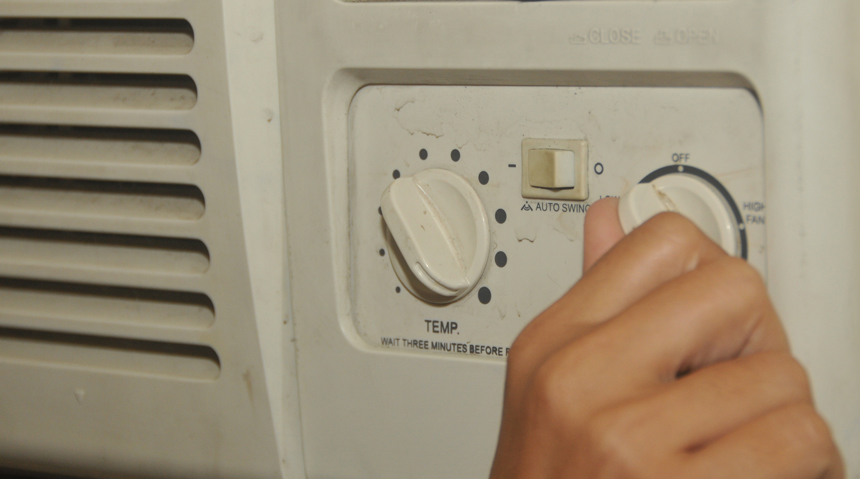 As part of the rational and efficient use of electrical energy, the province of Las Tunas is working to comply with the guidelines of the draft instruction of the Prime Minister of the Republic of Cuba, Manuel Marrero Cruz, with a strategy to reduce consumption and save fuel for the country.
Details

Written by

PL

Hits: 3375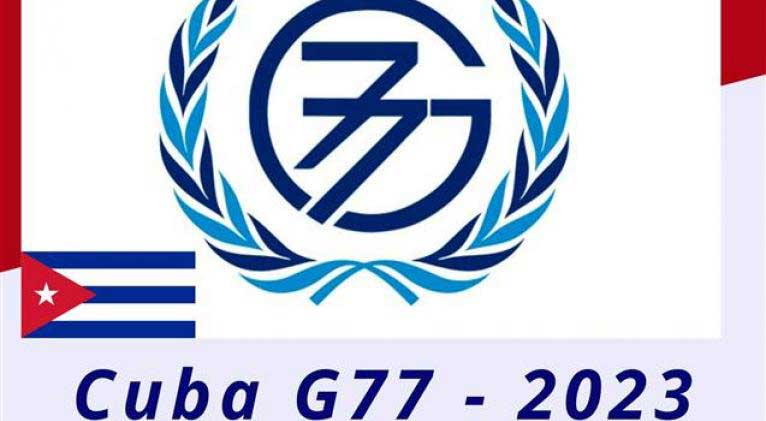 The Group of 77 and China (G77+China) is the largest intergovernmental organization of developing countries at the United Nations and has the objective of enhancing cooperation among its members.
Details

Written by

ACN

Hits: 3663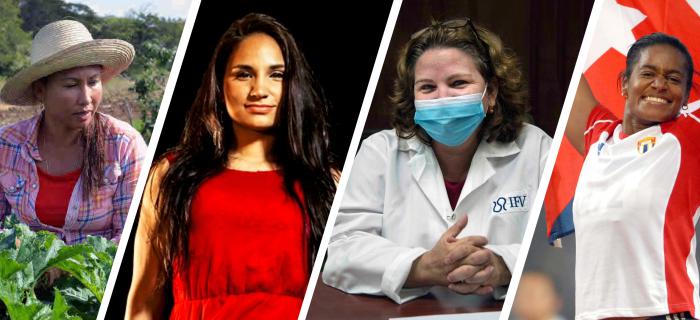 Not only because to remember is to live again every August 23rd, the Federation of Cuban Women(FMC by its Spanish acronym) remembers and celebrates, without complacency, the hour of its founding, which marked a milestone in the history of its members and the homeland.