Details

Written by

Yenima Díaz Velázquez Photo: Reynaldo López Peña

Hits: 241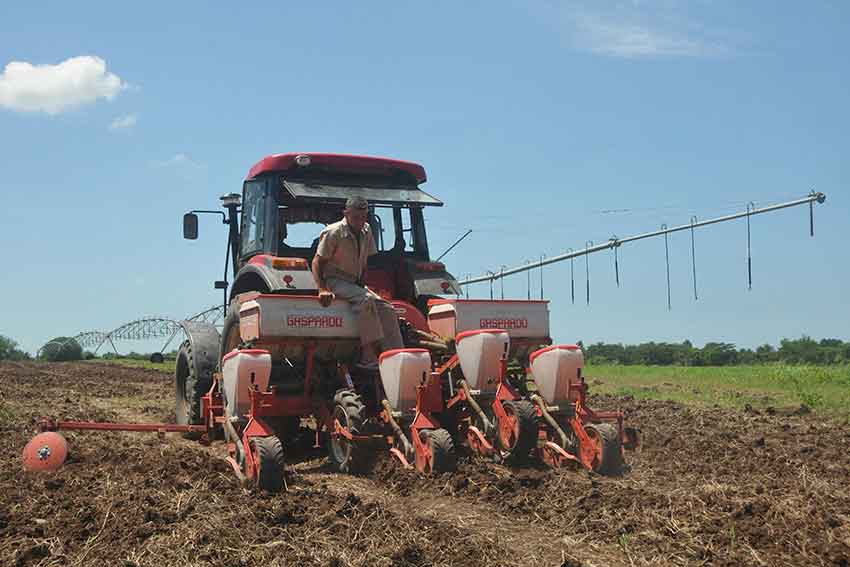 If the current pace is maintained, the 2023-2024 cold sowing campaign could be completed in the province of Las Tunas, since the first months have been successful, according to Reynaldo Frank Brito Pérez, subdelegate for Various Crops in the delegation of the Ministry of Agriculture.
Details

Written by

Juan Morales Agüero

Hits: 155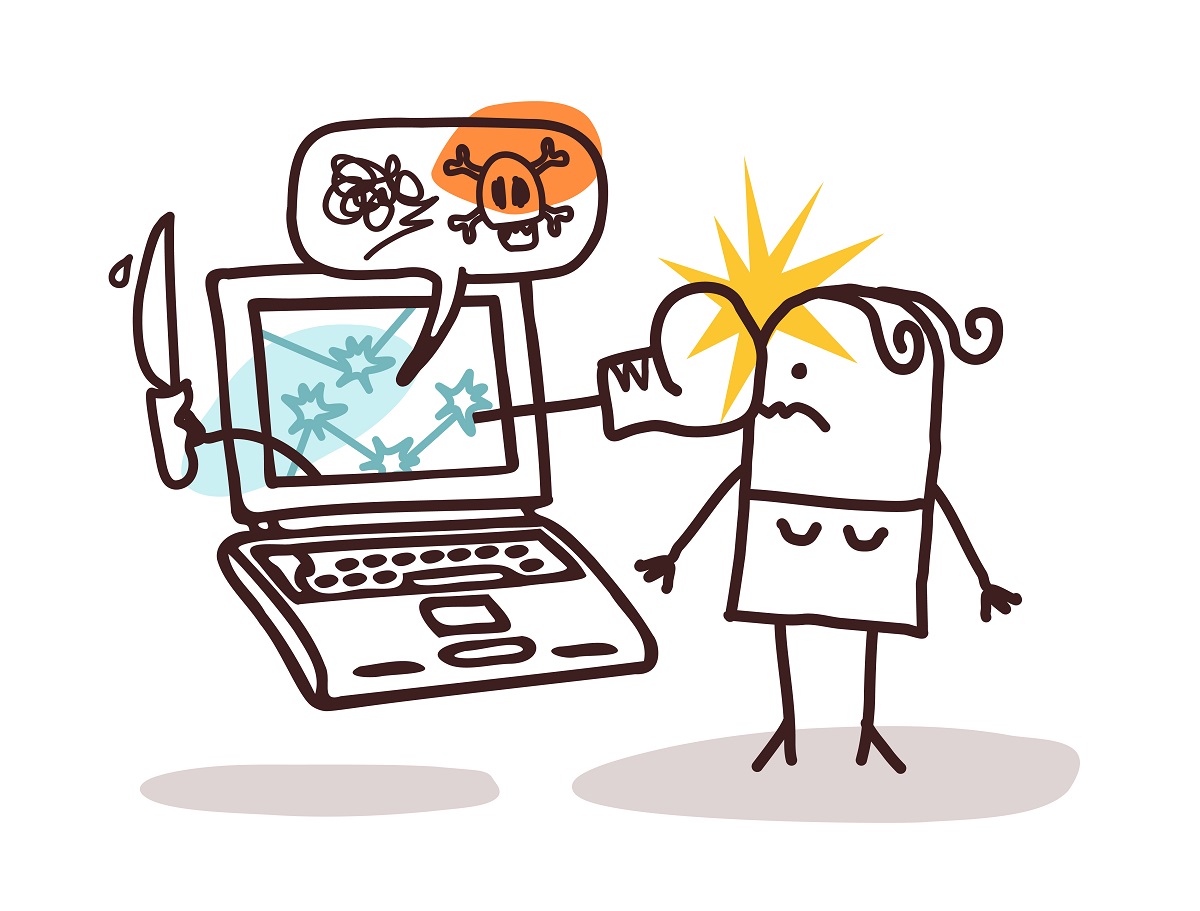 A few months ago, a well-known and much-visited Internet portal invited its readers to answer a short and singular survey online. Its single question read, verbatim: "What words do you use most frequently on social networks to defend or challenge your own or other people's criteria on issues such as sport, the economy, culture, or politics?" The result of the poll was shocking. And almost all the answers were enough to make one's nose twitch.
Details

Written by

Esther De la Cruz Castillejo

Hits: 400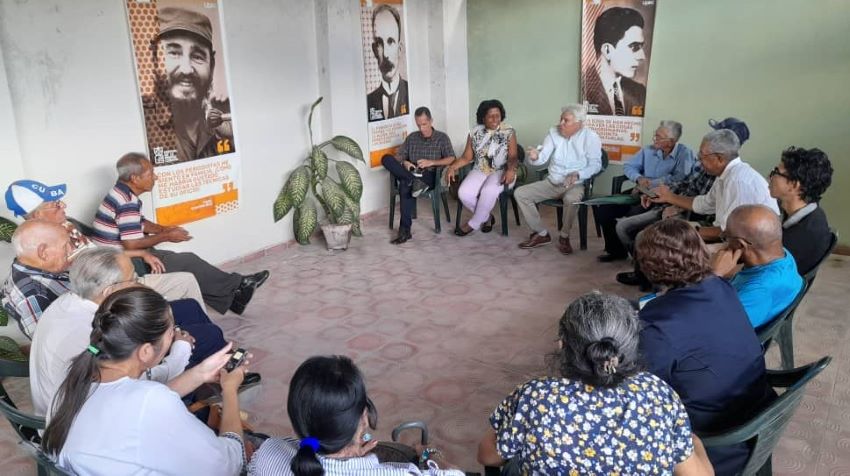 On the eve of November 25, a group of journalists from Las Tunas met at the Casa de la Prensa to "talk about Fidel." It was not one of those meetings that involve hierarchies and nostalgia; it was just a dialogue between colleagues from different generations who, at some point, were close to him.
Details

Written by

Esther De la Cruz Castillejo

Hits: 219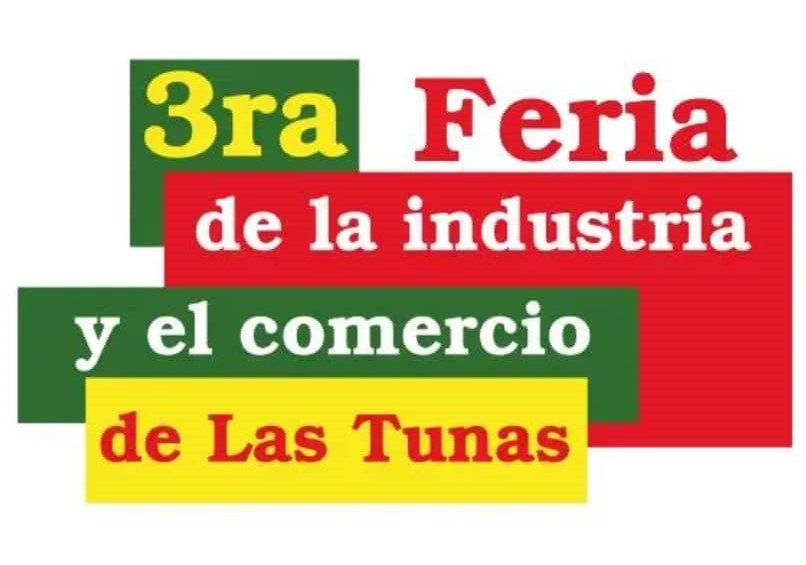 This year's participation in Havana's Trade Fair was a success for Las Tunas; 14 companies went there (five of them, non-state) and managed to finalize 90 letters of intent, two import agreements, and the same number of export agreements. All in a competitive environment, where experiences were taken that are already beginning to bear their first fruits.
Details

Written by

Yeisnel Vázquez Pacheco Photo: By the author

Hits: 219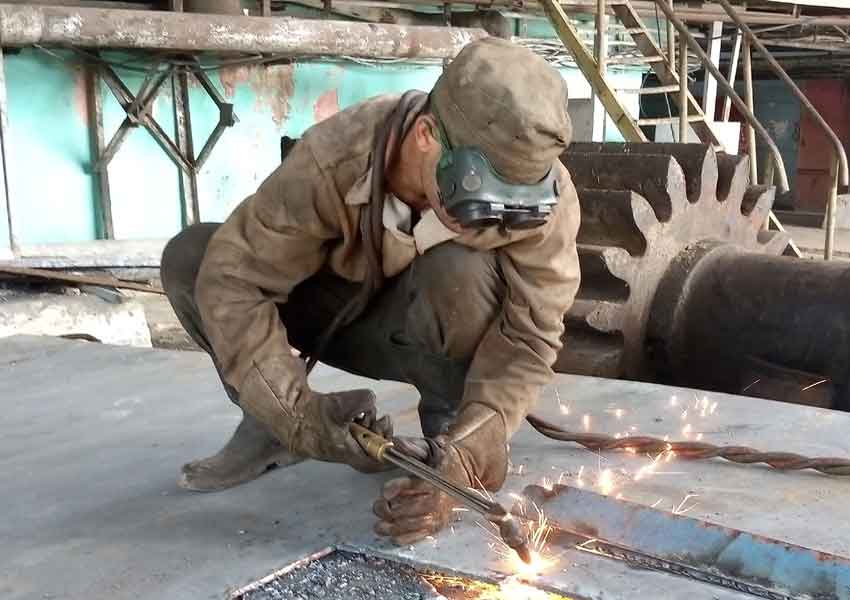 If the gas supply remains stable as in recent days and the repairs maintain the pace they now show - today above 80 percent - on December 25, the Majibacoa plant could greatly sweeten the news it represents to be the first to start of the 2023-2024 sugar harvest in the Balcón del Oriente Cubano (Cuban Eastern Balcony).