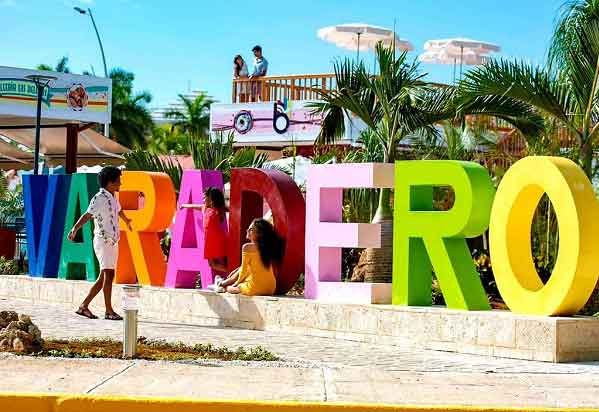 Cuba's high tourist season (November-April) began in the resort of Varadero, the main recreational destination of this island, authorities indicated today.
Varadero, Cuba.- The Sunday newspaper Juventud Rebelde published details provided by the delegate of the Ministry of Tourism (Mintur) in Varadero and the province of Matanzas, Nastia Valdés.
The official pointed out that with numerous improvements in the hotel plant and extra-hotel facilities, the high tourist season began in this province.
With 22,741 rooms in 61 hotels, of which 53 are in Varadero, tourism is betting on a winter season with positive results, Valdés stressed.
To date, non-state management forms have signed 589 contracts with MINTUR entities.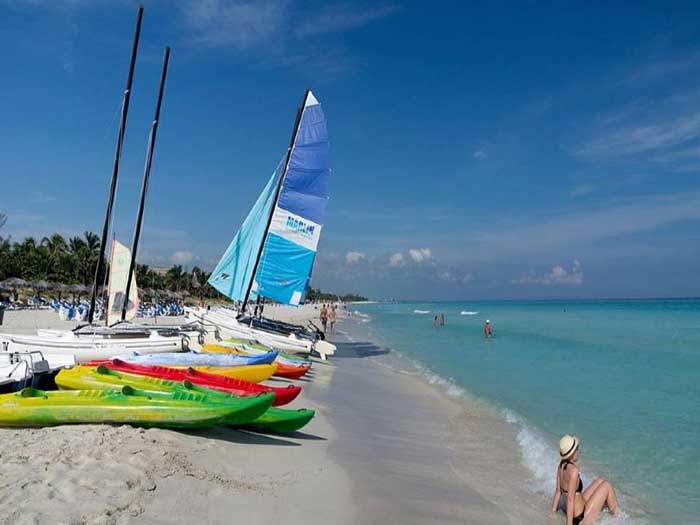 Among these headings, there are 190 Credit and Services Cooperatives (CCS), 92 micro, small and medium-sized enterprises (MSMEs), 95 self-employed workers, 18 Non-Agricultural Cooperatives (CNA), five Agricultural Cooperatives (CPA), and two Basic Units of Cooperative Production (UBPC).
For the director of Cubanacán Hotels in Varadero, Jesús Lauzurique, the importance of promoting unprecedented activities for vacationers points to late-night dinners on the beach, singles parties, weddings, Cuban days, and cocktails by nationality.
Meanwhile, the director of the Palmares Matanzas branch, Ángel Alonso, referred to the rescue of nightlife, which includes the resuscitation of several entities, and assured that this year, after four years closed, the emblematic cabaret Cuevas del Pirata must reopen.
Another of the emblematic places in the province of Matanzas will be the Bellamar Caves, with repairs to the interior of the cavern and modernization of its lighting.
As part of the preparations for the high season, a tour was held for the students of the Bachelor of Tourism of the University of Matanzas, to involve them in improving the image, culture of detail, and sustainability of Destination Varadero.
At the Juan Gualberto Gómez International Airport, the second most important terminal in the country after Havana (José Martí airport), in addition to improvements in areas related to customer service, the landing strip was repaved and They mounted lights for the aircraft's approach system to the aerodrome. (PL)