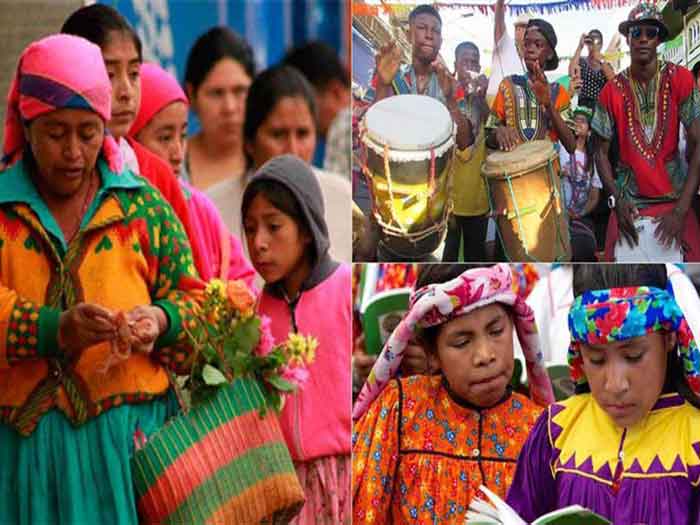 The bill on land deeds, hygiene, and administration in Honduras bets on acknowledging and protecting the rights of indigenous peoples and Afro-Honduran territories.
Tegucigalpa.- The regulation's proposal, whose socialization process was announced by the National Agrarian Institute (INA) of Honduras on Friday, favors authorizing the original inhabitants to exploit natural resources.
The INA stressed that the benefit for the indigenous peoples is to exploit these resources in a sustainable, orderly manner to respect ancestral peoples' culture and beliefs.
According to José Ramón Melgar, vice president of the Confederation of Indigenous Peoples of Honduras, the bill has been socialized with government agencies such as the Institute of Forest Conservation, the INA, and representatives of nine indigenous peoples.
According to a television report, the bill is intended to have a gender focus with opportunities for indigenous women and youths to benefit from the resources they protect, whose management plans will be accessible to them and not just to large investors. (PL)