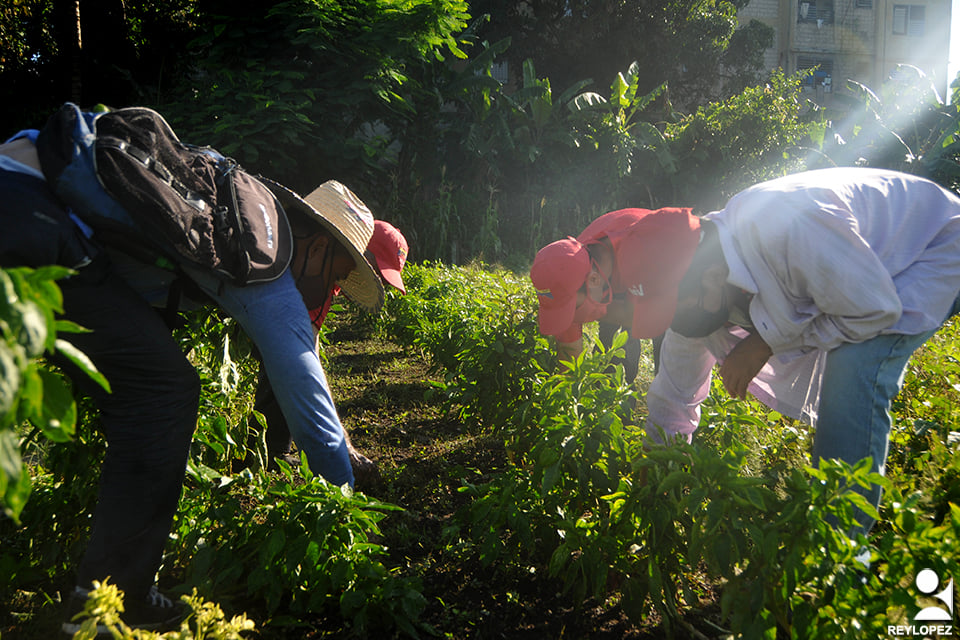 A complex but necessary process is foreseen by the Cuban Central Workers Union (CTC) in Las Tunas, aimed at strengthening the links with the main forms of economic and productive development of the province in vital aspects such as food production and provision of services.
Las Tunas, Cuba.- Odalis Batista Pérez, secretary-general of the labor organization, said that it is a priority to urgently support and promote the effective use of the workforce in agricultural activities, based on the Food and Nutritional Sovereignty Law, and in line with the current needs of the family and the national economy.
Until now, only some 60 institutions in the territory have requested land ownership as usufruct for the self-sufficiency of companies and organizations, as well as contributions to communities; a figure that is far from the demand given the prevailing context in the eight municipalities.
Working days cannot be about unnecessary consumption and expenses; we must produce from the furrow, in support of both, state and private producers. The current situation must be reversed in the shortest time possible. Thus, it is essential to take advantage of the cold sowing campaign until February, Batista Pérez pointed out.
The digital transformation in the payment method for workers and the training of human resources for the practices of the banking restructuring process in key sectors such as health, commerce, and education are also among the tasks that mark the agenda of the CTC in this eastern province.