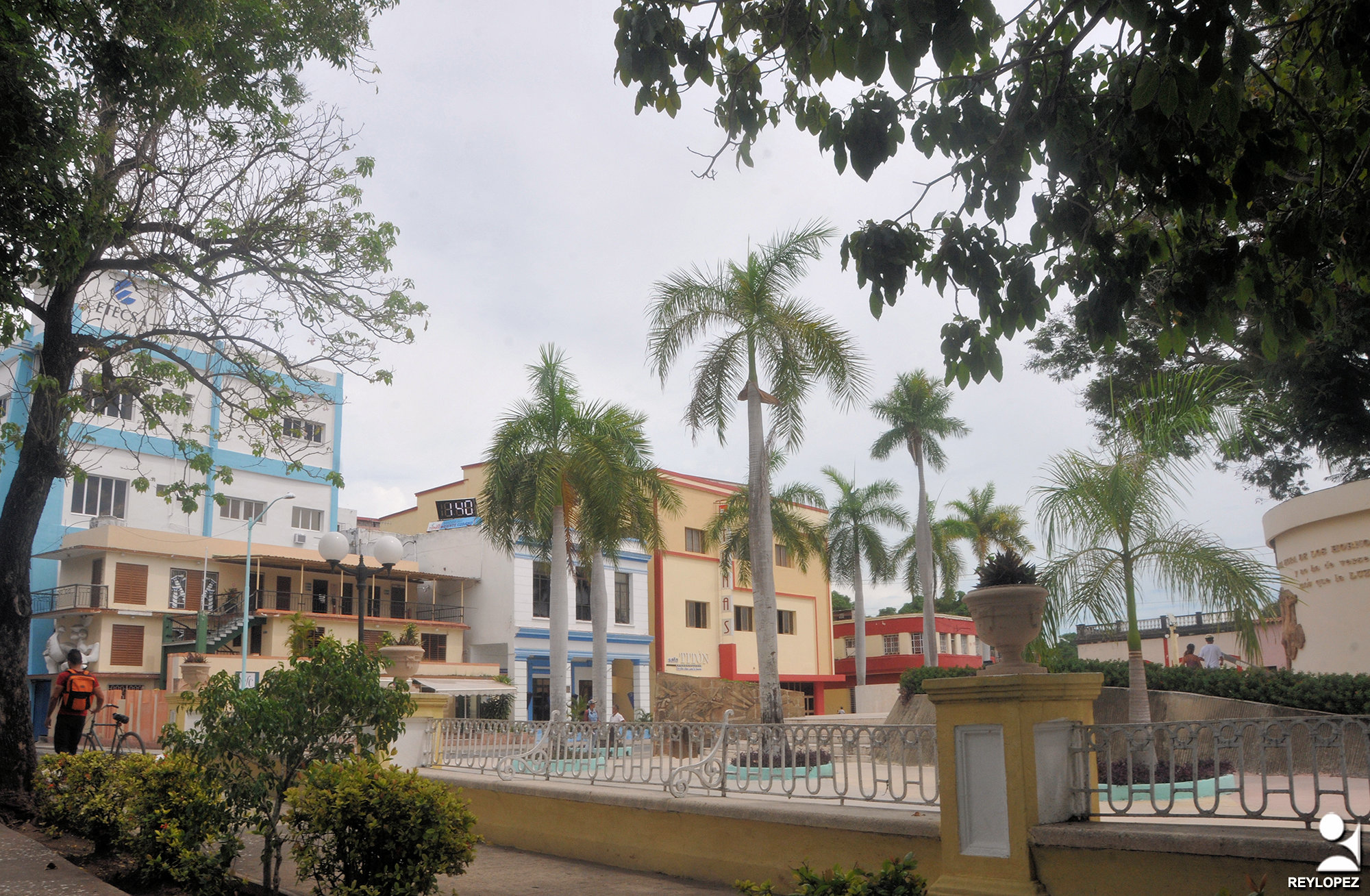 Gardens and other landscaped spaces revival in Las Tunas is a major task for communal workers.
Las Tunas, Cuba.- The sub-director of flowers and plants of this entity, Esteban Rojas Correa, recently informed the press that integral work is being carried out in compliance with the established norms for the care of green areas.
On Carlos Juan Finlay Avenue, he explained, a rejuvenating pruning was carried out, which is just the right size to avoid disturbing the visibility of drivers, as well as beautifying the environment.
On the other hand, Cica palms, a species that lasts up to 300 years, were planted around the El Mambí market. These plants do not need much water to grow and without a doubt, they give a high ornamental value to the landscaping projects in El Mambí.
The cultural attention to green areas and gardens also includes the promenade from El Cornito to Vicente García Avenue, the latter being the object of evaluation and analysis to determine what to do with the ficus trees, which have grown too much due to lack of the necessary tools.
Rojas Correa said that, as part of this project, which will be extended until the end of October, the fountain at the pediatric roundabout will be re-established.
This new phase of reviving gardens and green areas is an excellent initiative to improve the aesthetics of Las Tunas and increase environmental quality, fostering a sense of civic pride among the inhabitants.