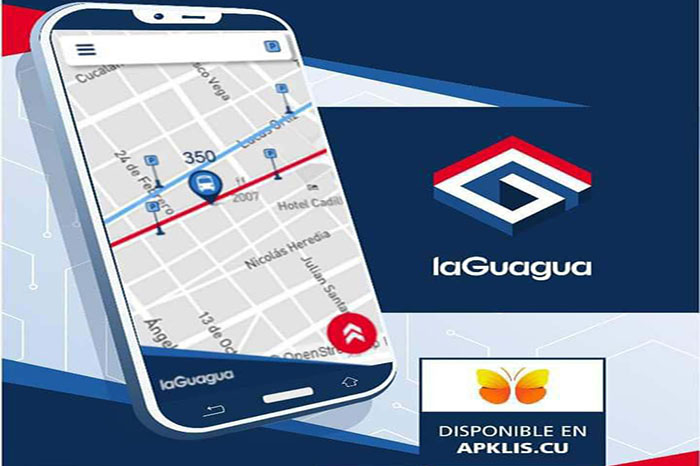 Active in four provinces and with two schemes designed to enter into e-commerce, the application La Guagua (The Bus), as a geolocation system to track public transport, places Las Tunas at the forefront of the digital transformation of this sector.
Las Tunas, Cuba.- William Amed Tamayo Velázquez, Director of Technology of the Provincial Transport Company (CARDINAL), said exclusively to the Cuban News Agency that in addition to this eastern territory, Sancti Spíritus, Holguín and Guantánamo have also implemented this IT solution.
In the short term, and as part of the bank restructuring process of operations that the country is undertaking, there is the need to make inroads into an electronic payment, for which two schemes have already been designed and one has been approved in the hope that transport infrastructure conditions will improve to begin its application, said Tamayo Velázquez.
Among the goals is that La Guagua should not remain a geolocation tool for finding out the availability and location of bus routes but should be a communication interface between transport operators and citizens so that they can access another group of services, the specialist added.
The La Guagua app is perhaps the most visible face of a broad spectrum of digitization, computerization, and digital transformation that began in Las Tunas more than five years ago when mobile data services were not yet widespread in Cuba.
As a system that is not static, electronic payments through virtual accounts will come to strengthen the application, a project in alliance with the University of Las Tunas that places the student body as protagonists and trainers of people who do not have the basic knowledge when it comes to information and communication technologies.
To ensure the launch of this and other innovations, CARDINAL has been working intensively internally for more than three years to make the most of technology to reduce human and material resources during a complex socio-economic context.