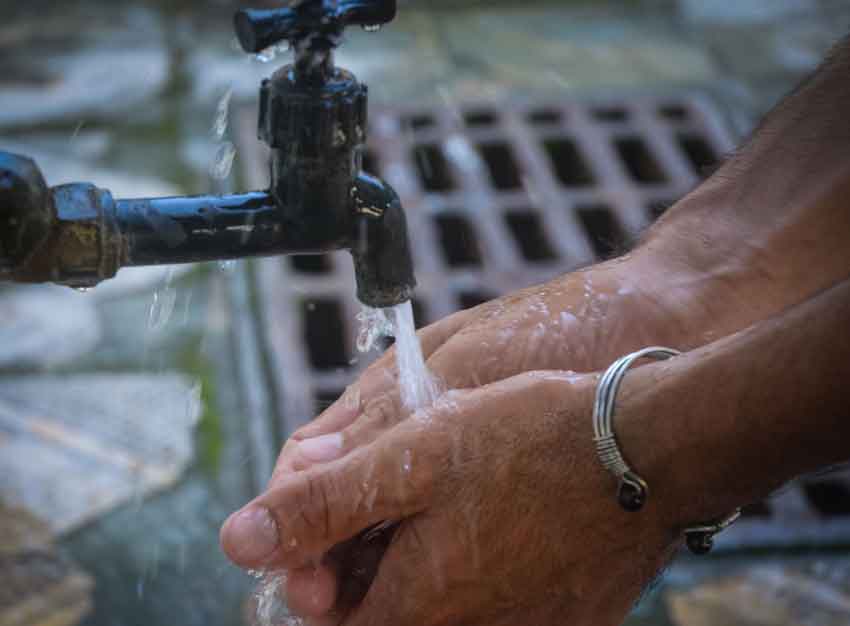 When the tests showed that through the recently completed pipeline the 143 liters of water per second that came out of the La Cana basin, in Piedra Hueca, reached the pressure breaker, the experts confirmed that the investment had been worth it. Minutes later they activated the gear that has progressively stabilized the water supply to the city of Las Tunas.
Las Tunas, Cuba.- The supply from this source is added to the liquid stored in the El Rincón and Cayojo dams, which now allows around 450 liters per second to enter the city.
Piedad Herrera Núñez, director of the Aqueduct and Sewerage base business unit (UEB), explains that the first week worked as a stabilizer for the entire process because the pipeline needed to be filled and, in addition, the reservoirs were empty in most of the homes.
For this reason, pumping was carried out for 24 hours in a row for each circuit, trying to ensure that the greatest number of people had access to the water, and for everything to return to normal in a second cycle.
She also revealed in the dialogue that they are ready to set up a horizontal pump at the El Rincón dam, and another submersible pump at the plant, which will allow pumping between 80 and 100 liters more.
In a recent exchange on this topic, the first secretary of the Cuban Communist Party (PCC) in the territory, Manuel René Pérez Gallego, urged taking advantage of the stability that is achieved to carry out an exhaustive review that will allow knowing which neighborhoods, including the houses, do not receive water.
This, he indicated, will not only make it easier to be more prepared in a moment of crisis but also help these people, with the support of delegates in the communities, will be easier. Distribution mechanisms may also be established through other means with greater fairness.
Pérez Gallego reaffirmed the call to save as much as possible, revive traditional practices that employ rainwater for certain tasks, and advocate for responsible water management in a region that, like few others in Cuba, experiences extended periods of drought.