Details

Written by

Esther De la Cruz Castillejo

Hits: 118
Her name is Melissa and she is around 23 years old. She studies to become a doctor and speak with her mouth, eyes and hands, the way only Cubans know how to do it.
Details

Written by

Misleydis González Ávila

Hits: 131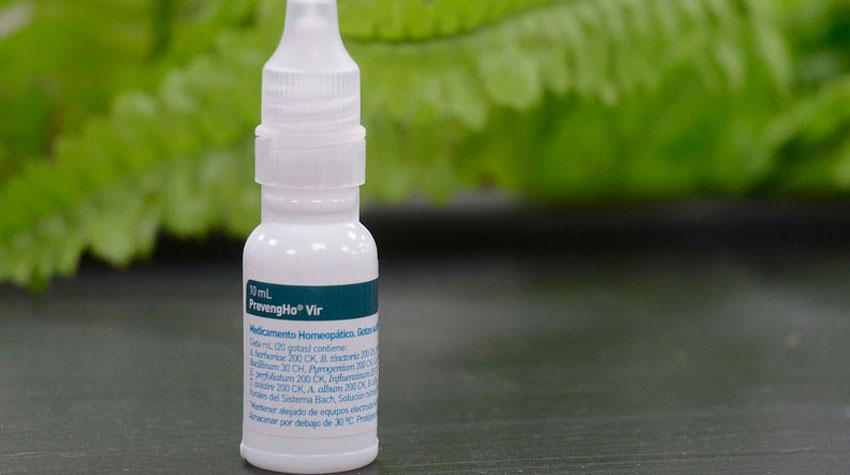 Some 73,900 bottles of the homeopathic medicine PrevengHo-Vir benefit the residents of the four health areas of the main municipality, to increase the body's response capacity to the COVID-19.
Details

Written by

Danielle Laurencio Gómez / ACN

Hits: 121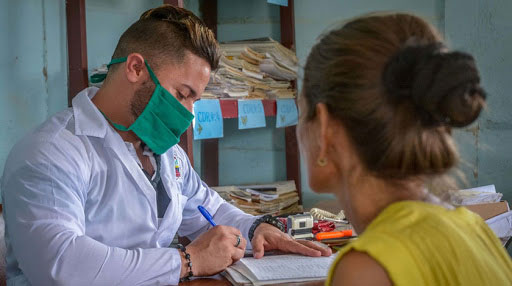 Having become the second province with the lowest incidence rate of the new coronavirus in the country, Las Tunas deployed a strategy for the control and prevention of SARS-CoV-2 that allowed it to move to the post-Covid-19 recovery phases with 18 confirmed cases, 17 of them recovered, and only one deceased.
Details

Written by

Natasha Díaz Bardón

Hits: 315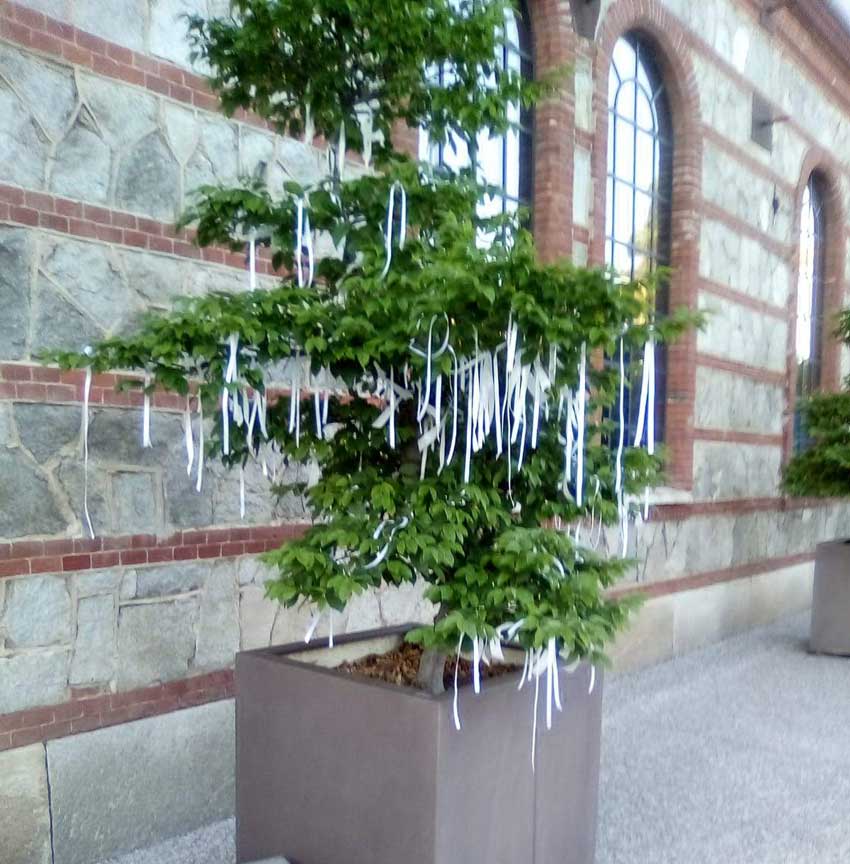 A tree marks the greatness of human work. On its branches hang white ribbons representing each of the saved lives from the new coronavirus, for three months, by the Cuban medical brigade of the Henry Reeve contingent, in Turin, Italy.
Details

Written by

CubaMinrex

Hits: 452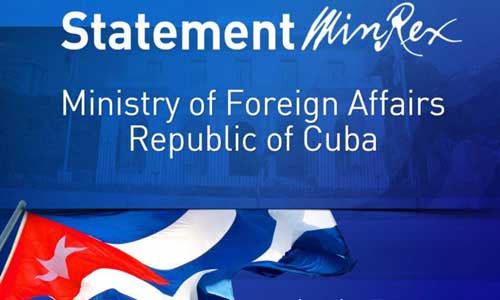 Declaration of the Ministry of Foreign Affairs of Cuba. Cuba denounces usurpation of the clinic by putschist