Details

Written by

Misleydis González Ávila

Hits: 137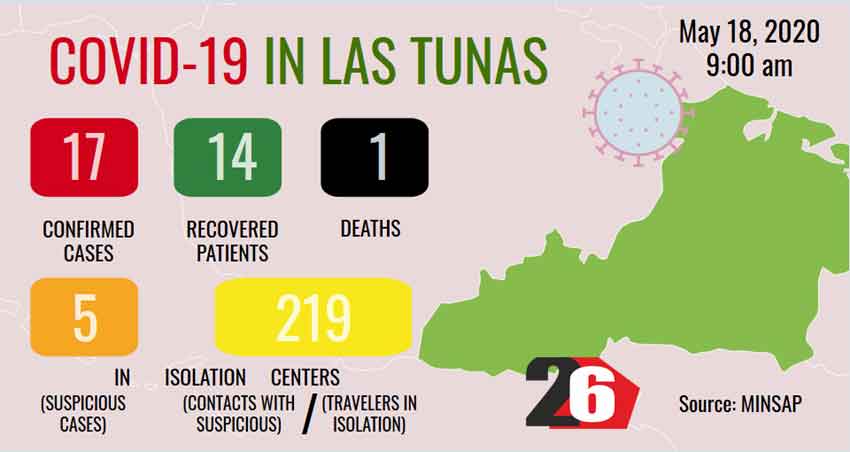 A new positive case for COVID-19 was reported today by the health authorities, so there are 17 in the province, for a rate incidence of 3.2 per 100,000 inhabitants.
Details

Written by

Yenima Díaz Velázquez

Hits: 129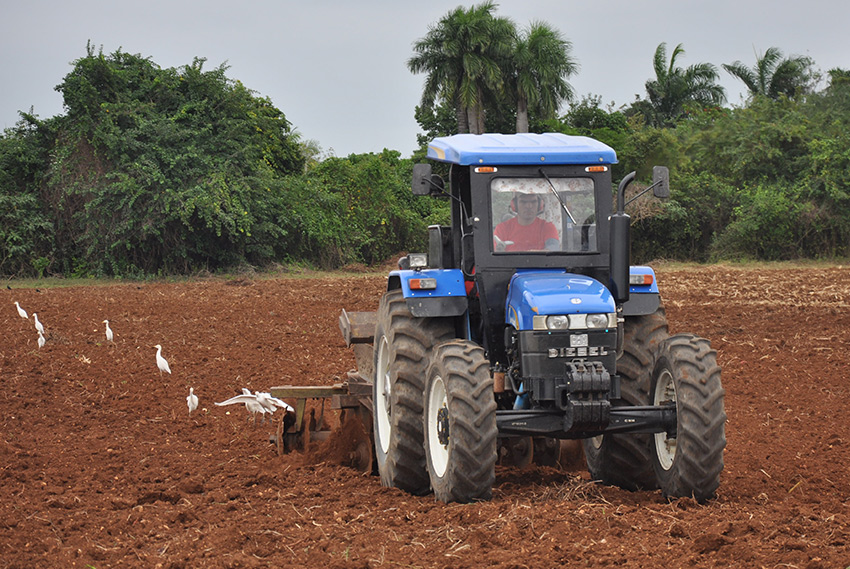 "If the sale is well organized, the plantain can reach a greater number of families, even in areas close to their residences to avoid exits from homes and continue the confrontation with the COVID-19."
Details

Written by

Misleydis González Ávila

Hits: 166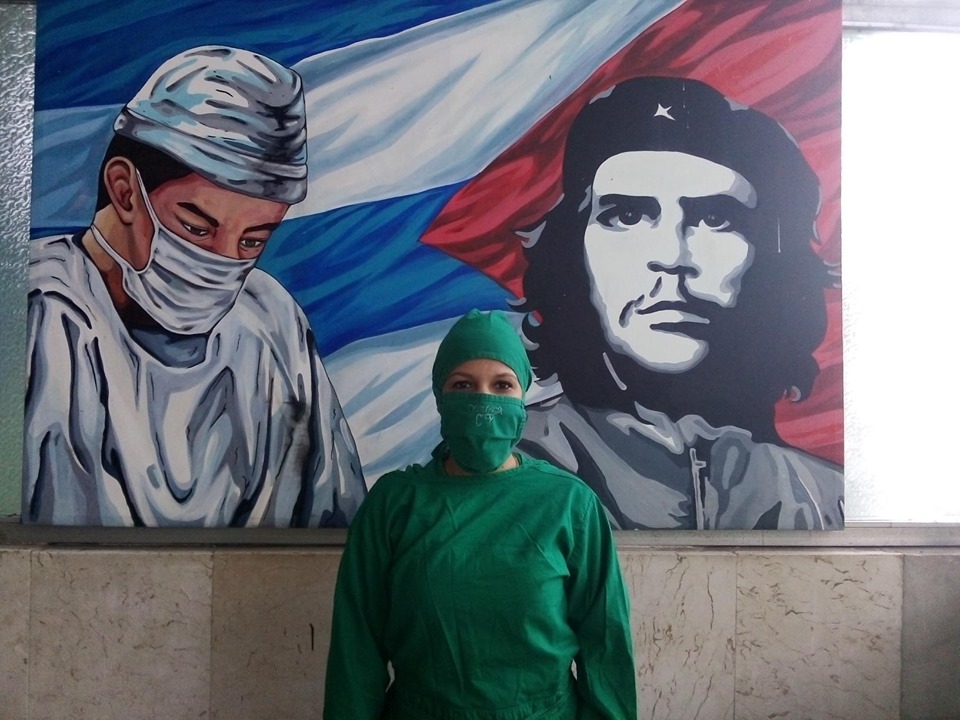 I have known Jany Fernández Jomarrón for many years, even before she knew about me. Those were the days when destiny guided my steps towards the Majibacoa pre-university, where I only studied the 12th grade. There, in the middle of that lost place with a sui generis charm, they told me about her, about her efforts to enter the Luis Urquiza Jorge Vocational Pre-university Institute of Exact Sciences.
Details

Written by

Misleydis González Ávila

Hits: 186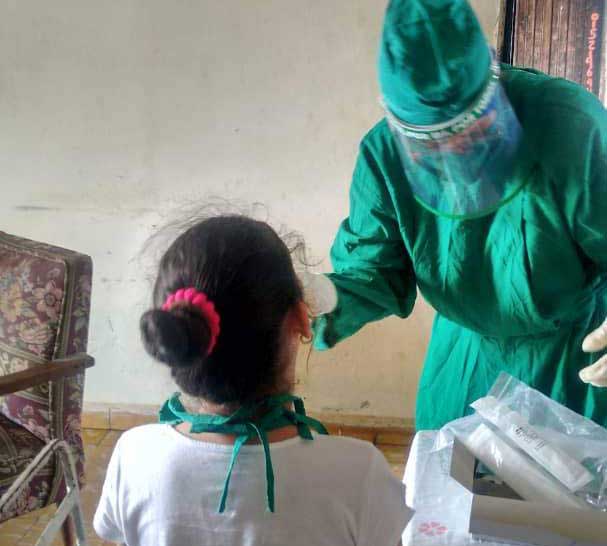 The population study is advancing in the municipalities of Las Tunas and Manatí – as in the whole country - to identify any movement of positive cases to SARS-Cov-2 that has not been detected so far.
Details

Written by

Luz Marina Reyes Caballero

Hits: 168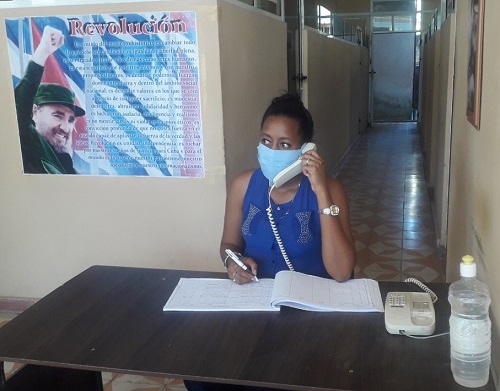 order to guarantee the vitality of some very important procedures, despite the presence of the SARS-CoV-2 virus in the territory, the Civil Status Registry in this province offers its basic services on a reduced scale, maintaining the practice of birth and death registration as a fundamental activity and others related to specific cases. Besides, they are always implementing the health measures established in the country.