Details

Written by

Danielle Laurencio Gómez / ACN

Hits: 134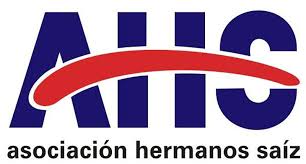 Identified among the first cultural proposals after starting the post-COVID-19 recovery stage, the summer workshops are part of a tight program of activities that the provincial branch of the Hermanos Saíz Association (AHS) in Las Tunas develops these days.
Details

Written by

Nayli Barrientos Matos

Hits: 208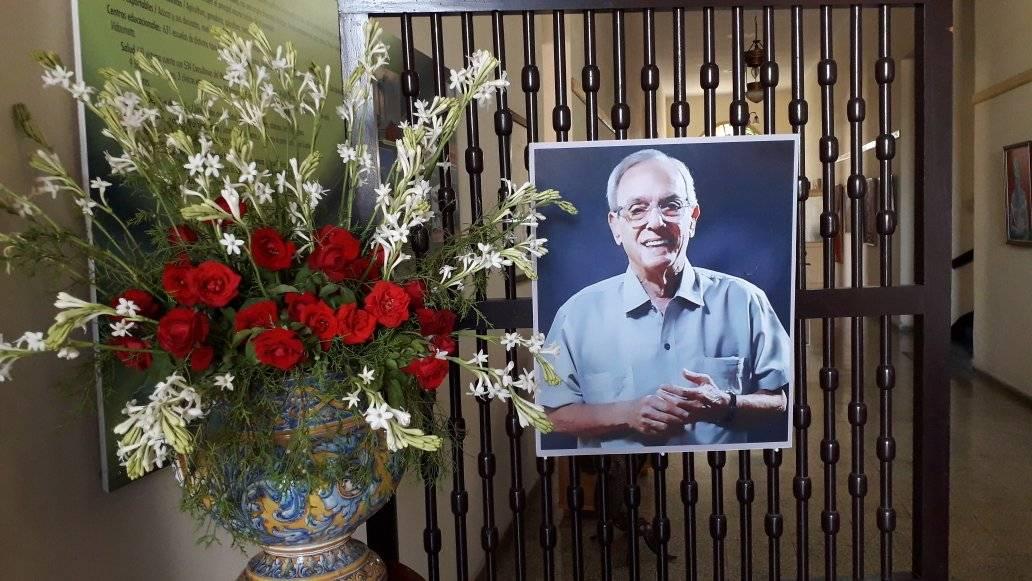 For Eusebio Leal Spengler, Historian of Havana City and a Cuban with deep roots, it has been in these days the tribute of the people of Las Tunas.
Details

Written by

Juan Morales Aguero

Hits: 393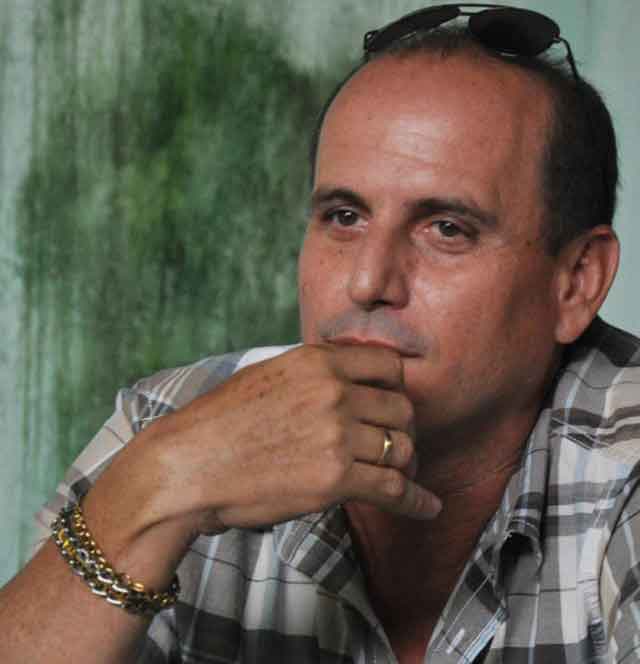 The journalistic guild of Las Tunas is in mourning. In the early hours of this Friday, August 7, colleague Leonardo Mastrapa Androín died in Havana, victim of a sudden illness. Mastrapa served as the main editor and Information Chief at 26 Newspaper, a media in which he worked for 30 years.
Details

Written by

Yelaine Martínez Herrera

Hits: 405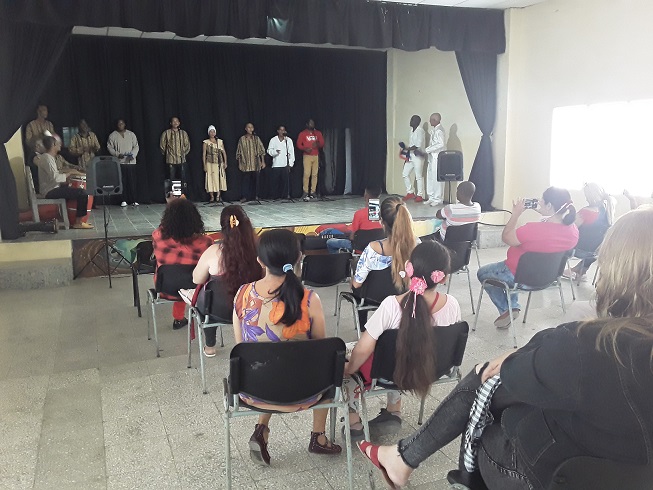 Las Tunas artists have shared their creations in different municipalities of the province, as part of summer tours designed by the Provincial Directorate of Culture.
Details

Written by

26Digital Staff

Hits: 609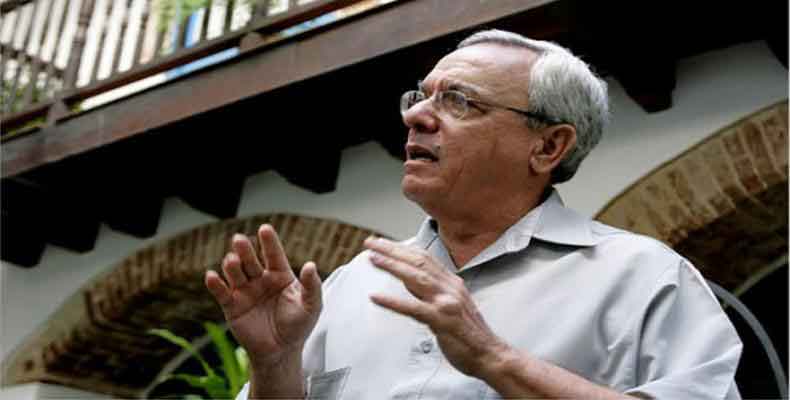 The Director of the Havana Historian's Office, renowned Cuban intellectual Eusebio Leal, who died Friday morning, leaves a great legacy in the lives of Cubans.