Details

Written by

Yuset Puig and Luz Marina Reyes

Hits: 62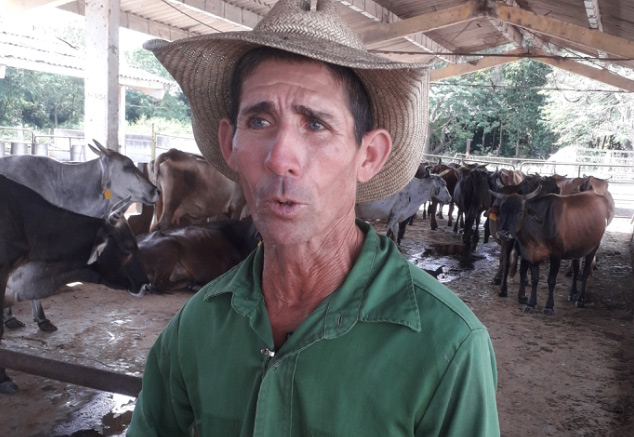 Noel Diéguez González has the scent of the field attached to his skin. He defines himself as an old rancher, one of those who know the vagaries of the land and understand the clean shine of the animals' gaze.
Details

Written by

Yenima Díaz Velázquez

Hits: 114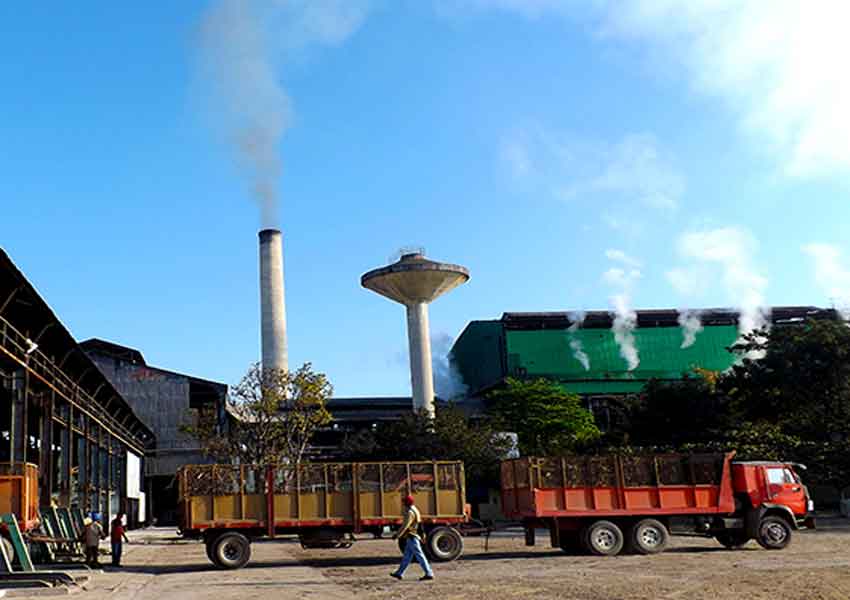 For more than 20 days, the Majibacoa sugar mill, the youngest in the province of Las Tunas, has been energetically self-sufficient; even, it already exceeds delivery in relation to consumption, according to Víctor Torres González, its director.
Details

Written by

Jorge Pérez Cruz

Hits: 130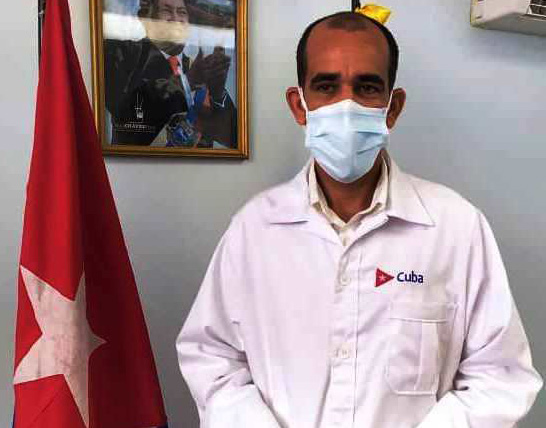 Although he lives in the town of Maniabón and works at the Guillermo Domínguez hospital in Puerto Padre, places that I visit very frequently, Dr. Máikel Fernández López, a First Degree specialist in Intensive and Emergency Medicine, I met him in Caracas.
Details

Written by

Luz Marina Reyes Caballero

Hits: 103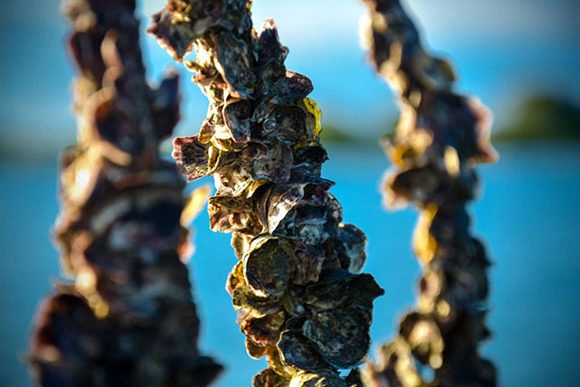 The cultivation of oysters is identified as a response to the need to increase food production without compromising natural resources.
Details

Written by

Nayli Barrientos Matos

Hits: 50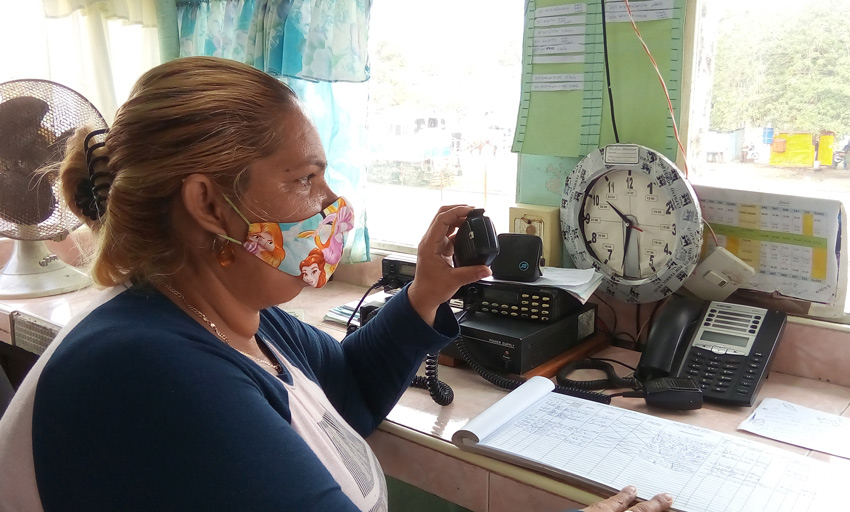 The days of greatest mental workload and pressure are the ones that most reward Yalina Peña González. It doesn't matter that the day has been extended for 12 hours of permanent alertness or that, when she leaves her workplace, while the night breeze cools her face, she still feels in her ears the sounds of the intercom. She prefers it that way.