Details

Written by

István Ojeda Bello

Hits: 74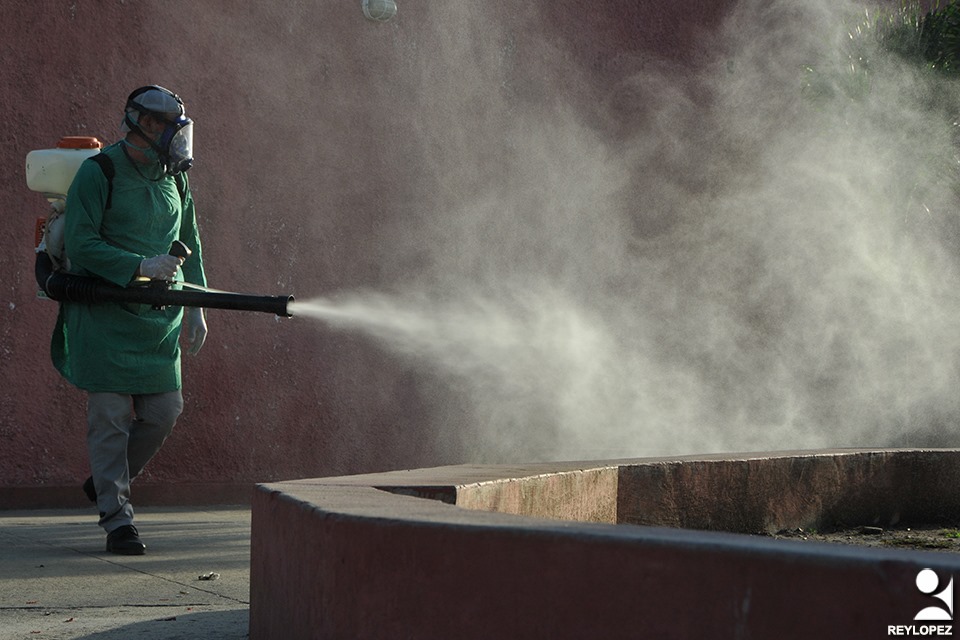 From this Friday, health controls will be tightened in areas of the Santos district, in the city of Las Tunas, and at the access points to this municipality, the Temporary Group of the Provincial Government for the prevention and control of COVID-19 reported.
Details

Written by

Ramiro Segura García

Hits: 64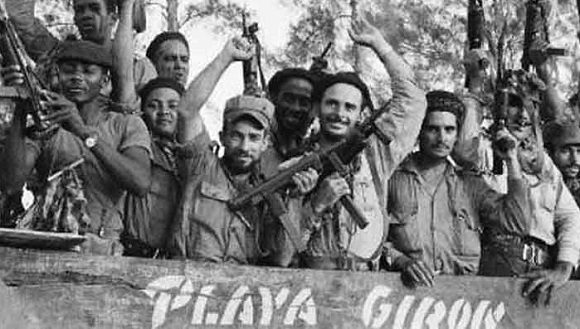 The Provincial Directorate of the Association of Combatants of the Cuban Revolution (ACRC) conveys sincere congratulations to the Girón combatants and their families, in the context of the 60th anniversary of the first great military defeat of the Yankee imperialism in Latin America.
Details

Written by

Róger Aguilera / ACN

Hits: 55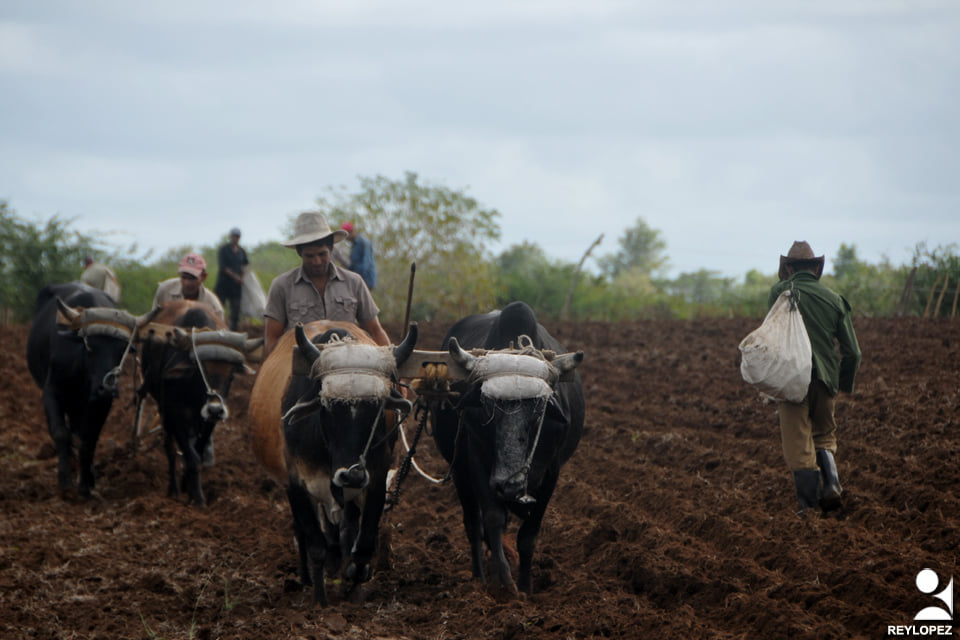 The peasants with whom I have contacted by telephone show a high level of satisfaction regarding the measures adopted in Cuba to expand the distribution of agro-food, very important for a province where more than 80 percent of the agricultural productions come out of the hands of this force.
Details

Written by

Luz Marina Reyes Caballero

Hits: 56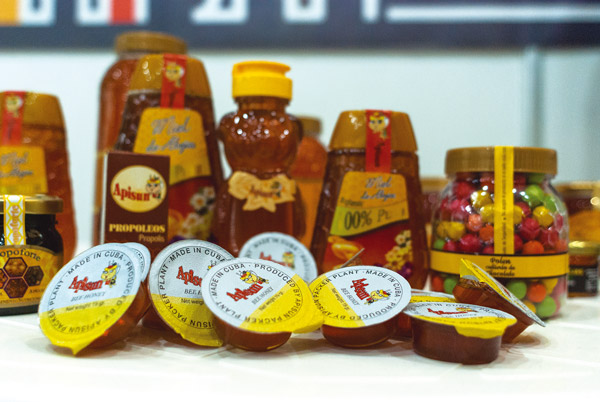 Located at El Tunero agricultural market, in Las Tunas capital city, the cozy shop selling honey products will soon be opened.