Details

Written by

Elena Diego Parra

Hits: 73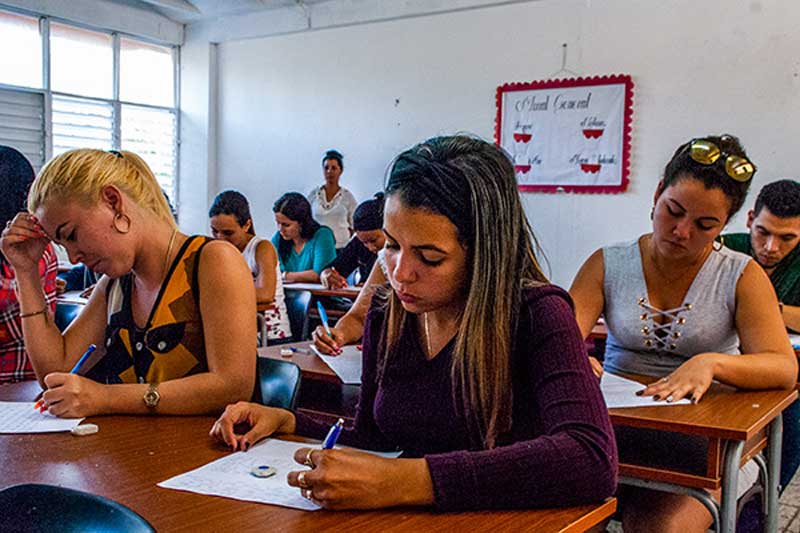 The quality and organization of the process to enter Higher Education is assured in the province, said Aurora Ramos de las Heras, rector of the University of Las Tunas, in a working meeting. The exams will be held on October 2, 6 and 9, as the Minister José Ramón Saborido Loidi recently announced.
Details

Written by

István Ojeda Bello

Hits: 120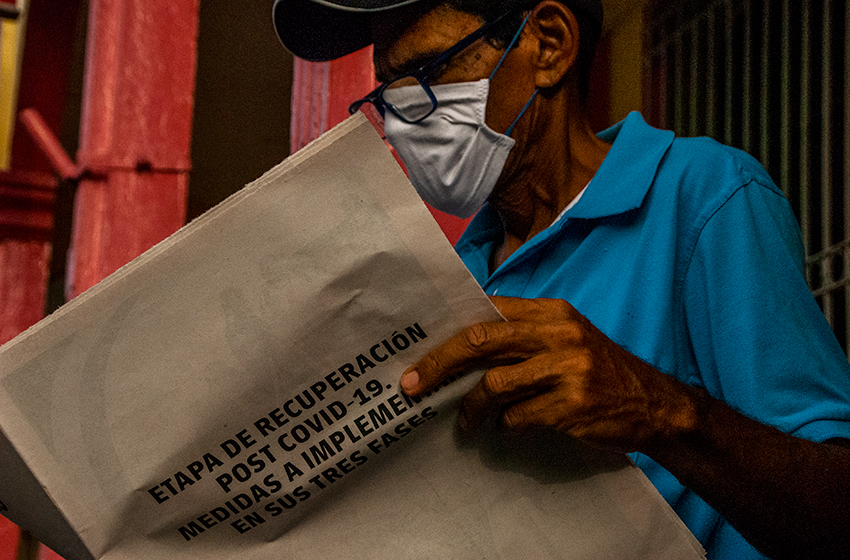 The second phase of the recovery stage of the COVID-19 pandemic will begin in this eastern Cuban province from July 3, the government's temporary working group established to confront the largest health emergency in recent years reported on Wednesday afternoon.
Details

Written by

Enrique Ubieta

Hits: 105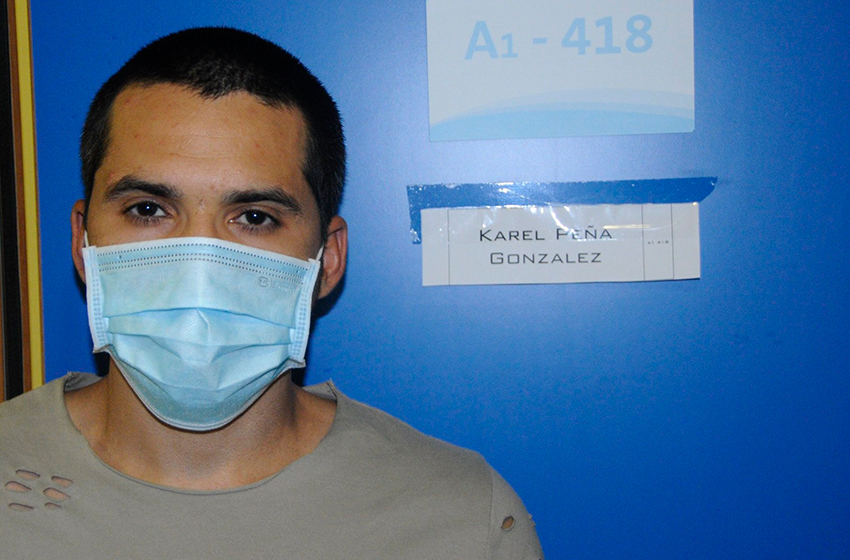 He always wanted to be a doctor, but there was a moment when he could have turned aside to other needs. Karel Peña González is 31 years old, is a doctor, a specialist in Anesthesiology and Reanimation, and works at the Ernesto Guevara hospital, in Las Tunas.
Details

Written by

Yelaine Martínez Herrera

Hits: 131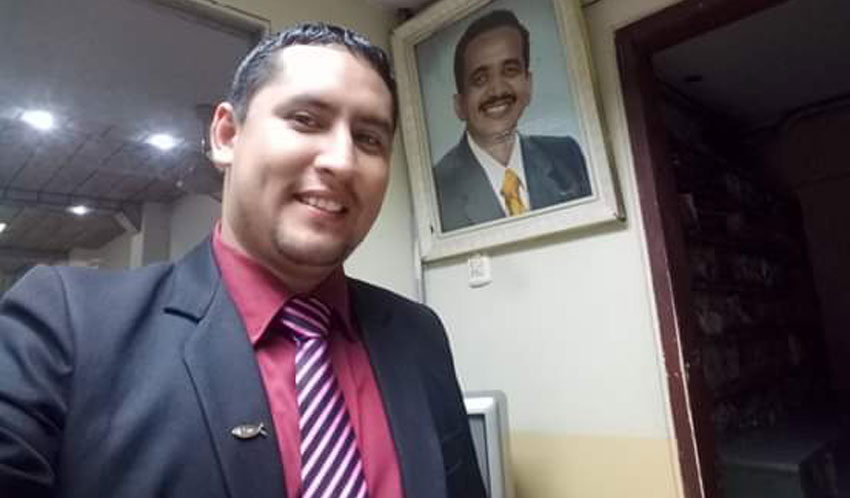 Jonathan Demian is a man of verses, a deep heart and a soul ready to share his goodness with the universe. Life recently put him to the test by contracting the COVID -19 in his country, Ecuador. While recovering from illness, poetry was that breath he needed to keep going.