Details

Written by

Jorge Pérez Cruz

Hits: 175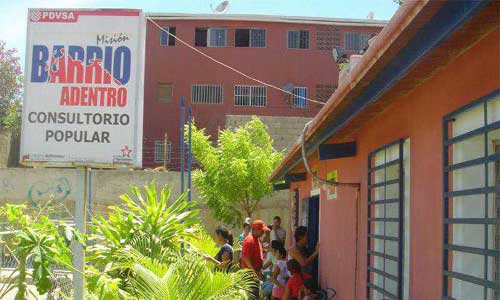 An annual review of work carried out in 2019 by Cuba's 13 social missions in Venezuela, led by the office that supervises them, served to highlight the accomplishments of these doctors in solidarity and sisterhood, an option for humanistic professional development urgently needed by all-powerful decision-making bodies and institutions of higher learning around the world, regardless of ideology, political system, religious belief, or race, since the destiny of humanity depends on respect for these values.
Details

Written by

Elena Diego Parra

Hits: 216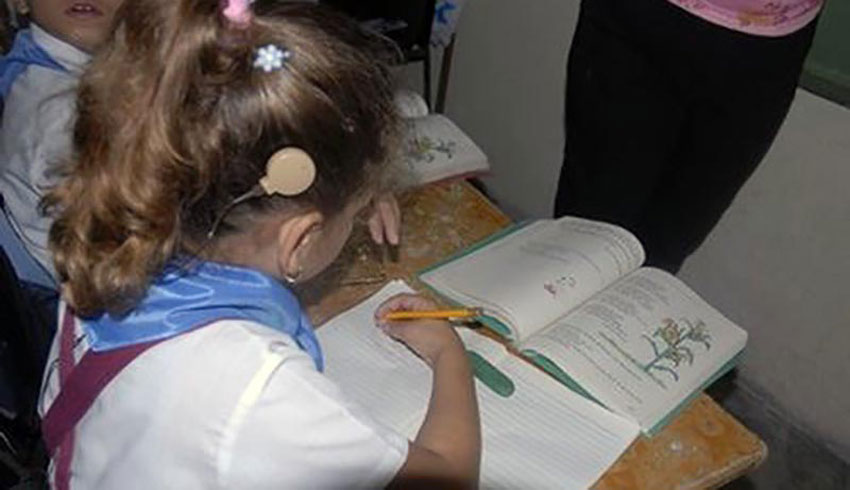 The five forms of work that are proposed from the improvement are extended to the 15 institutions of Special Education in this province.
Details

Written by

Yaidel M. Rodríguez Castro / Radio Cabaniguán

Hits: 359
In Zabalo, at the entrance of the Monte Cabaniguán wildlife refuge, there is already a colorful bar in the ranchón that was recently built near the crocodile breeding farm area, a service that is slowly taking the pulse and training the workers with the aim of open the area to nature tourism.
Details

Written by

Elena Diego Parra

Hits: 356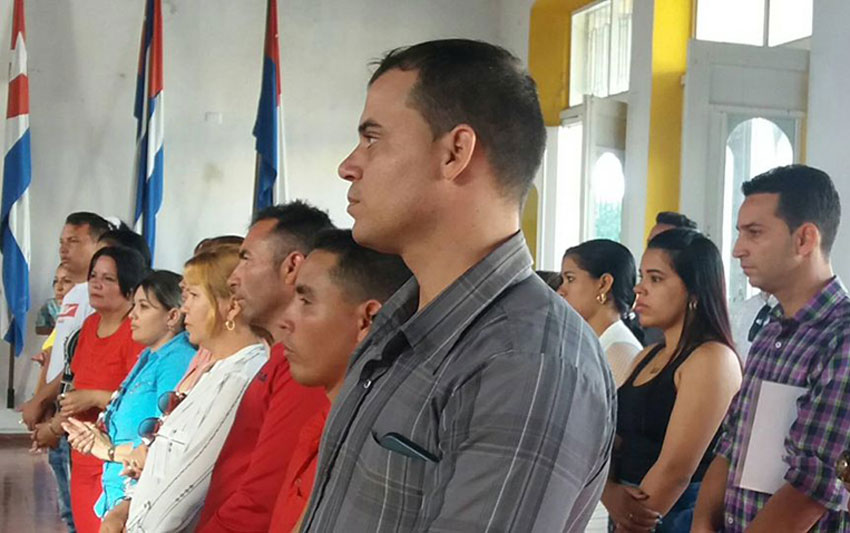 A total of 34 professionals from several municipalities of this province started here the second edition of the Master in Educational Management, as part of an agreement between the Provincial Directorate of Education and the University of Las Tunas. It makes possible to increase the rigor, the quality of the work and the scientific competences of those who work in this sector.
Details

Written by

Elena Diego Parra

Hits: 615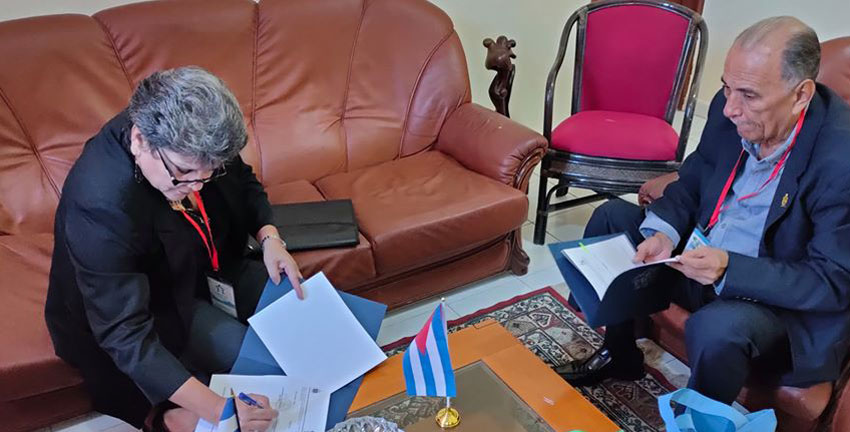 A technical cooperation agreement was signed on earlier this week between the rector of the University of Las Tunas, Aurora Ramos de las Heras, and the representative of the National Autonomous University of León, Nicaragua, during the sessions of the 12th International Congress Universidad 2020, which wraps up today in Havana.