Details

Written by

Yuset Puig Pupo

Hits: 217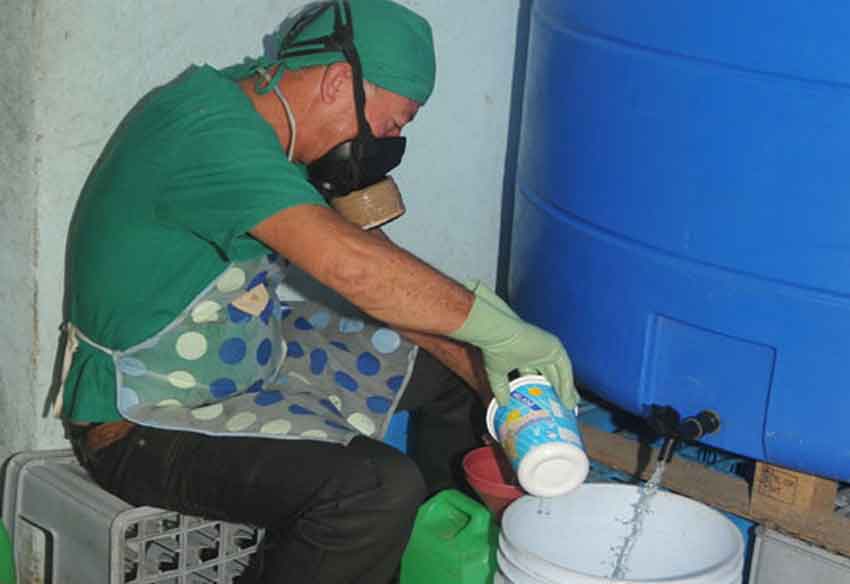 As a consequence of the difficult epidemiological situation caused by the COVID-19, the trade network in Las Tunas has arranged the sale of one percent chlorine in six specific premises of the city and through the ration card for basic supplies per family.
Details

Written by

Yuset Puig Pupo

Hits: 250
Since the threat of the new coronavirus spread through the national territory, the Gastronomy in Las Tunas adopted strategies to maintain the vitality of its services and bring them closer to the population, especially the most vulnerable, and thus avoid crowds of people that encourage the spread of the epidemic.
Details

Written by

Ramiro Segura García

Hits: 238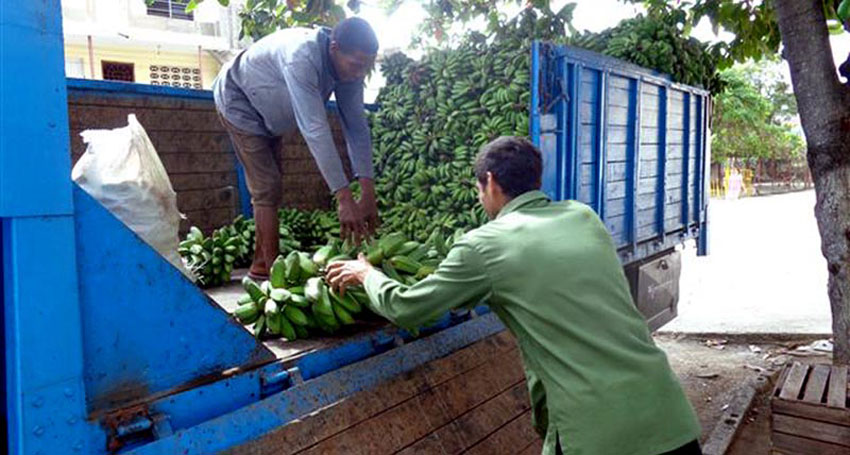 Las Tunas Provincial Defense Council based its analysis on Monday on strengthening the plans of measures aimed at confronting COVID-19, which already has two positive cases in the territory.
Details

Written by

Yelaine Martínez Herrera

Hits: 249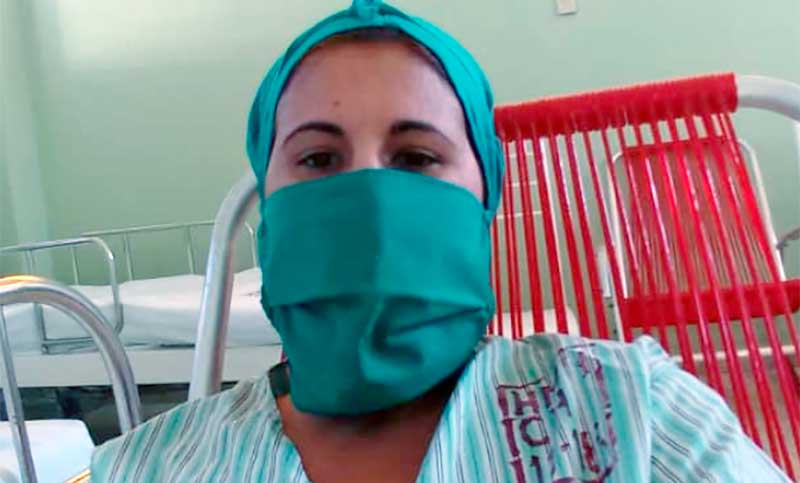 She first apologizes. The guilt is on her as she remembers all those she greeted when she didn't even think the new coronavirus could enter her home.
Details

Written by

István Ojeda Bello

Hits: 262
MediCubaEuropa's call for emergency aid to support Cuban medical care in the fight against the spread of the new coronavirus was quickly supported by associations and non-governmental organizations from 13 European countries in solidarity with the Cuban Revolution.