Details

Written by

Karima Oliva Bello

Hits: 143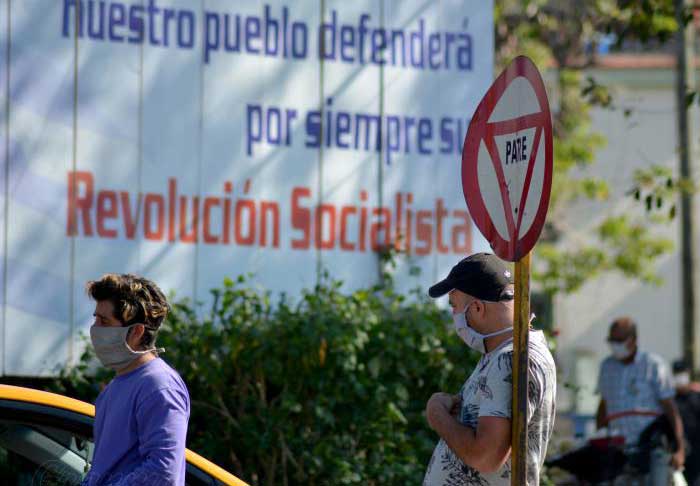 Sixty years have passed since that historic April 16. The contemporary Cuban context is different. We have approved a Constitution that recognizes the irrevocable nature of socialism in Cuba, but the collective commitment to the continuity of our socialism must be updated day by day.
Details

Written by

Yuset Puig Pupo

Hits: 2419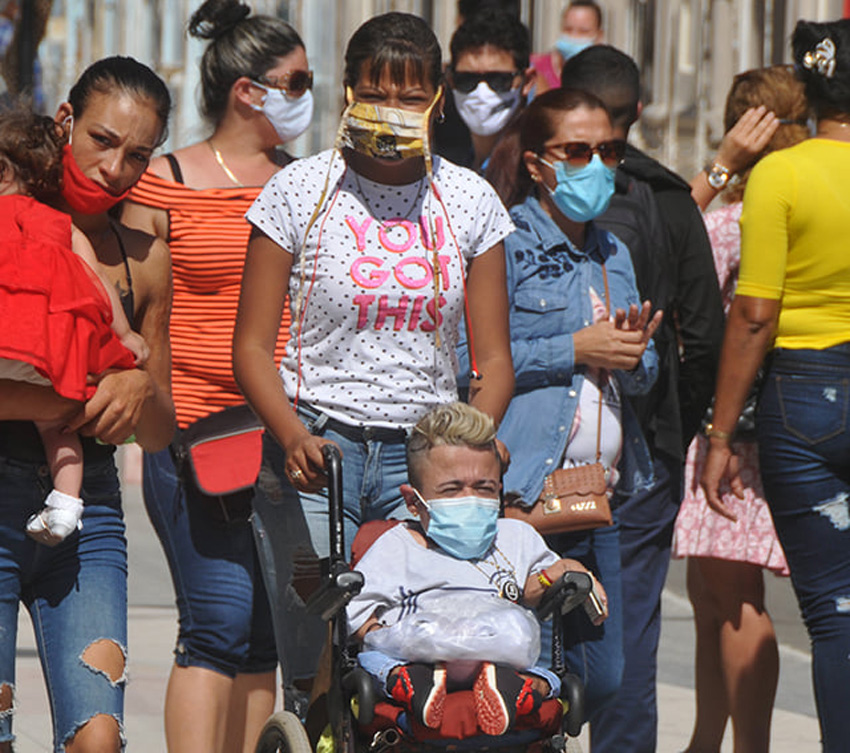 She abruptly invaded the space sitting next to me in the carriage. We are side by side. She put her bags between her legs and a little between mine as well. Once settled, ipso facto, she lowered her facemask. Seconds later, she had a coughing fit, and then another.
Details

Written by

Juan Soto Cutiño

Hits: 3070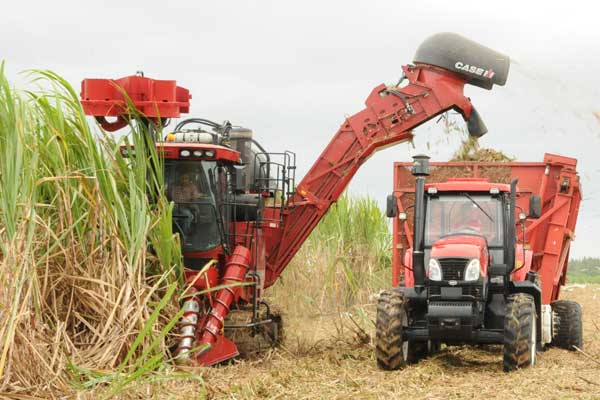 In Las Tunas, there is nothing more similar than the uncertain start of the season for the baseball team and the 2020-2021 sugar harvest.
Details

Written by

Luz Marina Reyes Caballero

Hits: 3891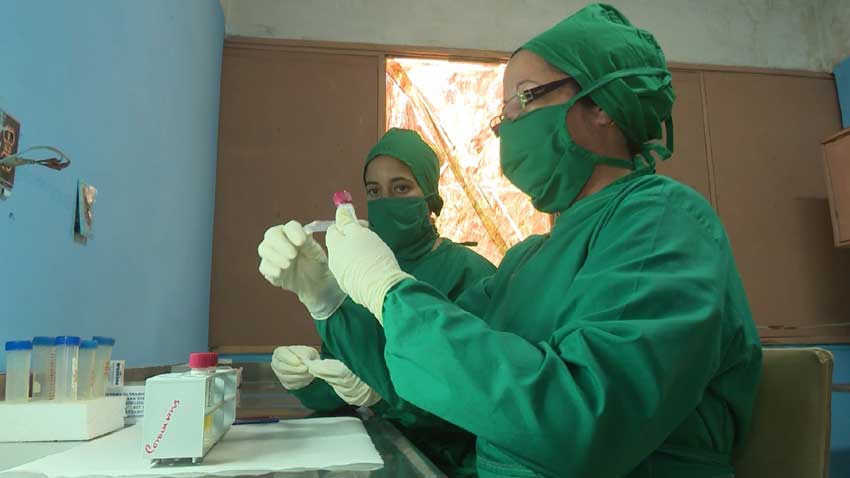 The confrontation with the COVID-19 and the contribution to achieve food sovereignty once again demonstrated the value of science.
Details

Written by

PL

Hits: 6536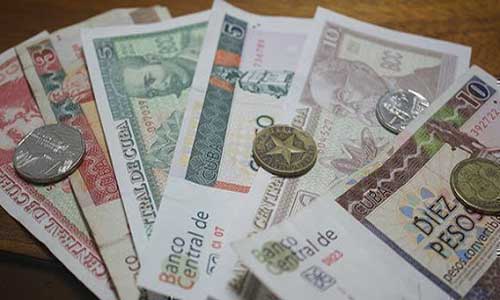 Despite the adverse circumstances in Cuba's economy, the Government is aware of the urgency to end the monetary duality that affects the development of the country's productive forces.