Details

Written by

Ana Iris Figueredo Torres / Radio Maboas

Hits: 108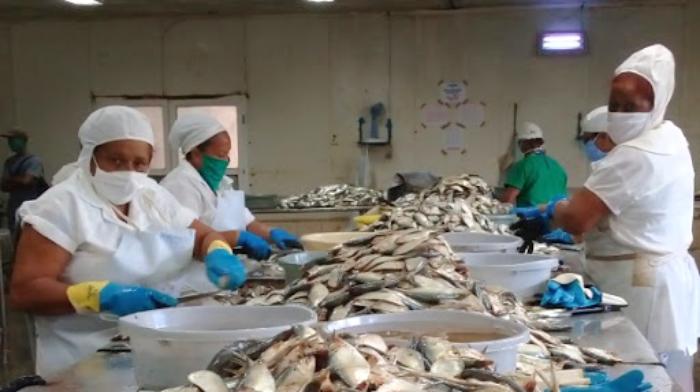 The presence of the COVID-19 in the country has impacted many of the plans and projects envisioned to boost the nation's economy.
Details

Written by

Nayli Barrientos Matos

Hits: 109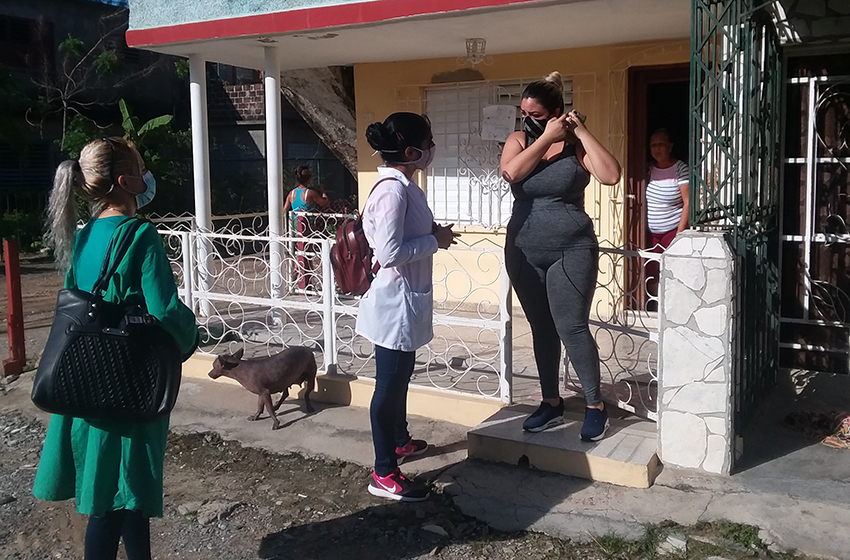 With 39 positive cases for the new coronavirus since the first patient was registered in March this year, Las Tunas maintains permanent epidemiological surveillance, energetic confrontation and attention to the still active.
Details

Written by

Esther De la Cruz Castillejo

Hits: 142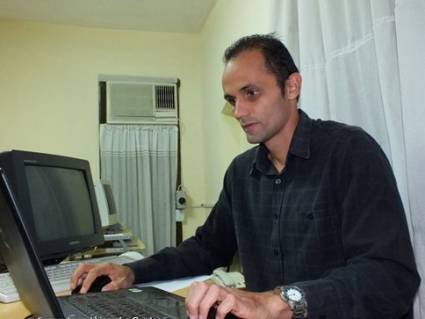 The inclusion of Puerto Padre's scientist Roberto Rodríguez Labrada as a Young Affiliate member of the World Academy of Sciences is news that fills this oriental territory with rejoicing.
Details

Written by

Indira Pileta Rodríguez / ACN

Hits: 131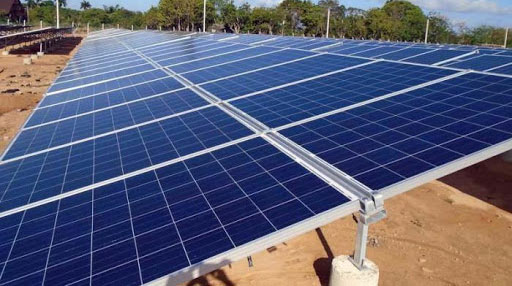 The Las Tunas Electric Company has saved to the State budget just over 10 million convertible pesos so far this year, with the generation of photovoltaic energy coupled to the National Power Grid.