Details

Written by

Luz Marina Reyes Caballero

Hits: 101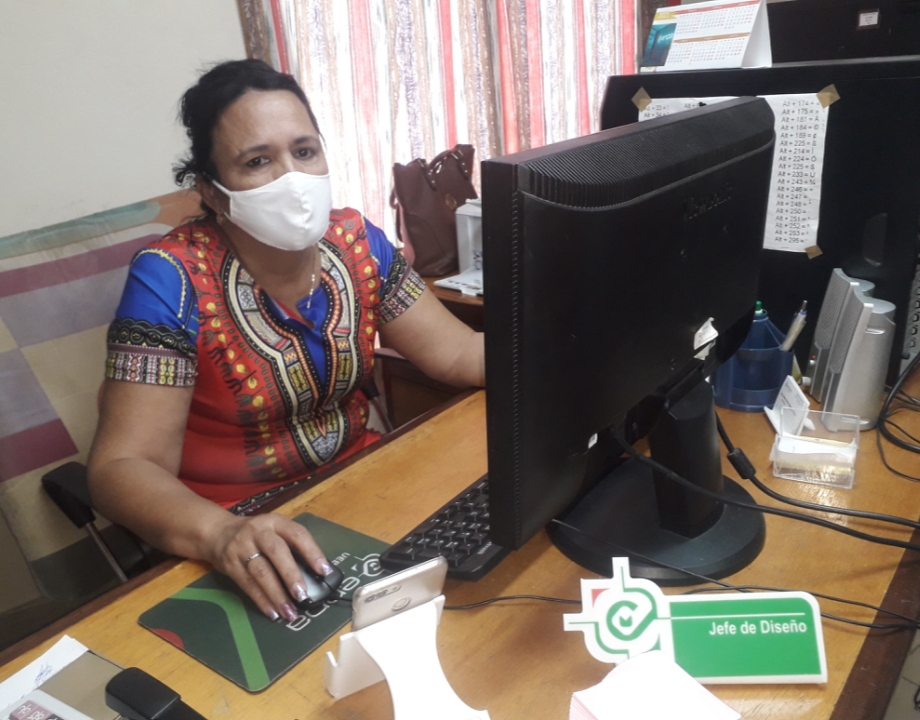 A broad development program aimed at increasing the grain storage capacity in two municipalities of Las Tunas is being proposed by the subsidiary of the National Company of Agricultural Projects (ENPA) in this territory, which will advance towards the construction of some thirty metal silos.
Details

Written by

Yuset Puig Pupo

Hits: 120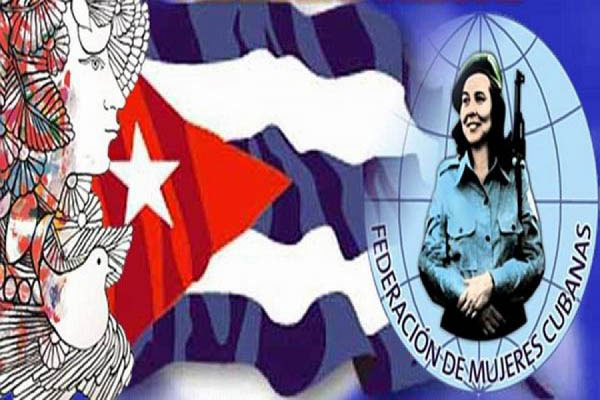 The previous calendar, disrupted by the presence of the new coronavirus in the territory, even without major incidents, was a very intense year for the affiliates of the Cuban Women Federation (FMC) in Las Tunas.
Details

Written by

István Ojeda Bello

Hits: 129
The existing transmission foci and the violations in some state work centers of the guidelines for essential national trips occupy the authorities in Las Tunas in their confrontation with the new coronavirus pandemic.
Details

Written by

Luz Marina Reyes Caballero

Hits: 133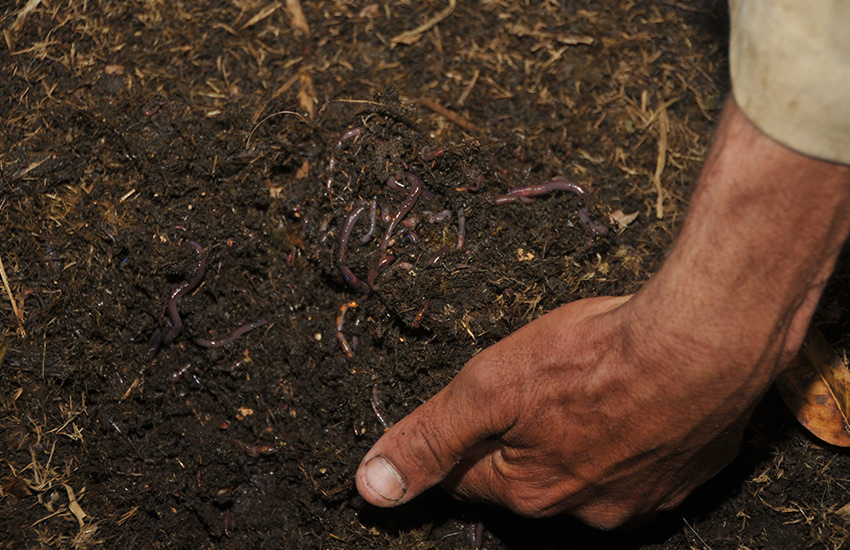 With the execution last year of more than 11 million 862 thousand pesos, Las Tunas agriculture shows concrete advances in the protection of its ecosystems and the use of clean energies, as part of the actions planned in the Life Task.