Details

Written by

RHC

Hits: 17
Venezuelan President Nicolás Maduro held a meeting on Monday with the executive director of the United Nations World Food Programme, David Beasley, where an agreement for food support to children in early education in the South American country was signed.
Details

Written by

RHC

Hits: 23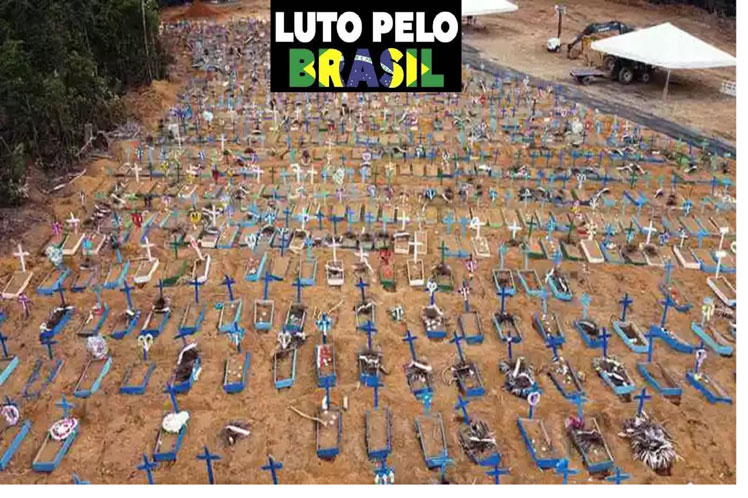 The number of coronavirus cases across the globe has reached 142,059,494 with 3,034,222 deaths, while the Atlanta-based Centers for Disease Control announced that the United States still leads the surge.
Details

Written by

RHC

Hits: 21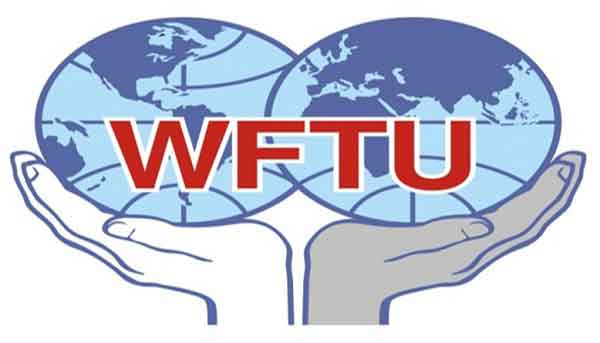 The World Federation of Trade Unions (WFTU) wished success to the 8th Congress of the Communist Party of Cuba, which concluded Monday.
Details

Written by

Maryla García Santos

Hits: 23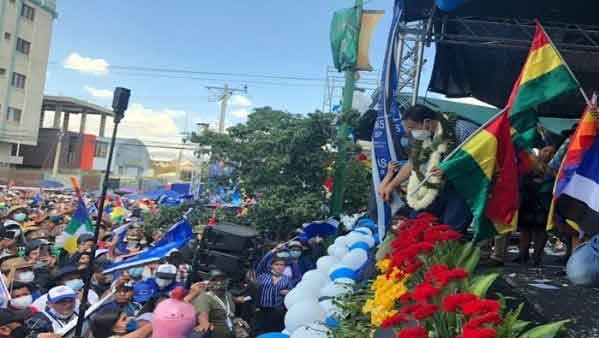 The president of Bolivia, Luis Arce, reiterated during a mass rally in the city of Cochabamba the determination of his government to hold the necessary trials so that justice is done regarding the 36 killed in the massacres of Senkata, Sacaba and Huayllani, following the coup d'état of November 2019.
Details

Written by

RHC

Hits: 36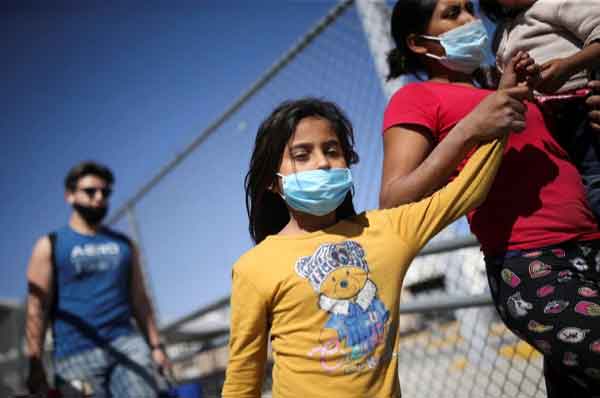 Mexico's president has said he plans to propose to his U.S. counterpart Joe Biden a plan to extend to Central America a key Mexican social program, as part of ongoing efforts to stem migration to the United States.