Details

Written by

Esther De la Cruz Castillejo

Hits: 113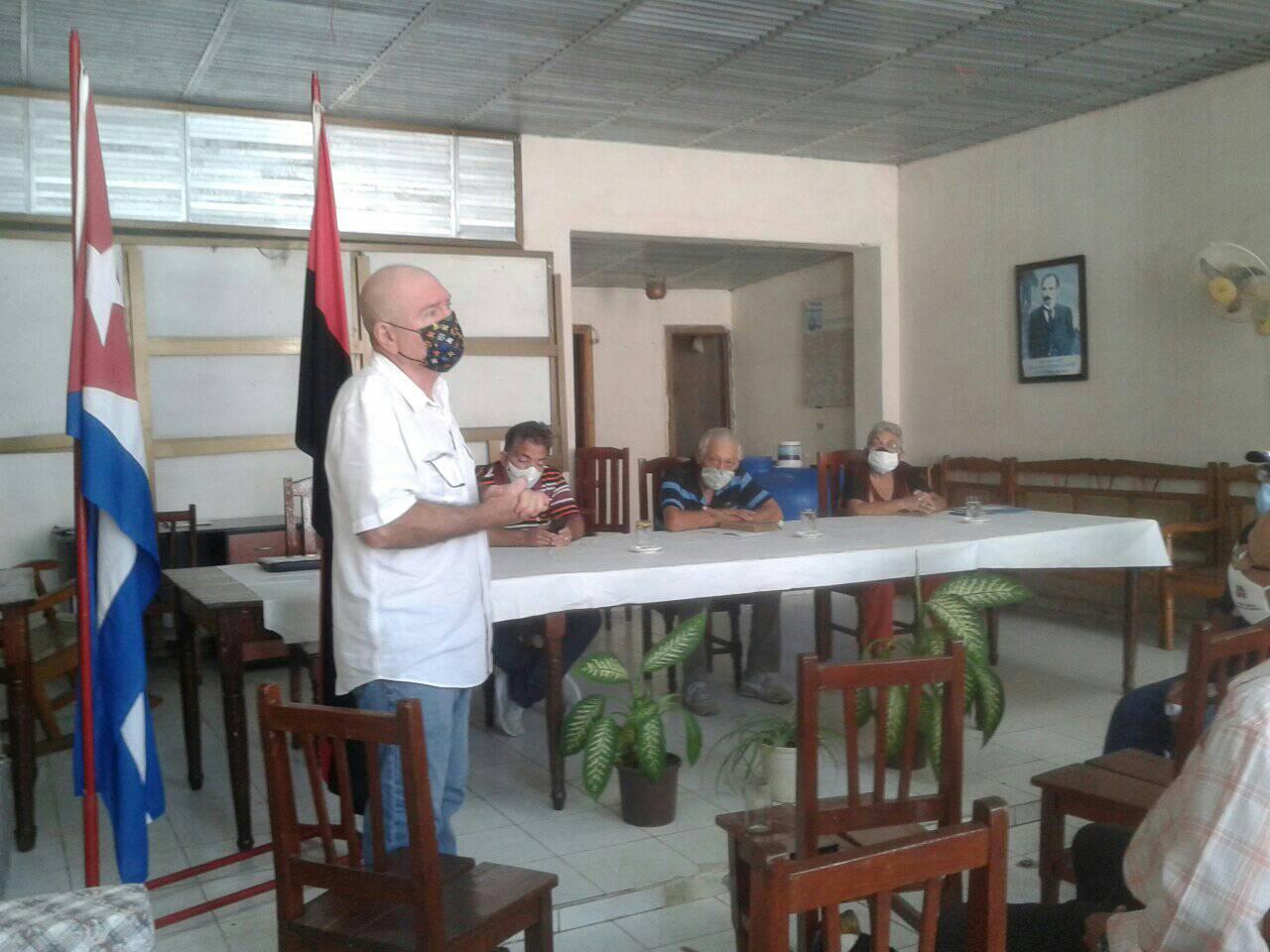 Every July 1st, Cuban historians celebrate their Day. In Las Tunas, a large group of men and women approach the date with constant work around dissemination and study.
Details

Written by

Danielle Laurencio Gómez / ACN

Hits: 133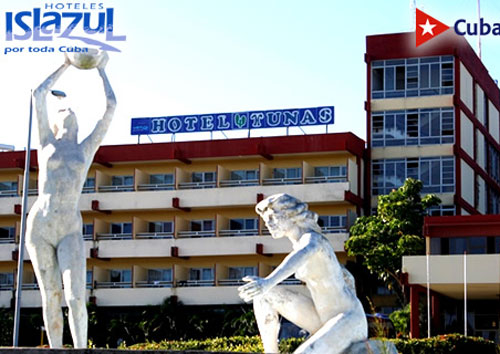 Clients of Las Tunas tourist facilities will be able to enjoy renewed images, greater comfort and functionality in services, after the gradual reopening of each of them, as part of the measures established for the post-COVID-19 recovery stage.
Details

Written by

Luz Marina Reyes Caballero

Hits: 128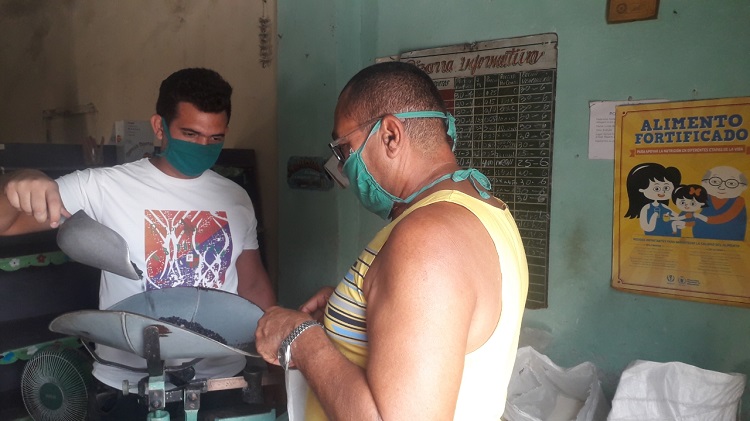 The World Food Program (WFP) manages, in conjunction with the Cuban Government, a large part of its resources aimed at strengthening and supporting national capacities in confronting the new coronavirus, as part of the actions of the United Nations System in Cuba.
Details

Written by

Luz Marina Reyes Caballero

Hits: 226
It takes natural talent to impregnate cigars with a brand of Cuban tradition. Perceived by smokers, both national and foreign, the gift of those who twist them comes out above the layers of the cigar and makes them unique in the world market.
Details

Written by

Yenima Díaz Velázquez

Hits: 187
Several recreational areas are enlisted on the north coast of Las Tunas, as Manuel Pérez Gallego, president of the Provincial Defense Council, and vice president Jaime Chiang Vega, who chaired work meetings in the municipalities of "Jesús Menéndez" and Puerto Padre, confirmed.