Details

Written by

Danay Naranjo Viñales / Radio Maboas

Hits: 170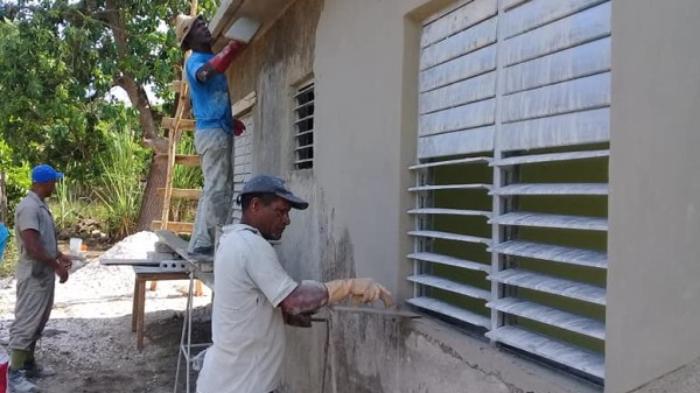 Housing construction in Cuba continues to be a priority. Therefore, in the midst of the intensification of the United States' blockade of the Island and the effects of COVID-19 and as part of the policy designed in Cuba, the granting of subsidies to people with less economic income is prioritized.
Details

Written by

Luis E. Escobar and Esther De La Cruz

Hits: 134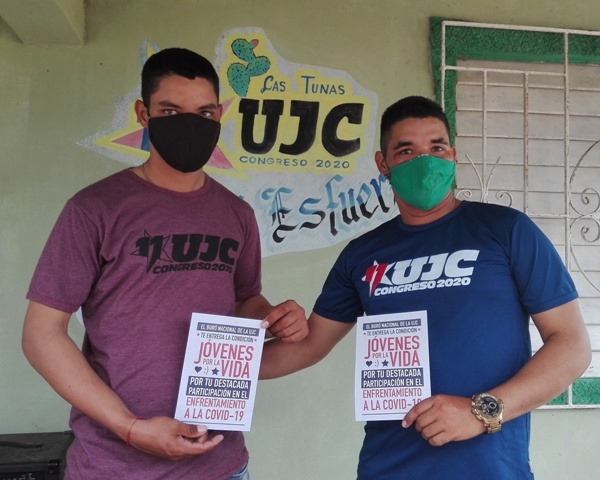 At El esfuerzo (The effort) farm, which belongs to the Juan Manuel Ameijeiras Credit and Service Cooperative (CCS) in the municipality of Jesús Menéndez, the Jóvenes por la Vida Condition (Youth for Life) was given to the brothers Alberto and Wílmer Santana Hernández.
Details

Written by

Luz Marina Reyes Caballero

Hits: 165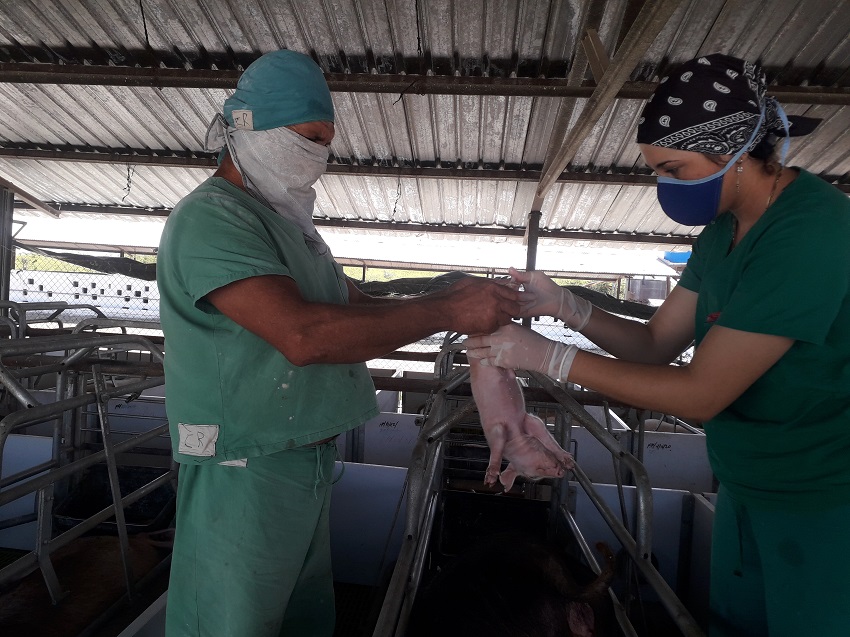 At the height demanded by the current Cuban context, the Santo Domingo Integral Swine Center, located in the municipality of Puerto Padre and belonging to the Tecnoazúcar Las Tunas Base Business Unit, is on the way to revert each of its investments in maximum use of its potentialities.
Details

Written by

Indira Pileta Rodríguez / ACN

Hits: 183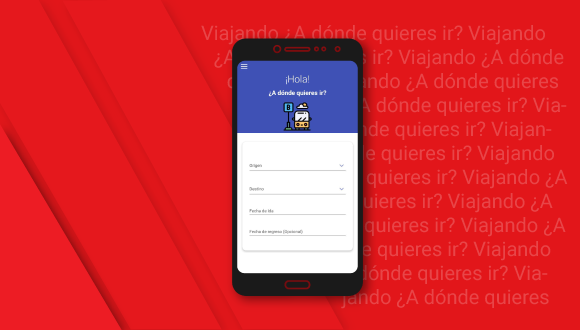 Las Tunas remains among the first provinces in the commercialization of reservations for passenger transport in the country through the Viajando app, implemented since last July in the process of computerization of Cuban society.
Details

Written by

Luz Marina Reyes Caballero

Hits: 263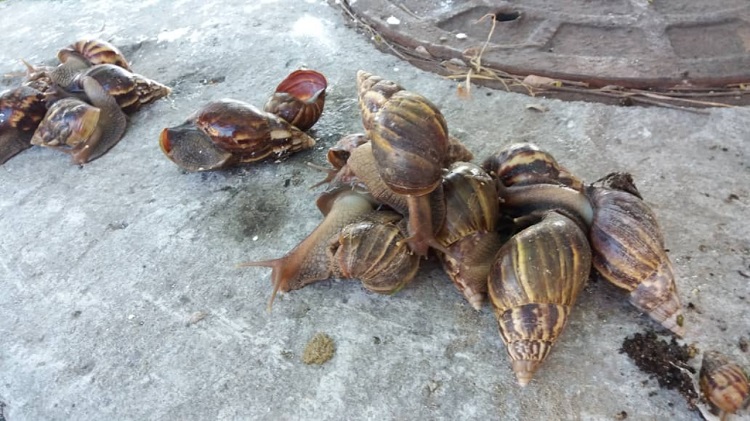 With a new outbreak of the giant African snail (CGA) and the capture of more than 18 thousand 715 specimens from May 2019 to the end of August this year, the measures to reduce the populations of this mollusk, considered among the 100 most damaging invasive alien species on the planet, are reinforced in Las Tunas.