Details

Written by

Luz Marina Reyes Caballero

Hits: 369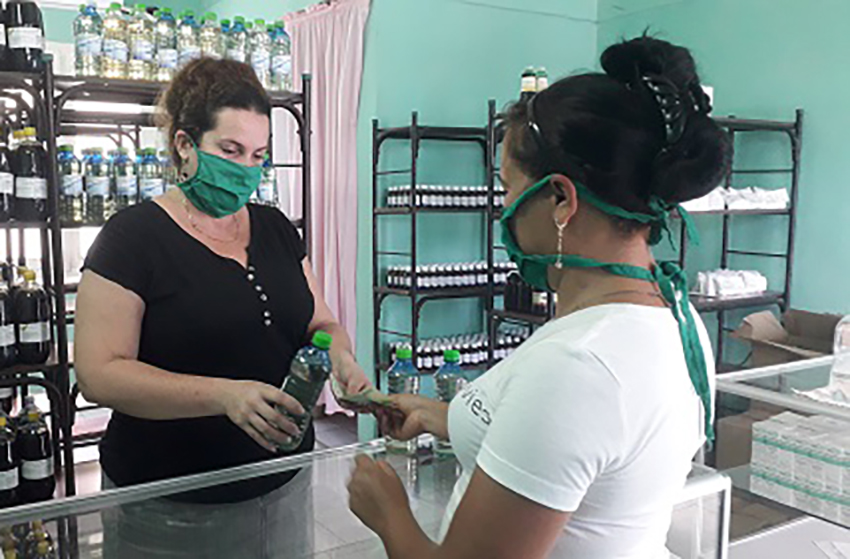 In the most recent meeting of the President of the Republic, Miguel Díaz-Canel Bermúdez, with scientists and experts who participate in the confrontation with the new coronavirus, Ph.D. Raúl Guinovart Díaz, dean of the Faculty of Mathematics and Computing of the University of Havana, reported that in the next few days our country will have an increase in infection rates, according to short-term mathematical models.
Details

Written by

Esther De la Cruz Castillejo

Hits: 505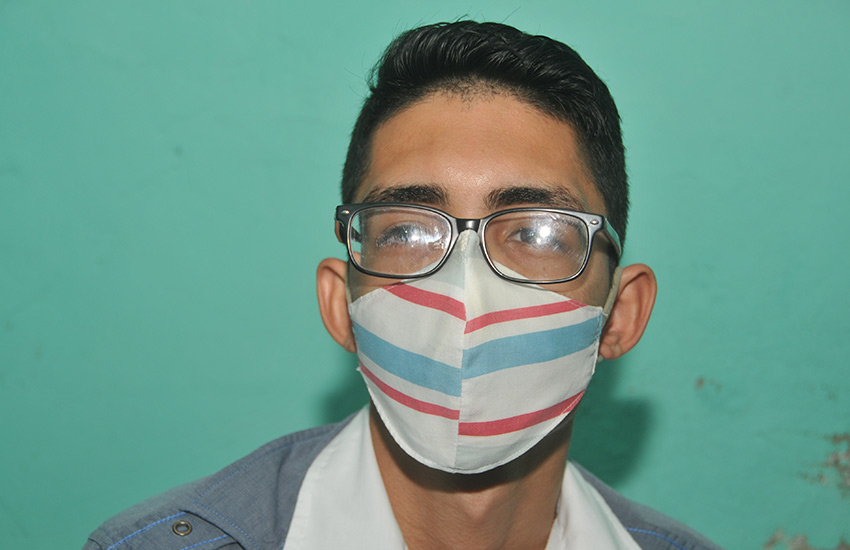 I met the young Julio Antonio Esquivel Tamayo the day he was recognized as the most comprehensive graduate of the Luis Urquiza Jorge Vocational Pre University Institute of Exact Sciences. Now, several calendars later, I find him studying the fifth year of his Medicine degree at the Zoilo Marinello University in this city.
Details

Written by

Naily Barrientos Matos

Hits: 417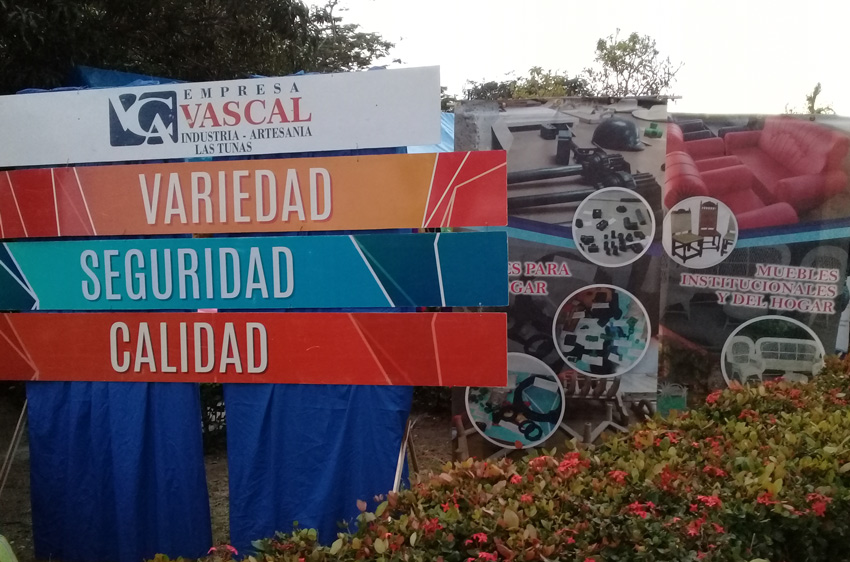 The Las Tunas Local Industries Company, VASCAL, dedicates efforts to insert itself in the export market abroad and at borders while working on the revitalization of lines of tradition and high demand.
Details

Written by

István Ojeda Bello

Hits: 411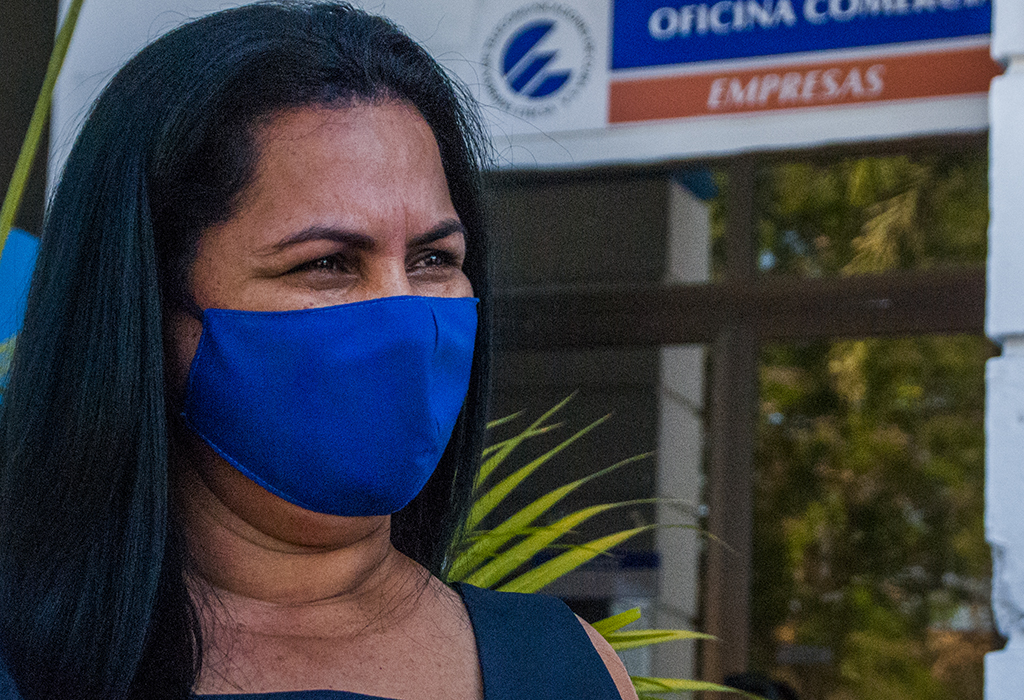 Annelis Martínez Aquiles speaks with healthy pride of the simple feat of having dedicated several decades of her life to working in the Communications sector, the same that this year honors her for her outstanding results.
Details

Written by

Maryla García Santos

Hits: 432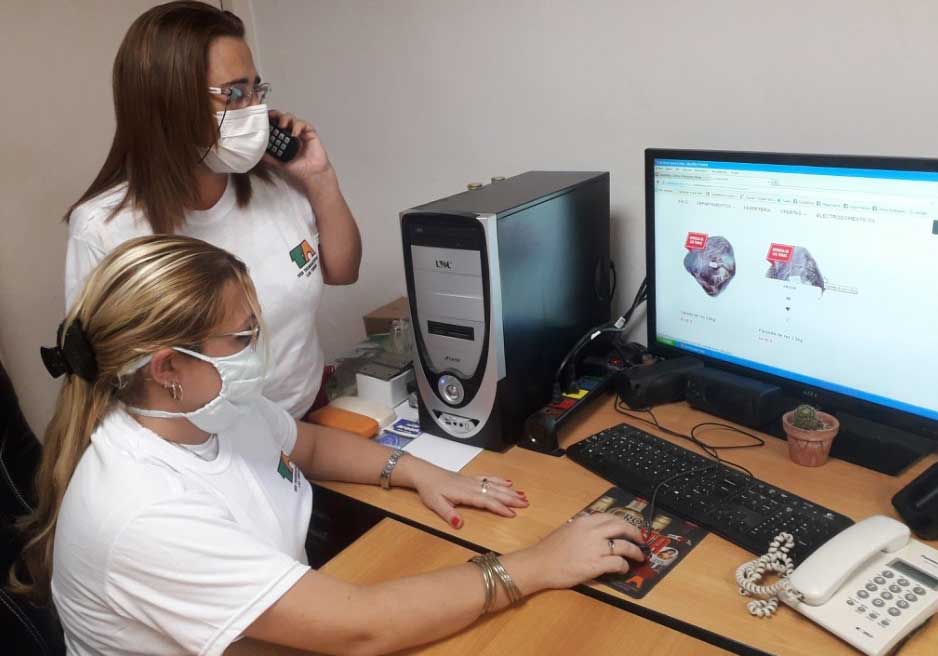 The commercialization of products that Tecnoazúcar offers through the page www.MallHabana.com allows purchases to be made from abroad to all municipalities in the province of Las Tunas.