Details

Written by

Osmany Espinosa Rodríguez / Radio Cabaniguán

Hits: 483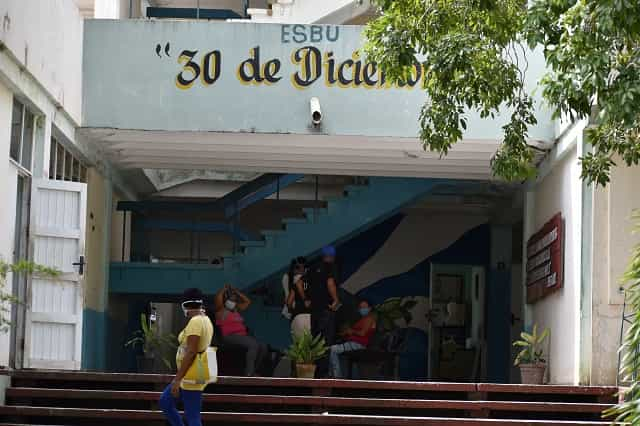 The "30 de Diciembre" Junior High School celebrates its 42nd anniversary, an educational center that has contributed to the formation of different generations of professionals in different specialties.
Details

Written by

Elena Diego Parra

Hits: 791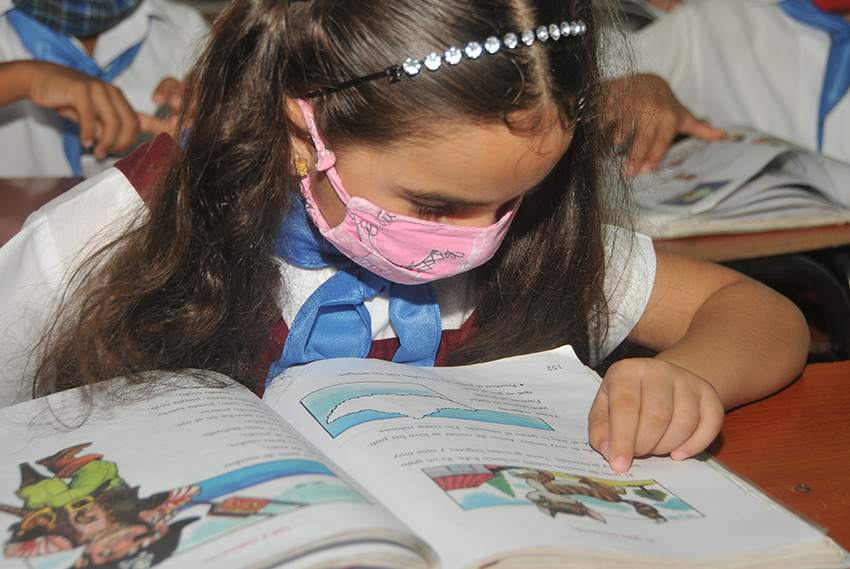 This first of September, around 90 thousand Las Tunas students of General and University teachings enter the classrooms, after five months without carrying out classroom activities. Windows, gates and books are being opened again, in more than 640 schools that eagerly awaited the joy of those who will retrace the paths of knowledge.
Details

Written by

Elena Diego and Esther de la Cruz

Hits: 862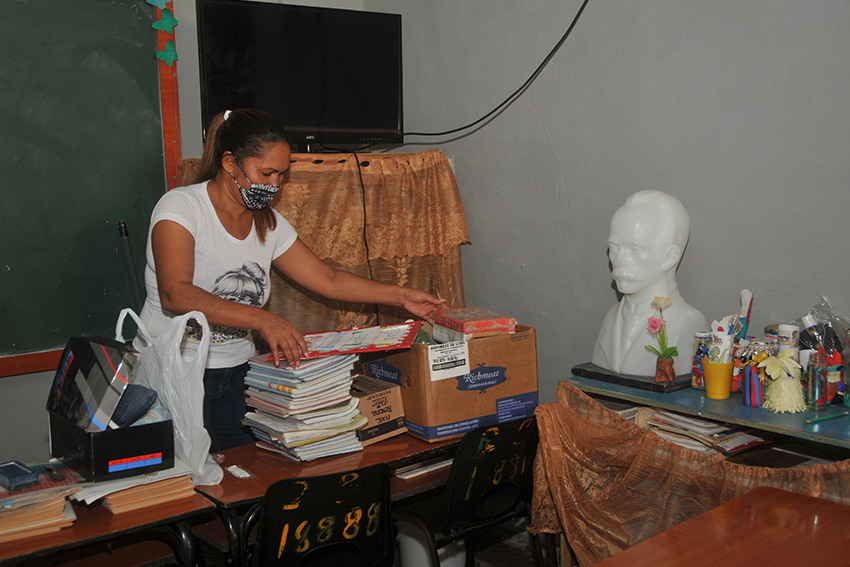 From one end of this province to the other, the routines of thousands of families are about to change. After five months of complex and unexpected life experience and previously unthinkable practices, which came to remain in our day to day life, classes resume and schools return to be filled with laughter and hubbub.
Details

Written by

Elena Diego Parra

Hits: 921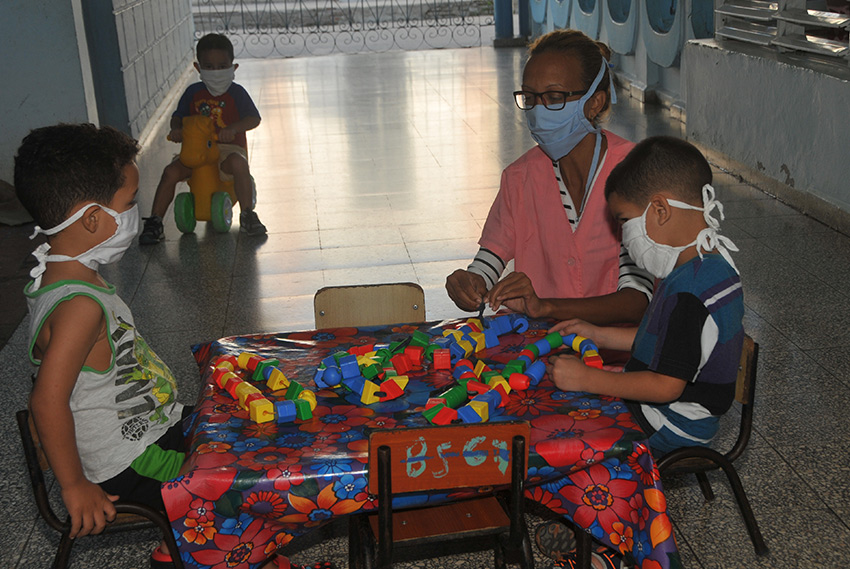 The flexibility in the time of entry and exit, the disinfection of surfaces, the mandatory use of the facemask and the physical distancing between those enrolled are measures that will remain in the province's childcare centers from this September 1st, when the 2019-2020 school year is resumed.
Details

Written by

Iris Hernández Rodríguez

Hits: 1135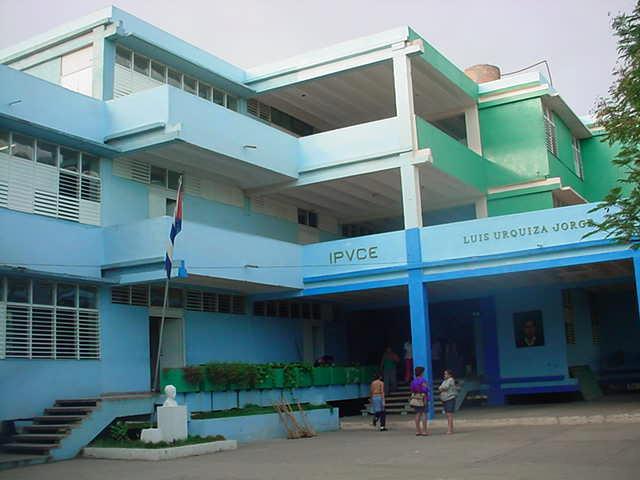 The Luis Urquiza Jorge Vocational Pre-university Institute of Exact Sciences (IPVCE), in Las Tunas, is currently giving the final touches to resume the 2019-2020 school year from Tuesday, September 1.