Details

Written by

Danielle Laurencio Gómez / ACN

Hits: 516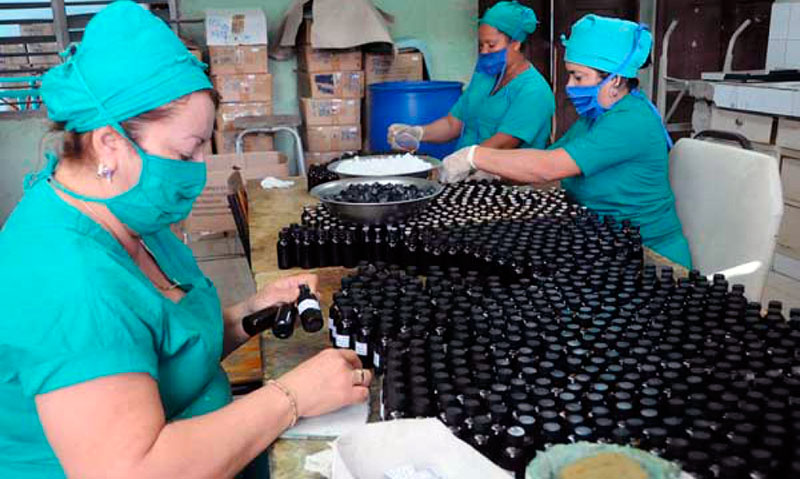 The impulse of the Natural and Traditional Medicine Program (MNT, in Spanish) in the province of Las Tunas is based on a new strategy in the production and commercialization processes, and the trust in advanced agricultural producers.
Details

Written by

Iris Hernández Rodríguez

Hits: 490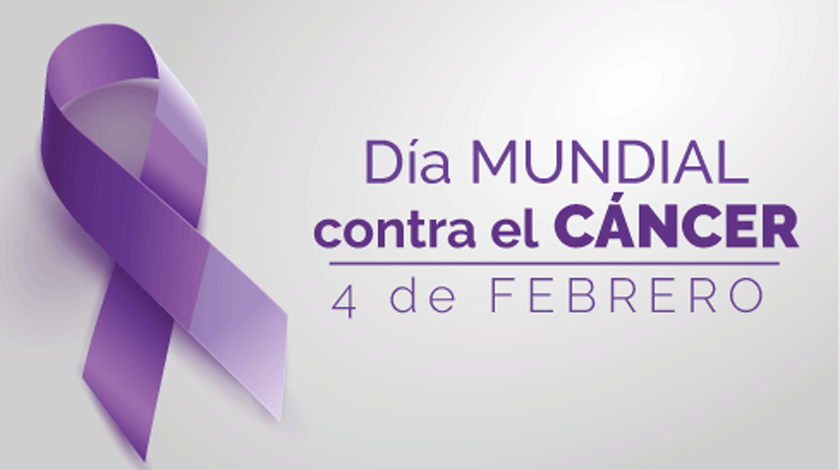 Until a similar date in 2020, in Las Tunas the first cause of death was still cancer. It has happened that way since 2009. Those most affected here are over 60 years of age and the tumors with the highest incidence are those of the cervix, breast and prostate.
Details

Written by

Niria Isabel Cardoso Estrada / Radio Maboas

Hits: 616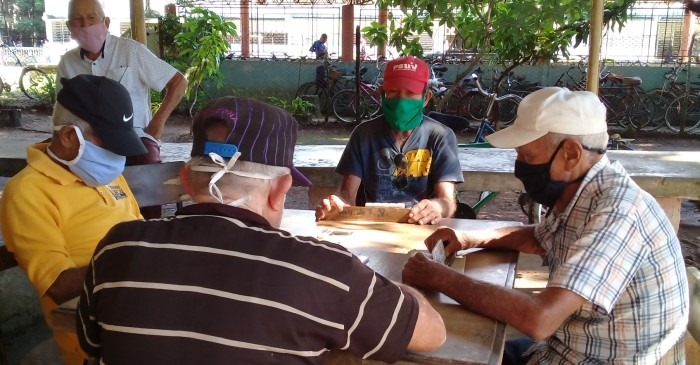 The municipality of "Amancio" is no exception, like the rest of the country; it has a high rate of older adults. Today this town has seven thousand people aged 60 years and over, which represents almost 20 percent of the total population.
Details

Written by

Misleydis González Ávila / Photo: Reynaldo López Peña

Hits: 1523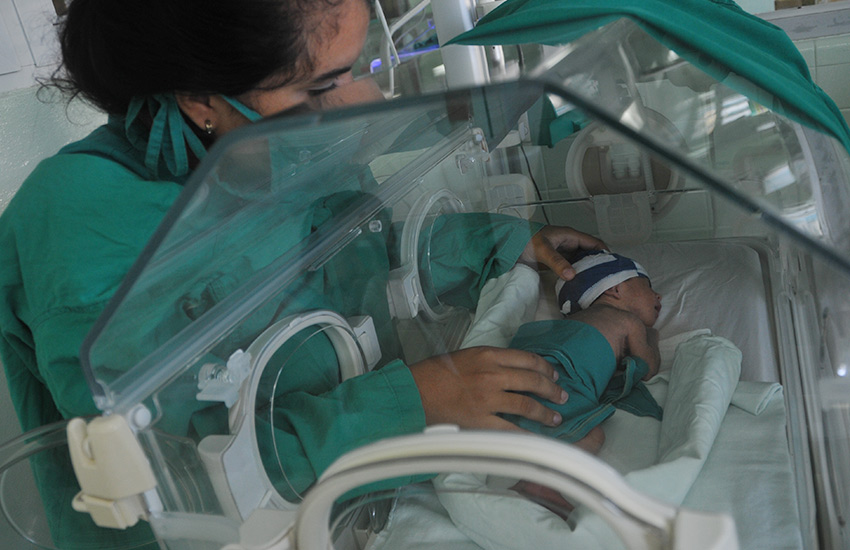 Yudith Libén Pérez has many hopes, those that sprouted at the birth of her son Leimer, a little boy whose prognosis was not the most encouraging. Now, with him in her arms, she tells of those days with admirable strength and infinite gratitude to those who made the "miracle" possible.
Details

Written by

RHC

Hits: 1969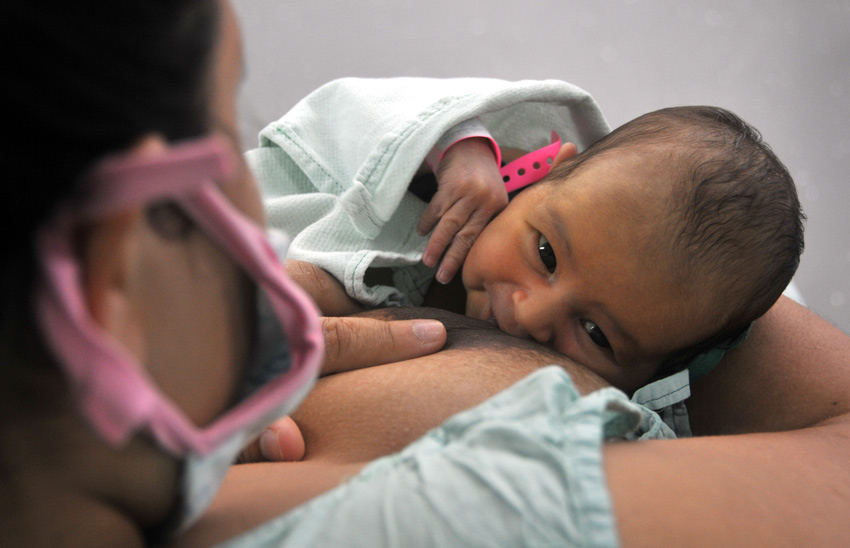 Every beginning of the year, Cuba reports one of the lowest infant mortality rates in the continent, compared to those of developed countries. These figures reflect the Cuban State's political will and its health system to preserve the life of all pregnant women, postpartum women, and infants.