Details

Written by

RHC

Hits: 119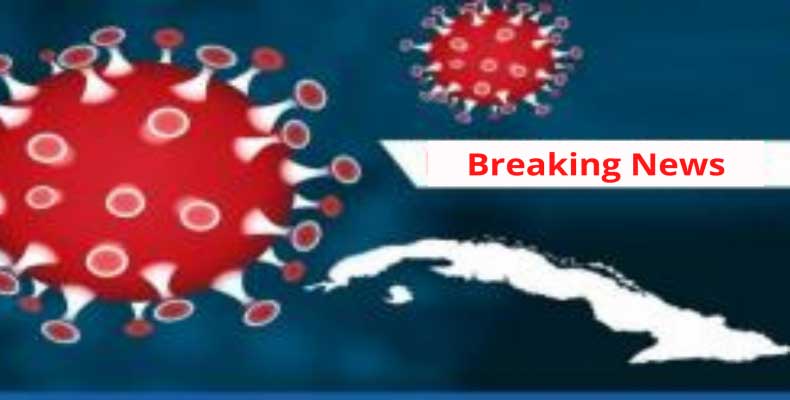 The Minister of Public Health José Angel Portal Miranda announced Friday that "the first local transmission event in the country of COVID-19 was reported in the municipality of Cárdenas, in the province of Matanzas.
Details

Written by

PL

Hits: 1675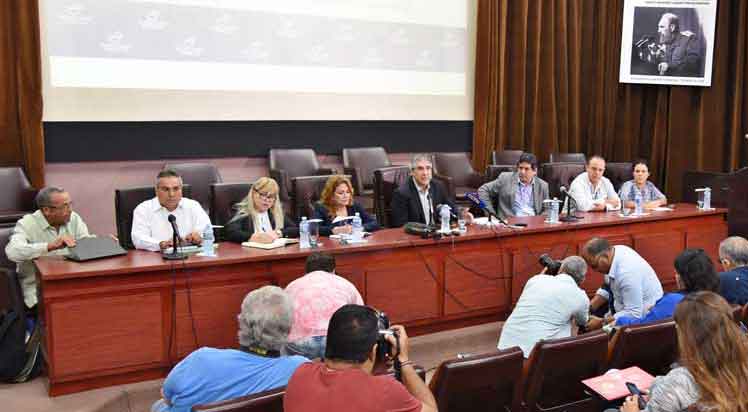 Cuba has guaranteed the availability and productive capacity of 22 medicines for dealing with and treating COVID-19; as well, researchers and scientists from the biotechnology-pharmaceutical industries are currently developing new products.
Details

Written by

Misleydis González Ávila

Hits: 214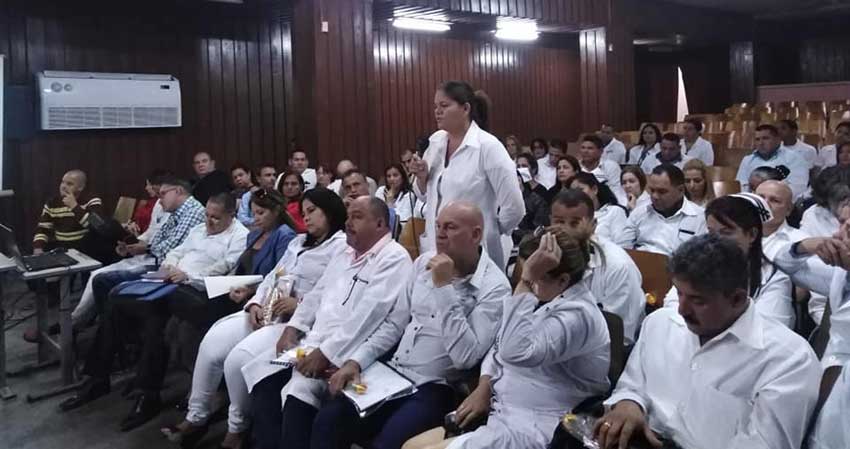 Raising the professional preparation, maintaining the fulfillment of the medical protocols and responding to the current demands with efficacy and quality of the services is today a premise of the Health workers in this province. This was ratified during the annual meeting of outcomes analysis of the sector.
Details

Written by

Danielle Laurencio Gómez / ACN

Hits: 747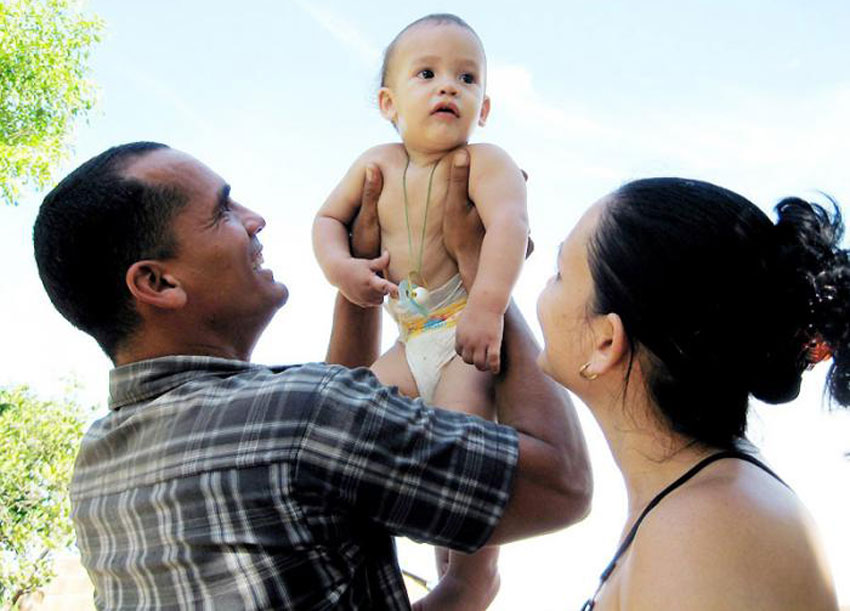 Achieving a conscious dialogue between community, school, family and public health, becomes into the welfare of the entire population, including the youngest. It is a priority in Las Tunas during the seventh edition of the Responsible Parenthood Days, which runs until next June.
Details

Written by

Misleydis González Ávila / Photo: CubaSí

Hits: 1824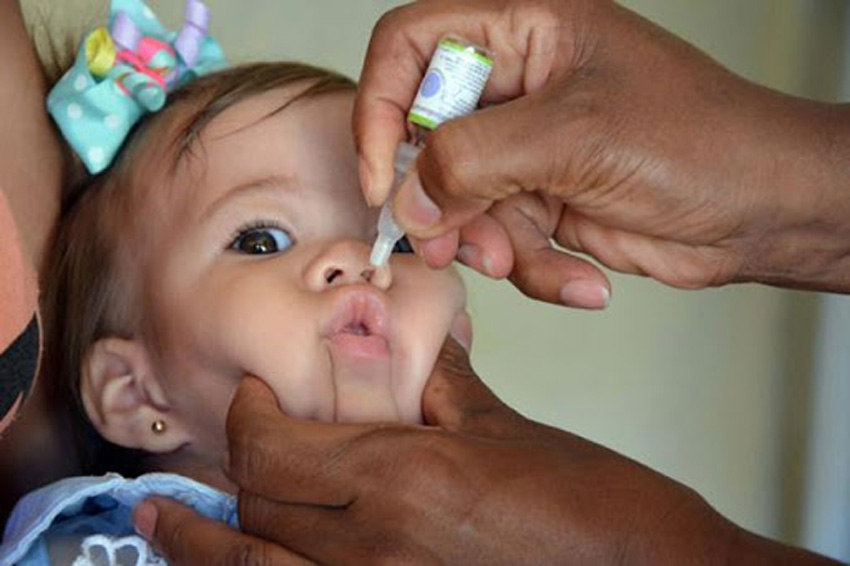 Keeping the population free of polio is the purpose of the 59th National Polio Vaccination Campaign, whose first stage takes place from March 2 to 7, and a second from April 27 to May 2; the latter will coincide with the Immunization Week of the Americas.