Details

Written by

Nayli Barrientos Matos

Hits: 345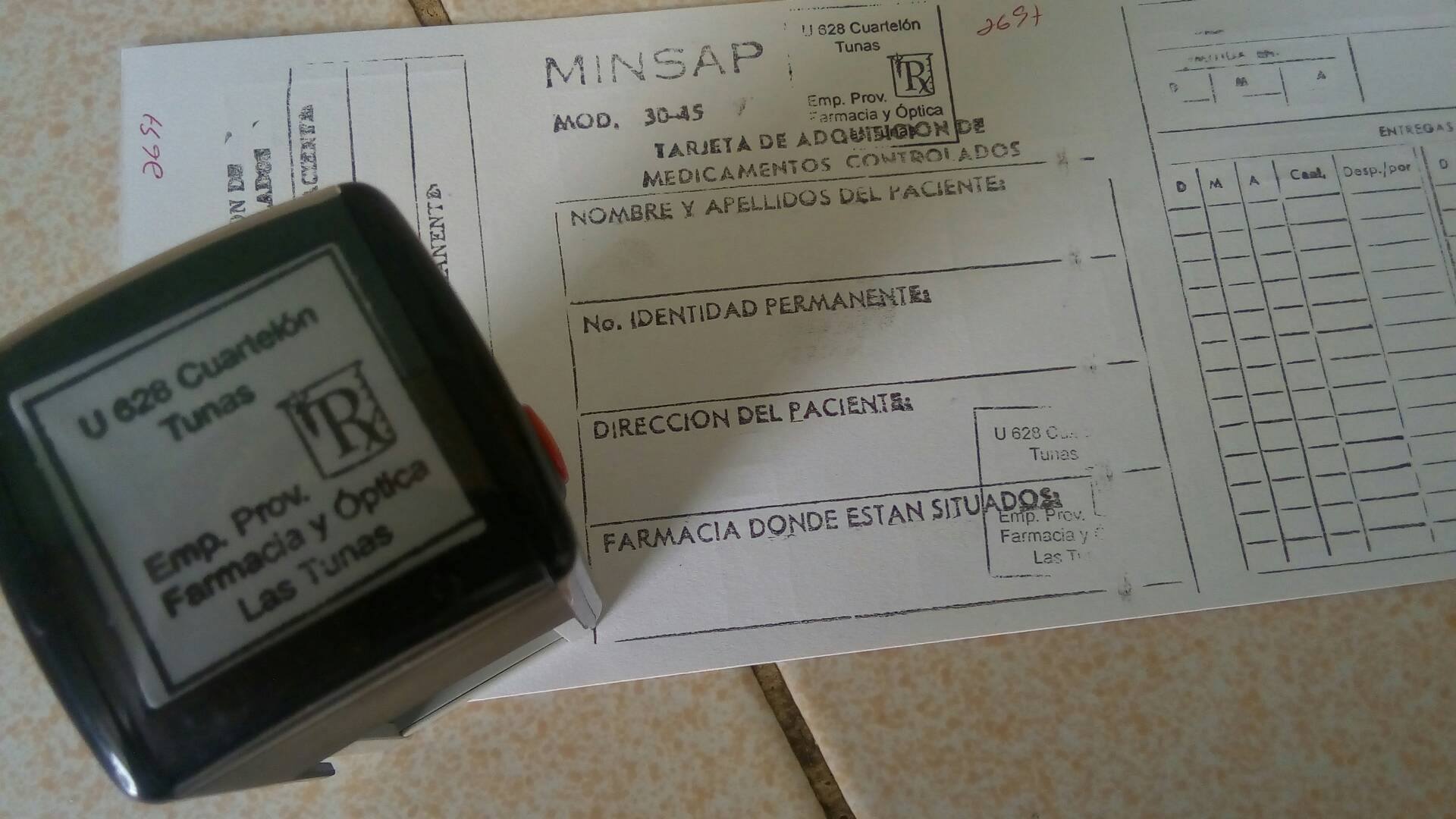 All the cards for the acquisition of controlled drugs in Las Tunas are subject to a gradual process of change that will make it possible to improve this service and avoid the commission of illegalities with these resources, in deficit in the country and costly in their importation and production.
Details

Written by

Dayana Menzoney and Lianet Vega (Journalism Students)

Hits: 578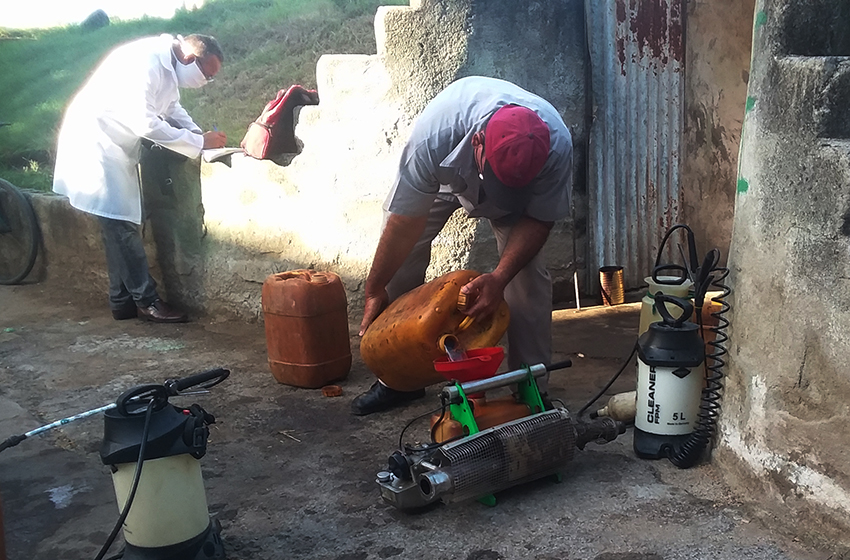 In the Health area belonging to the Gustavo Aldereguía Lima polyclinic, the proliferation of arboviruses is faced; where in recent weeks, its workers have also been dealing with a family focus of the COVID-19.
Details

Written by

Esther De la Cruz Castillejo

Hits: 721
Dr. María Elena Mawad, the rector of the Doctor Zoilo Marinello University of Medical Sciences, received us in her office minutes after the National Directorate of Medical Teaching completed the exhaustive review that left the institution ready to continue the school year.
Details

Written by

Nayli Barrientos Matos

Hits: 837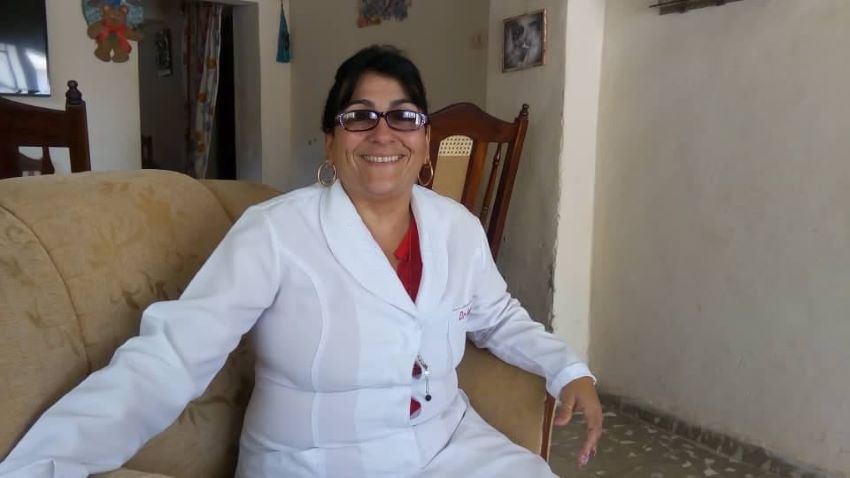 Maura Ávila Castro decided her professional future in her childhood. From very early on she knew that relieving pain and discomfort would be her path.
Details

Written by

PL

Hits: 1162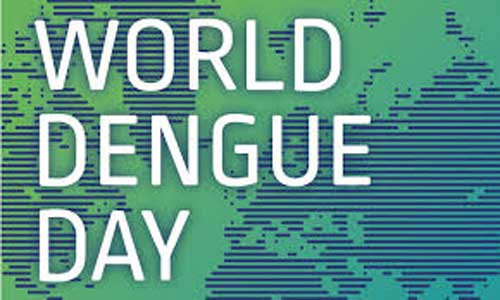 World Dengue Day is celebrated on Wednesday with a call from international health organizations to maintain full vigilance on the factors causing this disease.