Details

Written by

Javier Gómez Sánchez

Hits: 2064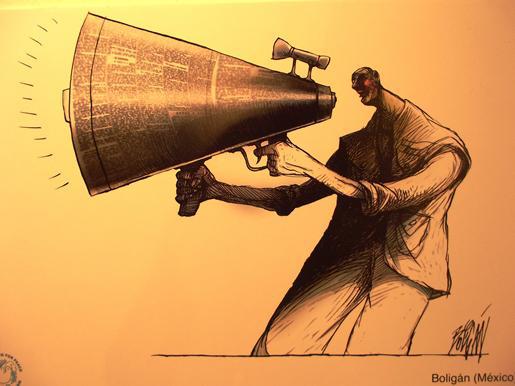 The U.S. funded media war against Cuba is moving from disinformation to emotional manipulation
Details

Written by

José LLamos Camejo

Hits: 2366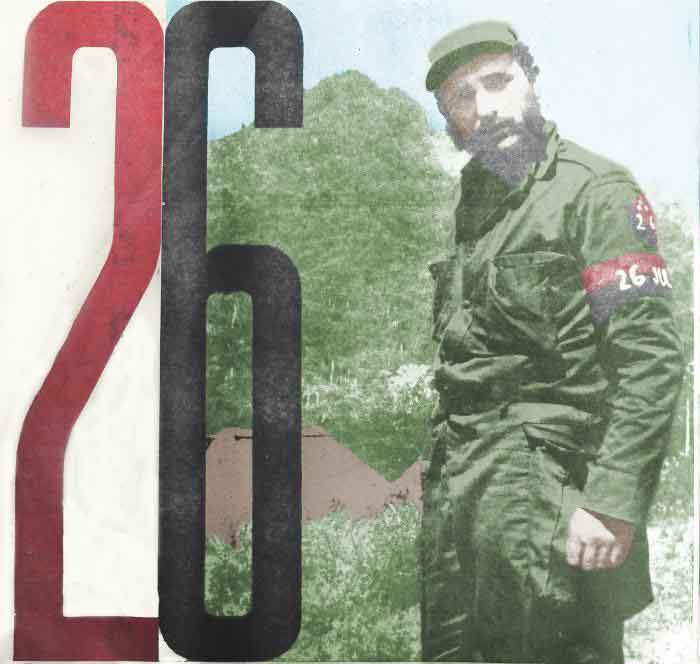 The dawn is coming; a new assault is approaching: daily life on the island presents 1001 assaults; 1001 Moncadas. It all began one Sunday - July 26 - in Santiago; an assault on the garrison where "powerful dominant forces" were sleeping, and were surprised by Cuba.
Details

Written by

Gilda Fariñas Rodríguez

Hits: 2841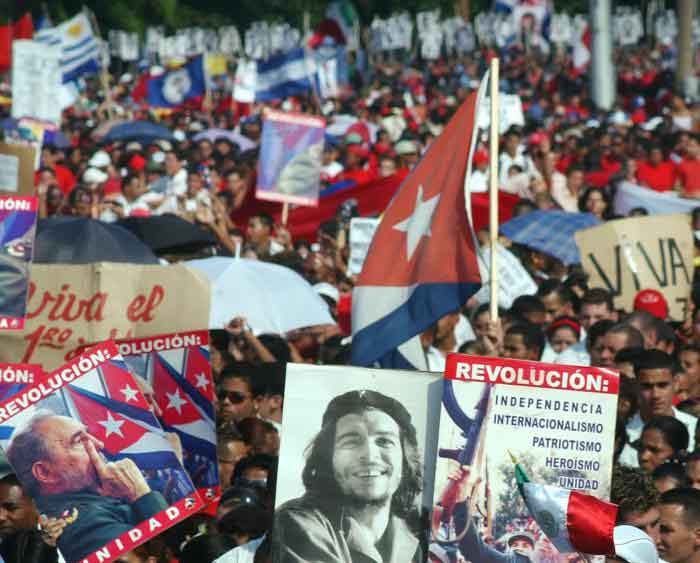 For more than 60 years, many generations of Cubans have grown up under the tutelage of a human rights system that the State has guaranteed by law and conviction since the very triumph of the Revolution.
Details

Written by

Graciela Guerrero Garay

Hits: 2968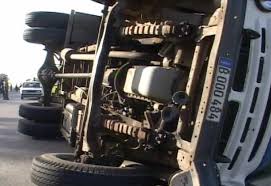 The subject of traffic accidents is always sad and has a profound social and family connotation. Its statistics, for me, only confirm that it is a fatality that many feed on their own excesses and irresponsibility.
Details

Written by

Elena Diego Parra

Hits: 3205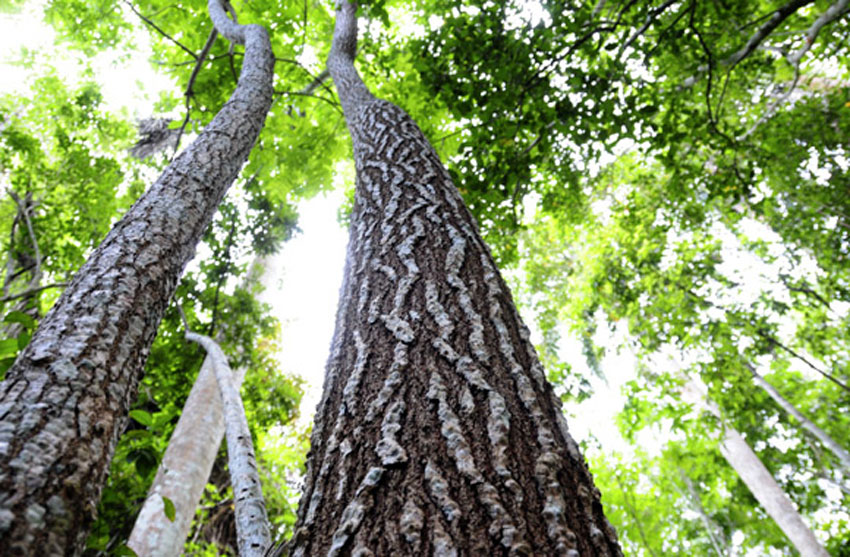 This June 5, the entire world is celebrating World Environment Day for the forty-eighth time, with the motto "Nature's Hour."