Details

Written by

Elena Diego Parra

Hits: 243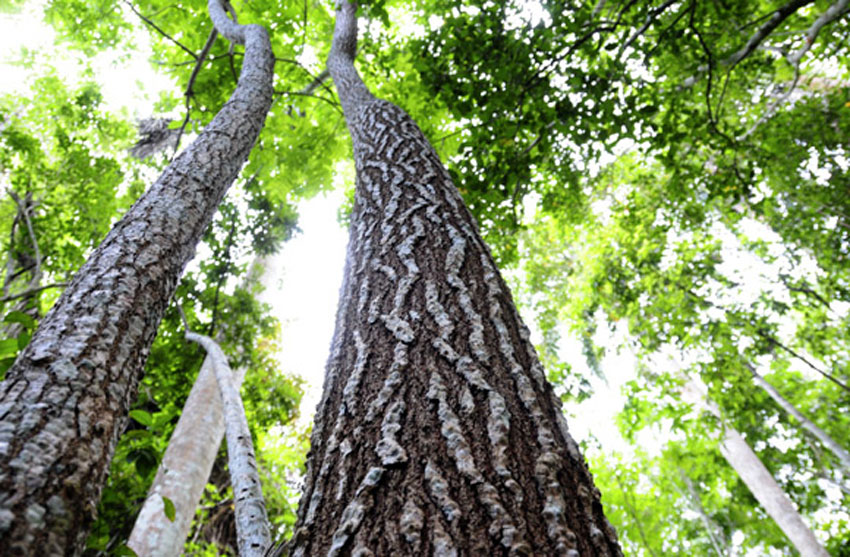 This June 5, the entire world is celebrating World Environment Day for the forty-eighth time, with the motto "Nature's Hour."
Details

Written by

Esther De la Cruz Castillejo / Photo: Reynaldo López Peña

Hits: 1632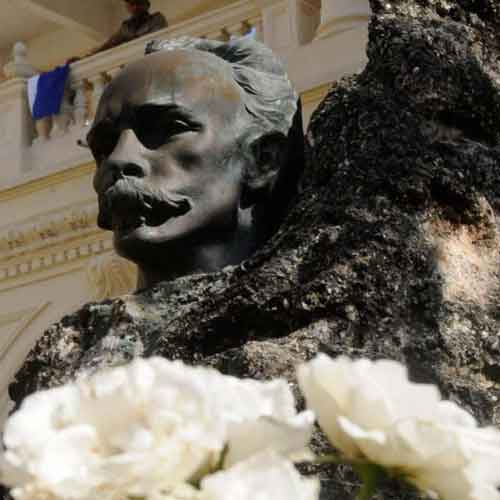 There is much talk about José Martí these days in Cuba, not only because it is January and the calendar refers to 28, 167 years ago, in Havana's Paula Street.
Details

Written by

Madeleine Sautié Rodríguez

Hits: 430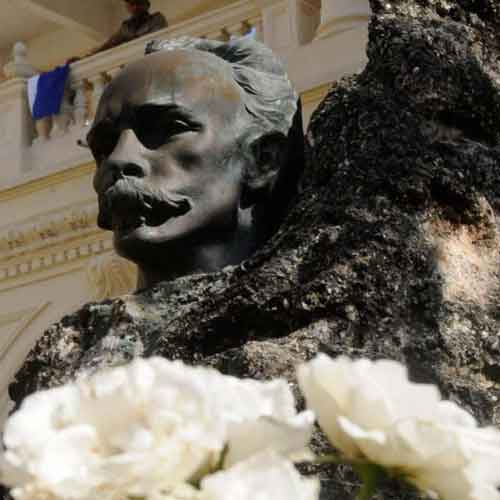 That Martí is for Cubans the ideal of good is essential to Dr. Eduardo Torres-Cuevas, director of the Martí Program office. Referring to the acts of vandalism that occurred on January 1 in Havana involving busts of the Apostle of Cuban Independence, he explains his views on these reprehensible events.
Details

Written by

Martha Andrés Román

Hits: 733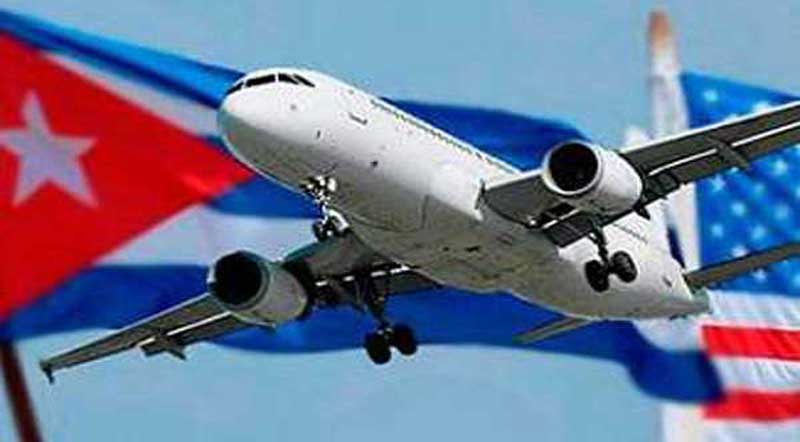 US President Donald Trump and his administration continue their attacks against travel to Cuba, by pushing restrictions on charter flights that will make it even more difficult to visit provinces outside of Havana.
Details

Written by

PL

Hits: 1542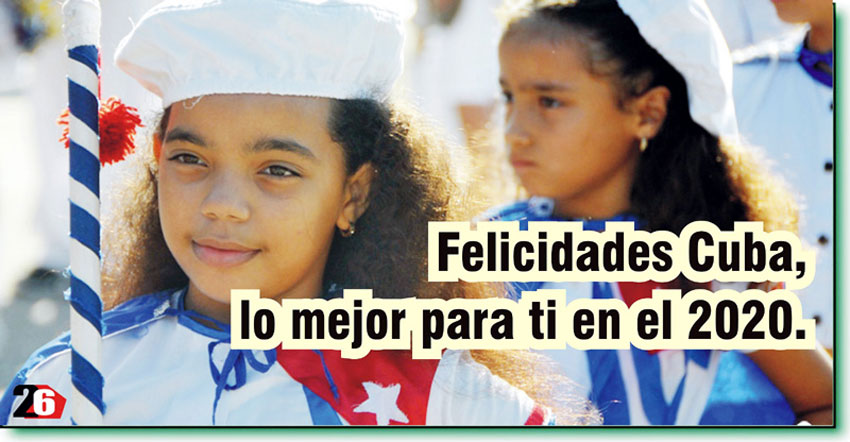 While in various countries of Latin America, widespread protests against neoliberalism are ongoing in the streets, Cuba faced a challenging and tense year because of the increased hostility of the United States, but it did so in peace and with its citizens united.