Details

Written by

PL

Hits: 534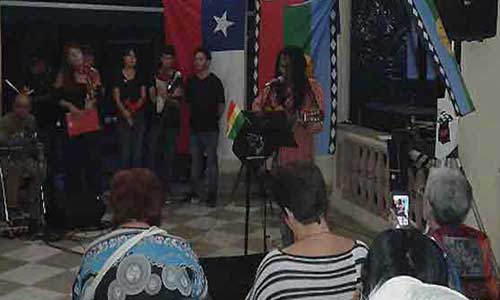 A call for solidarity with the Chilean people and to condemn repression was the aim of a cantata held by Cuban and Chilean singer-songwriters.
Details

Written by

Misleydis González Ávila

Hits: 276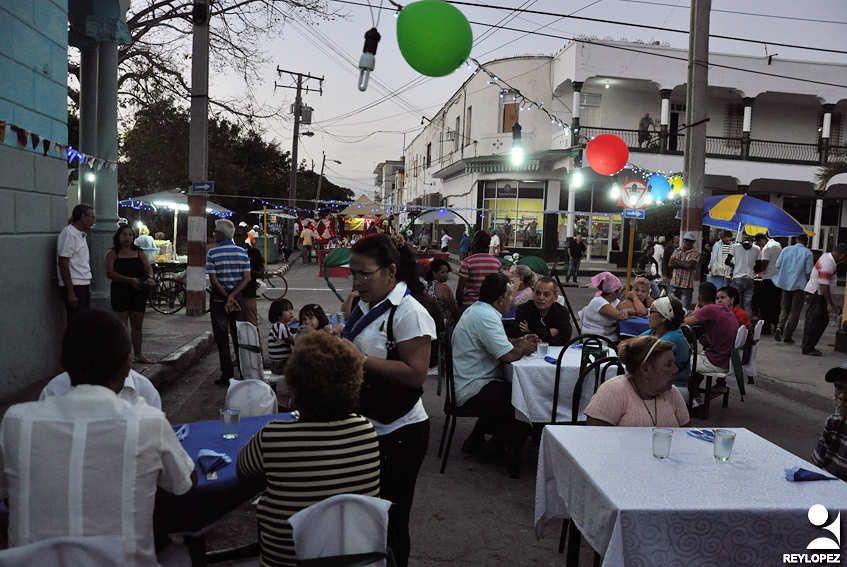 With a program of recreational activities and gastronomic offers, Las Tunas people join these days to the festivities in greeting to the 61st anniversary of the triumph of the Revolution.
Details

Written by

RHC

Hits: 725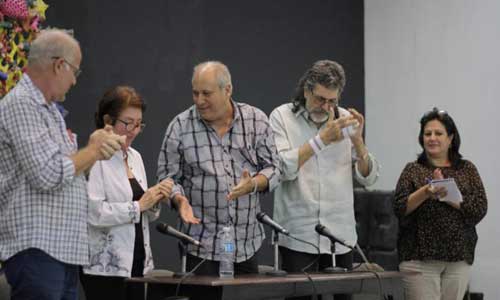 Former Minister of Culture, writer and essayist Abel Prieto Jiménez, was presented on Monday as the new president of the Casa de las Américas.
Details

Written by

Yanely González Céspedes - Tiempo21.cu

Hits: 338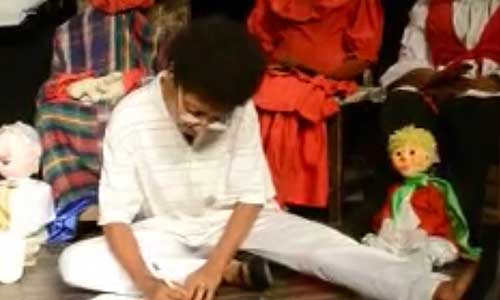 Actress María del Pilar Aguillón, founder of the Los Zahoríes puppet theater, died here.
Details

Written by

Maira Castro – Radio Reloj

Hits: 290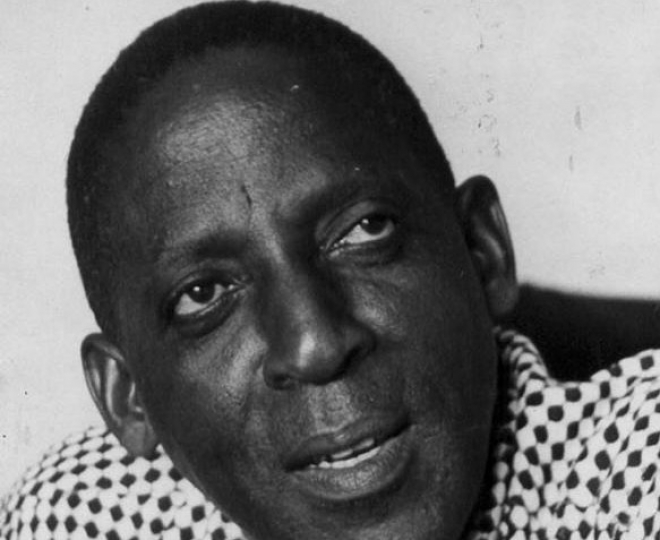 Las Tunas, Cuba.- The event will run until December 4 when the 110 anniversary of the birth of the "Golden Voice of Danzón" will be celebrated.
On the first day, the 15th edition foresees a dance in the Cultural Plaza of the provincial capital, with the local Cubaclamé orchestra, which celebrates its fifth anniversary of creation, and other groups will also be present.