Details

Written by

Madeleine Sautié

Hits: 923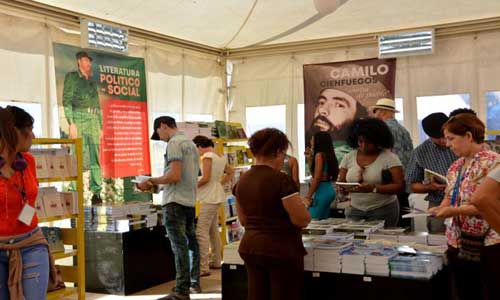 The 29th Havana International Book Fair will be held February 6-16, with its main venue in the San Carlos de la Cabaña Fortress, traveling across the country to conclude April 12 in Santiago de Cuba
Details

Written by

Esther De la Cruz Castillejo

Hits: 465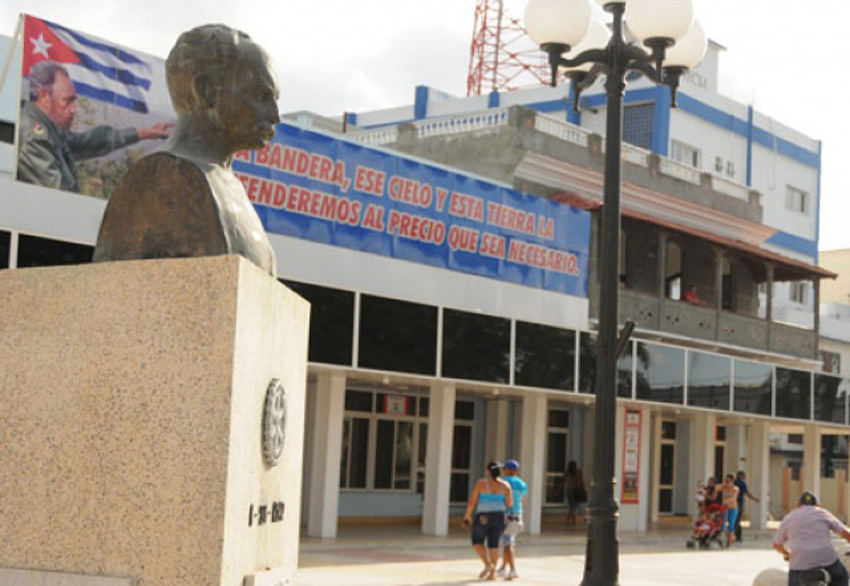 The Victoria radio station premiered the documentary Martí and Las Tunas last year. The work belongs to the series "La tacita de oro" by Wílber Antonio Díaz, and is committed to delving into the proximity of the Dos Ríos man with these lands. Since then, the radio material has given what to talk about in university classrooms as in specialized meetings.
Details

Written by

Yelaine Martínez Herrera

Hits: 468
After 2019 of lights and work, the Total Theater group, the only drama company in the province of Las Tunas, designs new presentations and other initiatives for the current calendar. This demonstrates their interest in contributing to culture despite the difficult infrastructure situation of its headquarters, the Blanca Becerra Hall.
Details

Written by

Leidys María Labrador Herrera

Hits: 589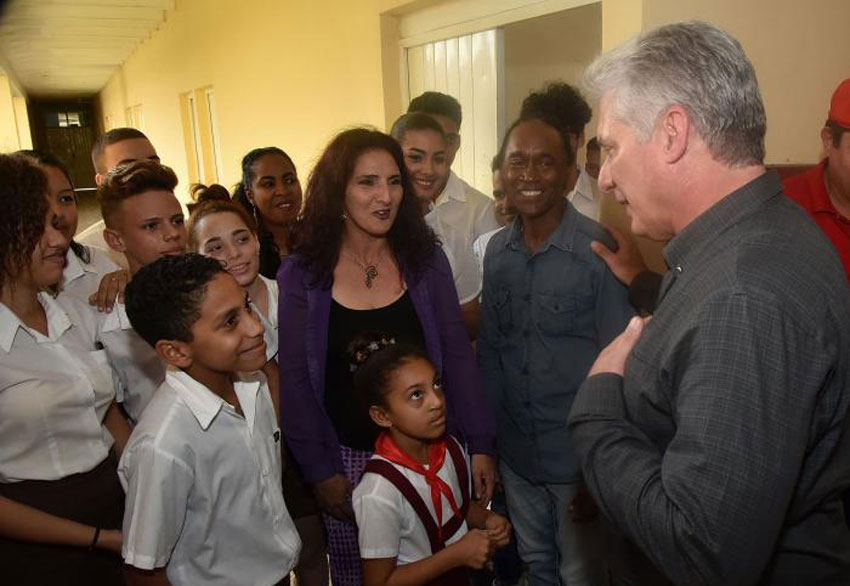 President of the Republic Miguel Díaz-Canel Bermúdez interacts with students and teachers at the Cucalambé Professional Art School in Las Tunas
Details

Written by

Yelaine Martínez Herrera

Hits: 429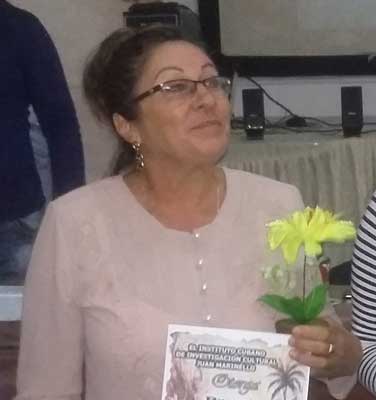 The Provincial Directorate of Culture Centers (CPCC) in Las Tunas awarded the Memoria Viva Award (Living Memory) to three prominent cultural expression cultivators in their communities: Carmen Ramírez Álvarez, coordinator of the Raíces de San José Community Project (Las Tunas); Miguel Linch Foy, founder of the group Los Dandys del 50 ("Jesús Menéndez"), and Eddy Miranda Vega, founder and director of the Raíces Soneras group (Majibacoa).