Details

Written by

Danielle Laurencio Gómez / ACN

Hits: 688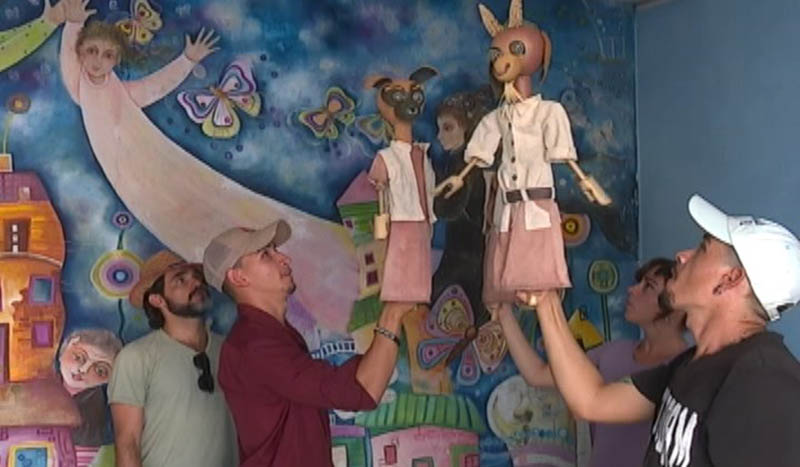 The start of important and longed-for projects, obtaining numerous awards, national and international tours, and the restoration of some theater halls, show that the calendar recently ended marked an important milestone for the performing arts in Las Tunas.
Details

Written by

Yelaine Martínez Herrera

Hits: 550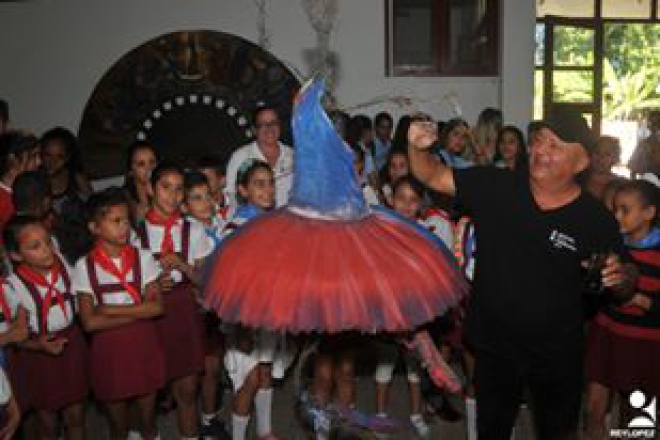 2019 said goodbye, but it left a spring of memories, some pleasant, some less. The culture, the seed of the people in the warp of time, evokes some of its prints in Las Tunas.
Details

Written by

Yuset Puig Pupo

Hits: 1123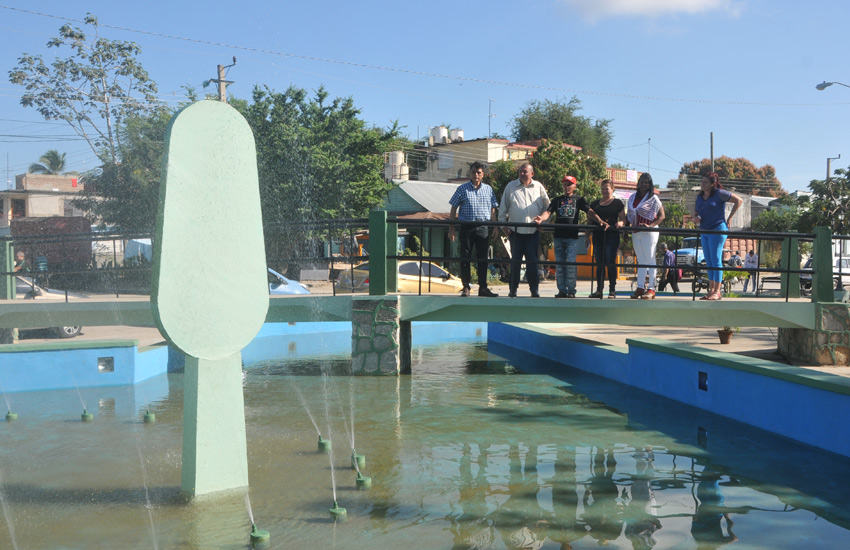 The fountain near Las Tunas railway station, the first of its kind in the province, regains its vitality thanks to a large investment project that, in greeting to the 61st anniversary of the triumph of the Revolution, intends to beautify the city environment and rescue works with distinctive value in the Balcony of the Cuban East.
Details

Written by

PL

Hits: 703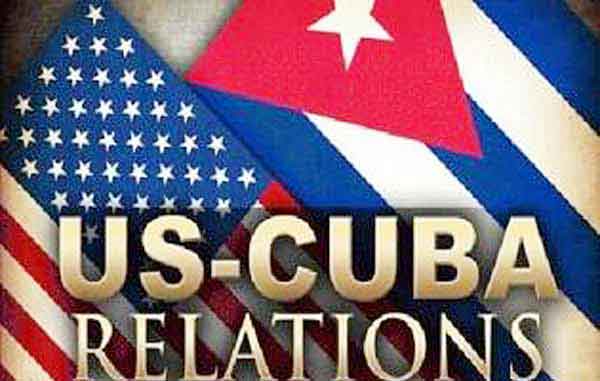 The exclusion of the Gente de Zona duo from a concert in Miami today marks the end of a year of escalation of US hostility towards Cuba, during which there were numerous attacks on cultural exchanges.
Details

Written by

Maryla García Santos

Hits: 330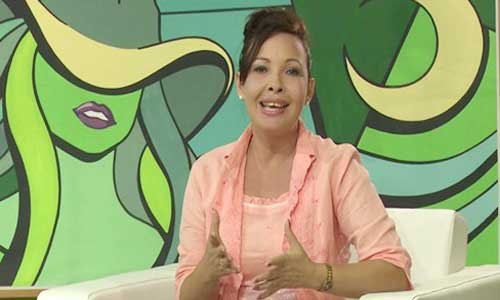 In a few days, the TunasVisión local TV channel will be 20 years old. There have been several initiatives during this year to celebrate its birthday. One of the most emotional happened within the channel: the premiere of the documentary TunasVisión: Razón de Amor, with script and direction by Dalgis Román.