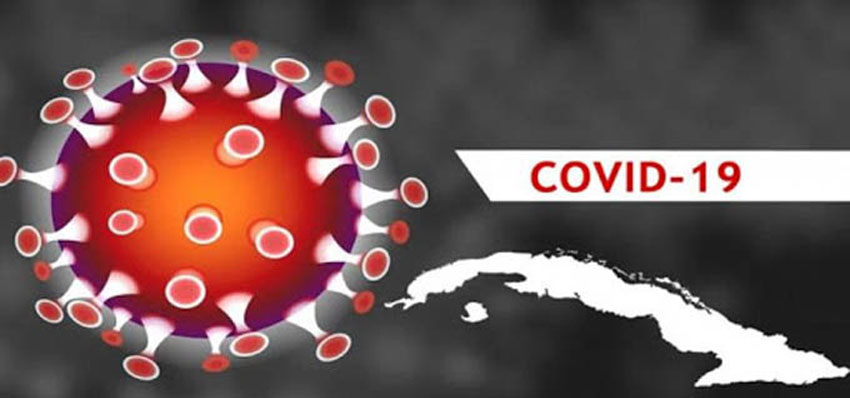 Although the pandemic has not yet left our country and we should not trust ourselves, we are gradually returning to normality, we shake off our fears, we set goals… The post-COVID-19 recovery stage is already a fact and the cultural sector, of course, readies efforts to comply with targeted measures.
Las Tunas, Cuba.- Among the actions that are undertaken in this first phase of the process, is the reopening of museums, libraries, bookstores and galleries that gradually resume their programming. According to Martha Oduardo Ramírez, the provincial director of Culture, they will provide their services for the moment with a limited audience, which will grow depending on the epidemiological situation.
In addition, "the development of other tasks related to the conservation and preservation of the documentary and bibliographic heritage of these entities will be promoted; the points of sale of cultural goods opened and the commercialization of artistic talent begins, in tune with the demand for gastronomy and tourism, but only within the facilities."
Another of the realities that are "rescued" is the rehearsals of different groups, theatrical, musical and dance. However, it does not mean that there will be performances or turmoil. Nor will they carry out activities in places with people who are vulnerable to contracting the disease, such as nursing homes, prisons, and homes for children without family protection, or in those linked to the Educate your child Program.
As a practice that has proven to be quite useful in the current times, the use of the media and social media to promote the artistic work will, as well as radio bases, will continue to be enhanced.
Logically, the plan of events was readjusted to the scenario we live in because, although it is necessary to defend the vitality of the cultural life, it is also necessary to maintain a certain social distancing. An example of this is the online Cucalambeana Fiesta, which will take place next week.
"For this reason, carnivals, popular festivals, fairs, or any action that involves the crowding of people, such as the presentations of musical orchestras, will not take place. In fact, the distance working modality is maintained in the case of subsidized creators," said Martha Oduardo.
On the other hand, the El Cucalambé art school has rejoined its faculty, which will work on the organization of the evaluation system and other important aspects of the teaching-learning process," she added.
At the end of the dialogue, the directive urged the guild to comply with prevention to avoid outbreaks of the disease and protect the well-being of all.