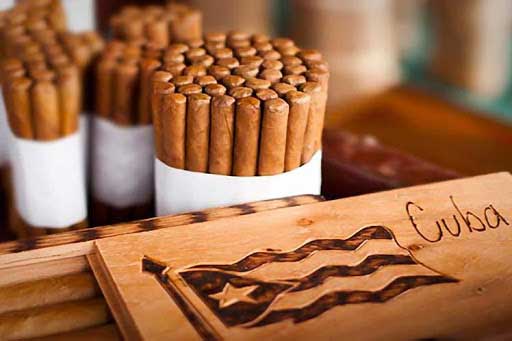 With the aim of maintaining the vitality of exportable products in both production and conservation, a detailed analysis was developed in the Agriculture sector of this territory in order to seek alternatives and meet the commitments of these items in the current schedule.
Las Tunas, Cuba - The above was confirmed by Salvador Sariol, head of the Department of Foreign Trade, Foreign Investment and International Cooperation of the Provincial Government, together with authorities of the agricultural sector in the territory.
According to Gerardo González Quesada, head of the Department of Science and Development in the Provincial Delegation of Agriculture, in accordance with the measures and indications issued in these times of COVID-19 by the Ministry of Economy and Foreign Trade, the monitoring and control of agricultural products for export maintains its vitality in the province.
González Quesada said that honey production was examined and its delay valued at about 20 tons by the end of April is the result of the severe drought that has affected the province.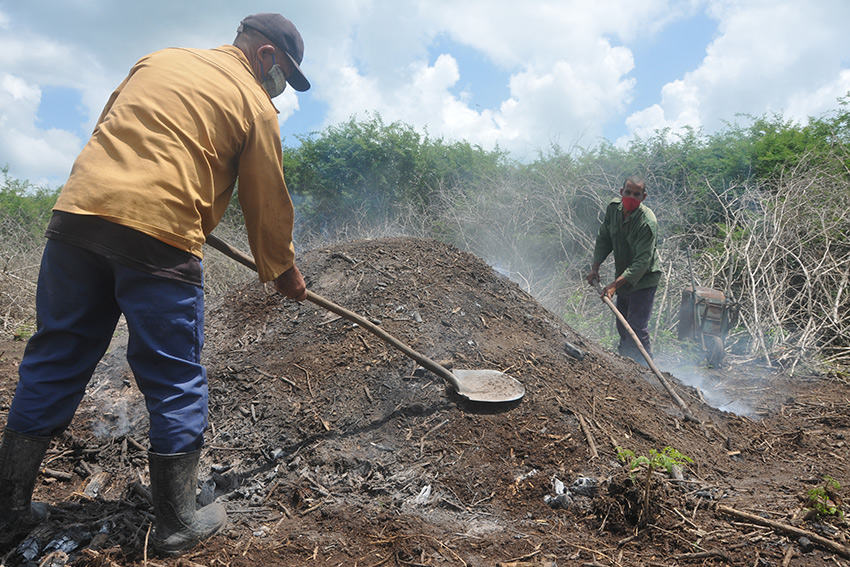 Likewise, the executive explained that with respect to the charcoal, there is a breach of 1,490 tons with respect to the annual plan of more than 17,000, which corresponds mainly to the Flora and Fauna Charcoal Company, the Integral Grain Company and the Agricultural Company of the municipality of "Jesús Menéndez."
However, he stressed that 1,112 tons are kept in warehouses, of which 797 are benefited, the availability of storage in the province is valued and the production and extraction of the product from the field is intensified.
To improve the export potential in this province, tobacco production shows positive results at the end of last month with 583,400 cigars for export that allows them to meet the commitment in terms of products and reach, in values, $830,800 pesos, well above the expected, said Gerardo.
About the Las Tunas Integral Livestock and Agricultural Company, he informed that it has commercialized more than 200 tons of onion, pepper, tomato and beetroot, for a total currency value (CUP, CUC and MLC) that exceeds $3 million pesos, with the Tropical Contramaestre Mix Company.
In the various crops are also placed hopes to increase exports. With a high planting of cowpea beans in the current spring season, with about 2,500 hectares, it is intended to promote both domestic consumption and trade beyond national borders.
González further emphasized that the debate was conducive to the Delegate of Agriculture in Las Tunas, Omar Pérez López, insisting on the importance of implementing the necessary measures to seek compliance with the traditional export items and move forward as much as possible to incorporate new products.