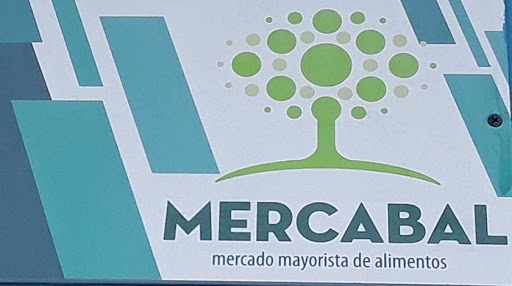 The constitution of the Wholesale Food Market (MERCABAL) in the eight municipalities of the province of Las Tunas allows 740 clients from the non-state sector of this eastern territory to benefit.
Las Tunas, Cuba.- Graciela Leyva Sánchez, commercial director of the Wholesale Company of Food and other Consumer Goods of this territory, explained confirmed exclusively to the Cuban News Agency that since the opening of this new modality for the benefit of self-employed workers, in August 2020, there is evidence of a good reception from those who assume the role of providing more options to the population.
According to the Provincial Directorate of the Ministry of Labor and Social Security, there are 1,062 authorized licenses to exercise the approved activities: gastronomic cafeteria service, gastronomic service in restaurants, bars and recreation, and bakers-confectioners, of which only just over 300 are left to materialize the contract.
Leyva Sánchez confirmed that the main products sold in Mercabal are rice, raw and refined sugar, salt, wheat flour, beers, syrup, vinegar, and dry wine, availability that depends on the monthly supply made by the Food Group of the Ministry of Economy and Planning.
The units are already in operation throughout the province, but only the municipalities of Las Tunas and Puerto Padre have premises in optimal conditions to carry out the sales; although it is expected that, at the end of the first semester, the repair and conditioning of the six remaining is concluded, stressed the directive.
Taking into account the benefits that this strategy brings to the commercial circulation of the territory and the exercise of self-employment in the country, high-priority products are defined, such as rice, which is prioritized once the distribution of social consumption is completed.
Among the projections of this modality to boost national economic activity, the materialization of contracts with food-producing entities such as the Fishing, Dairy and Meat companies, as well as the Confectionery, stands out, as long as they have fulfilled their state mandate.
Besides, arrangements are already being made so that customers can also access products from the dessert group such as jams or fruits in syrup made by mini-industries, through self-management.
From the Wholesale Company and the experiences of those who already enjoy this benefit, such as Marisela Peña Peña, owner of the Río Chico restaurant in this city, the exhortation is that the business owners of the approved activities, make their contract as soon as possible and make their purchases with satisfaction through MERCABAL.