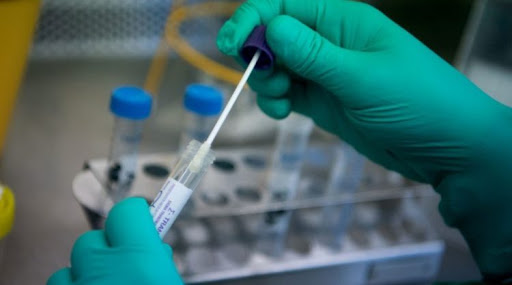 Las Tunas will have, at the end of the first quarter of the year, a biomolecular laboratory that will allow the study of samples to diagnose the COVID-19 in patients suspected of contagion by the disease.
Las Tunas, Cuba.- "The materials have been secured on-site so that construction does not stop any day. There is also work on weekends; some hours of the night are used in order to advance and have a greater number of hours in the construction of this laboratory. We consider that for the people of Las Tunas it is of utmost importance having this health institution in the current times of pandemic," explained Dr. Diego Álvarez Dopazo, director of the Provincial Center for Hygiene, Epidemiology and Microbiology.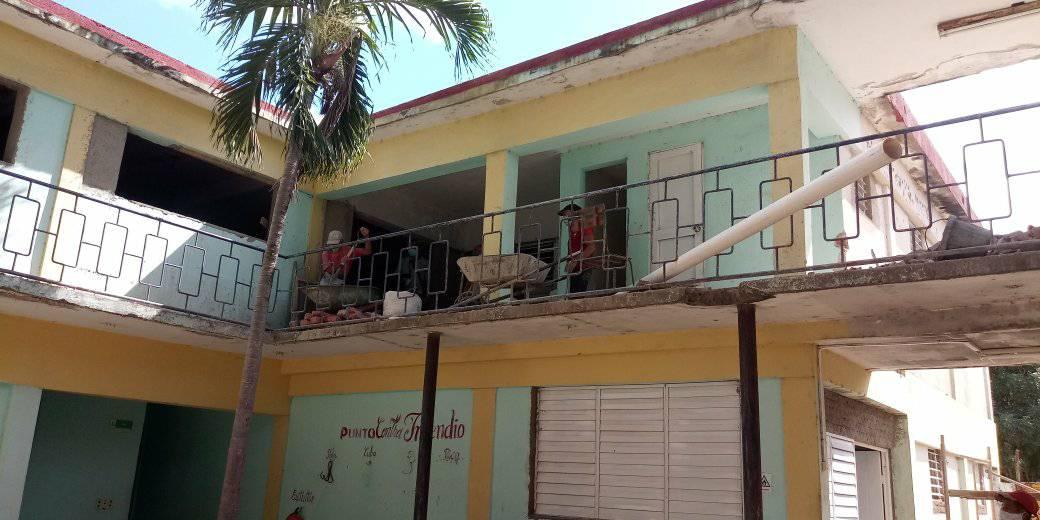 State forces of the Ministry of Construction (MICONS) assume the work. Structurally, it will have four departments for the analysis of samples, a sterilization area, solid waste, personnel filters, and administrative spaces.
Once the construction actions have been completed, the new biomolecular laboratory - located in the epidemiological institution of Las Tunas - will go through a process of sanitary certification, as has happened with its similar recently inaugurated in other provinces of Cuba.
"The first big impact that we are going to have is that this center will be able to take on all the samples for PCR (diagnostic tests) in the territory. Of course, we also have the will to process from other provinces, if necessary. Our contribution to the national network of laboratories is guaranteed," Álvarez Dopazo added.
The manager pointed out that biomolecular sciences will be enhanced by facilitating other research, such as in the oncology area.