Following all health guidelines and under the premise of not stopping the school year, the University of Las Tunas began to function, for the second time since the confrontation with SARS-CoV-2 began, as an isolation center.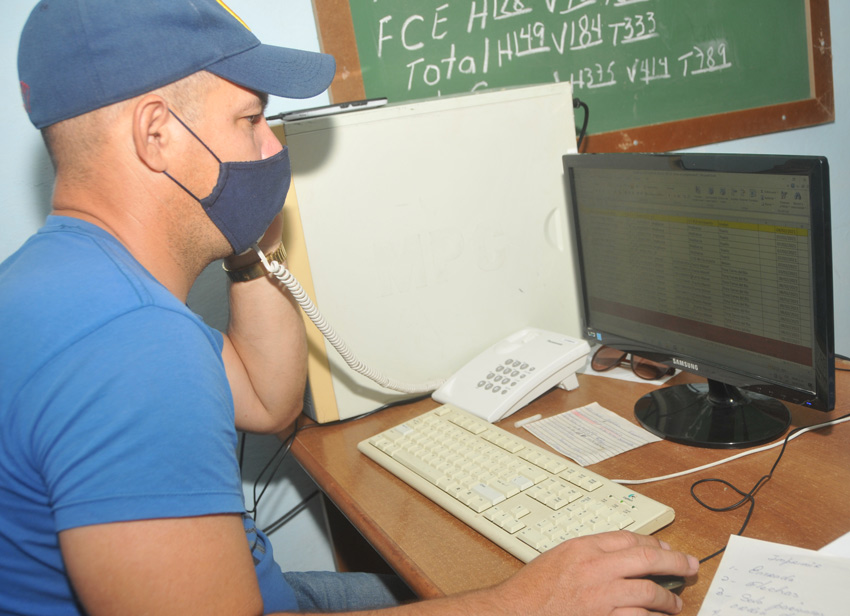 Las Tunas, Cuba.- Now it welcomes, with a provision of 180 beds, the direct contacts of positive cases; so it has been necessary to transfer the classes and the office and support staff that are usually maintained at that headquarters, to the Pepito Tey Campus. Such steps have been carried out on a complex schedule, but which they have assumed, they say, with the rigor required by the current epidemiological situation.
This was explained to 26 by Yúnior Flores, at the head of that unit. He also assured that 92 service workers continue to work there, including cooks, cleaning, gardening and maintenance personnel.
He added that the students, through the University Student Federation (FEU), opened a call on social media to join the task and already have a brigade ready, initially with 10 members, to join when necessary.