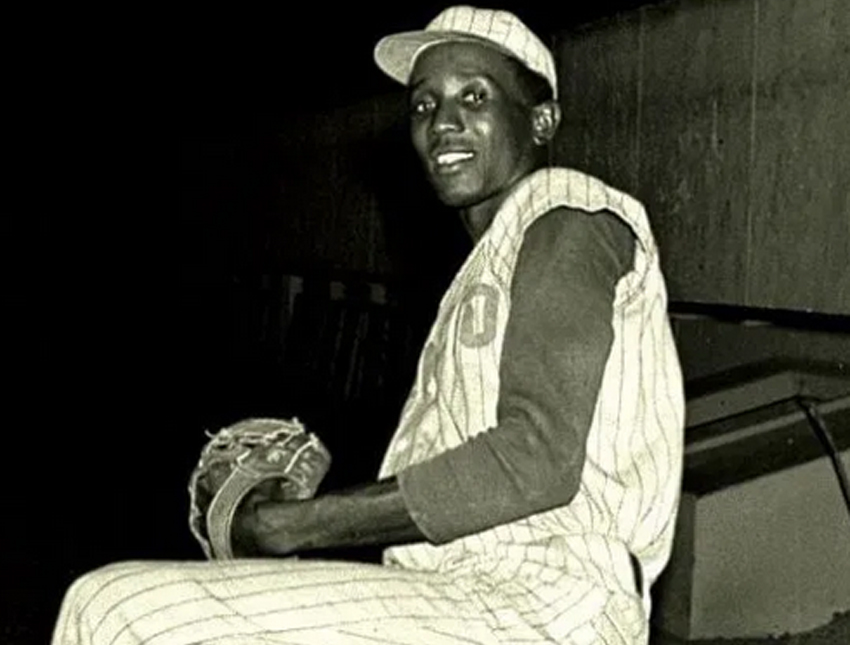 Former pitcher Gregorio Américo Pérez Valdés died today, at the age of 79, in his native municipality of "Amancio," south of Las Tunas.
Las Tunas, Cuba.- The man immortalized by the great sports narrator Bobby Salamanca with the nickname of "Mano Negra" (Black Hand) was one of the best pitchers in Cuban baseball, between the 1960s and early 1980s. His outstanding career led him to be a figure in teams such as the legendary Camagüey Farmers before the political-administrative division dressed him in the colors of Las Tunas, Oriente, Mineros, or Cafetaleros.
Gregorio Pérez was born in 1941, in the town of Guayabal, which now belongs to the municipality of "Amancio," in Las Tunas. With the jersey of this province, he surpassed the mark of 100 victories, despite pitching for several years with a team by then usually placed last. In 15 seasons, he was 110-107, with 11 saves and astonishing numbers in terms of effectiveness, just 240 against average, 2.18 ERA, and 1.11 WHIP.
Owner of a fastball that exceeded 90 miles per hour, enviable control, and one of the most dominant sinker ball in the history of national baseball; the tall pitcher was a fearsome rival above the box.
Beyond his physical condition, foolproof courage was always his hallmark. "I was never afraid, my heart was made of iron," the same man that great hitters of the time, such as Félix Isasi, have recognized as the most complicated pitcher they faced in an era of huge mound figures said a few months ago in an interview for 26.
Not for the pleasure he occupies the ninth place among the most effective in National Series (2.18) and has the third-best frequency of walks with at least 750 pitched innings (1.82), only behind Luis Campillo (1.37) ) and from Pinar del Río's Orestes González (1.81).
Although fewer occasions than his quality required, Gregorio made up some national teams, such as the one that won the title at the Central American Games in Panama in 1970. There, he threw a clash of just nine balls and 77 pitches in total, to complete an opening of just one hit against the Netherlands Antilles.
In addition, he was able to lead the 9th National Series, with 12 victories, the 1st Selective Series, with 1.04 ERA, and to become, wherever he went, a reference forced by his determination and mastery of the art of pitching.