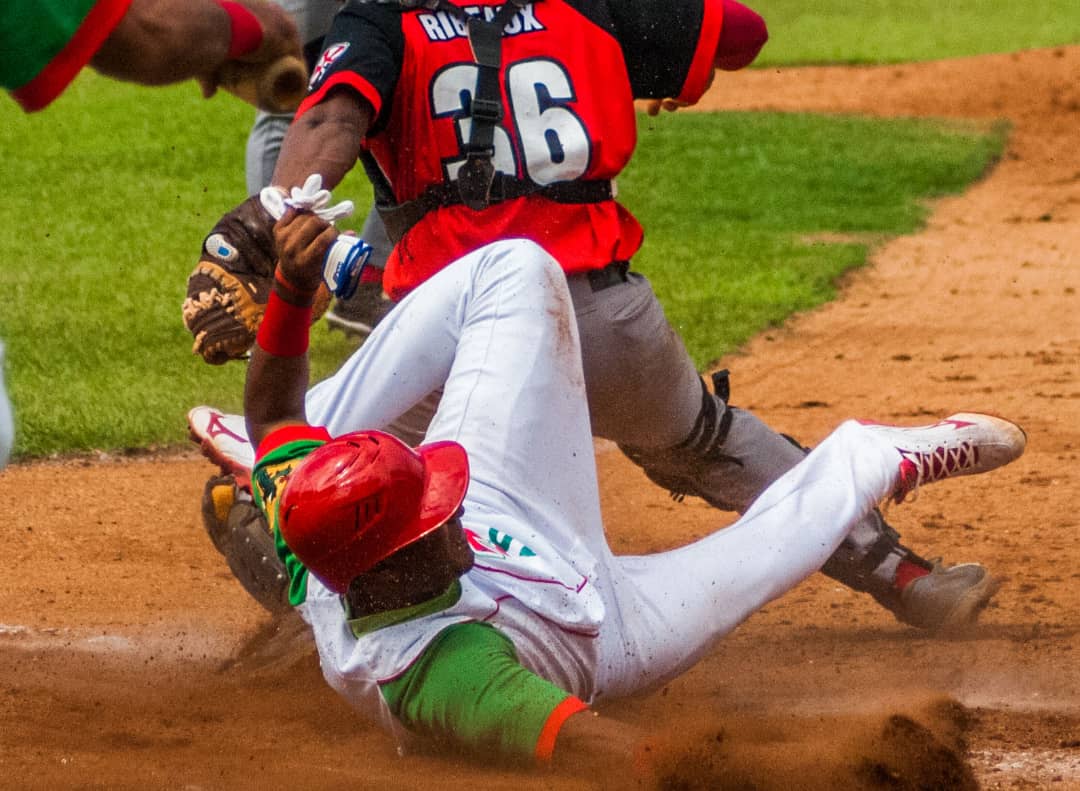 As recently previewed on social media, the 60th National Baseball Series will kick off on September 12 with a 75-game qualifying schedule, the advancement of eight teams to the playoffs, and the grand finale extending into the early days of February.
Las Tunas, Cuba.- The information was confirmed by Osvaldo Vento Montillier, holder of Sports, who revealed in the Mesa Redonda prime time program that the preparation phase of the 16 teams will begin on August 1 and will be carried out in accordance with the security regulations imposed by the COVID-19: It will be held behind closed doors with the presence of up to 45 athletes, while the preseason games will be limited to avoid the movement of people between provinces.
Vento Montillier also specified that, if a health emergency occurs in a province throughout the season, the games would be held without the presence of the public and, along with the radio broadcast, television coverage would be managed.
The inaugural clash of the 60 Series will take place at the Victoria de Girón Stadium and will be led by the teams that animated the final of the previous campaign: the champion, Matanzas; and the subtitle, Camagüey. As each of the other squads will do with their surnames, the players from Matanzas will wear that day in their local uniform the pseudonym "Crocodiles" that identifies them.
The elimination phase will last until December 27 and will give way to the quarterfinal stage with the presence of the best eight. The four winners who continue to the semifinals will be able to choose four reinforcement players once.
The Cuban sports leader assured that all resources are ready for the start of the campaign and reiterated that each venue must comply with a rigorous protocol of up to 30 aspects, although he did not refer to some changes provided for in the Regulations, such as the use of timers to streamline the entry and exit of teams at the end of each inning.
Originally, the start of the 60 National Series was scheduled for April 11, although the health emergency that the country is experiencing has forced it to cut up to 50 matches from the calendar and has delayed the voice of play ball for five months.
Schedule of the 60 National Baseball Series
From August 1 to September 10: Training of the pre-selections.
From August 17 to 23: Conformation of the rosters.
From September 12 to December 27: Qualifying stage.
From November 6 to 8: Stars Game.
From January 9 to 14: Quarterfinals (five games to win three).
January 15: Selection of reinforcements.
From January 17 to 25: Semifinals (seven games to win four).
From January 28 to February 5: Final (seven games to win four).
February 20: Baseball gala in the winning province.