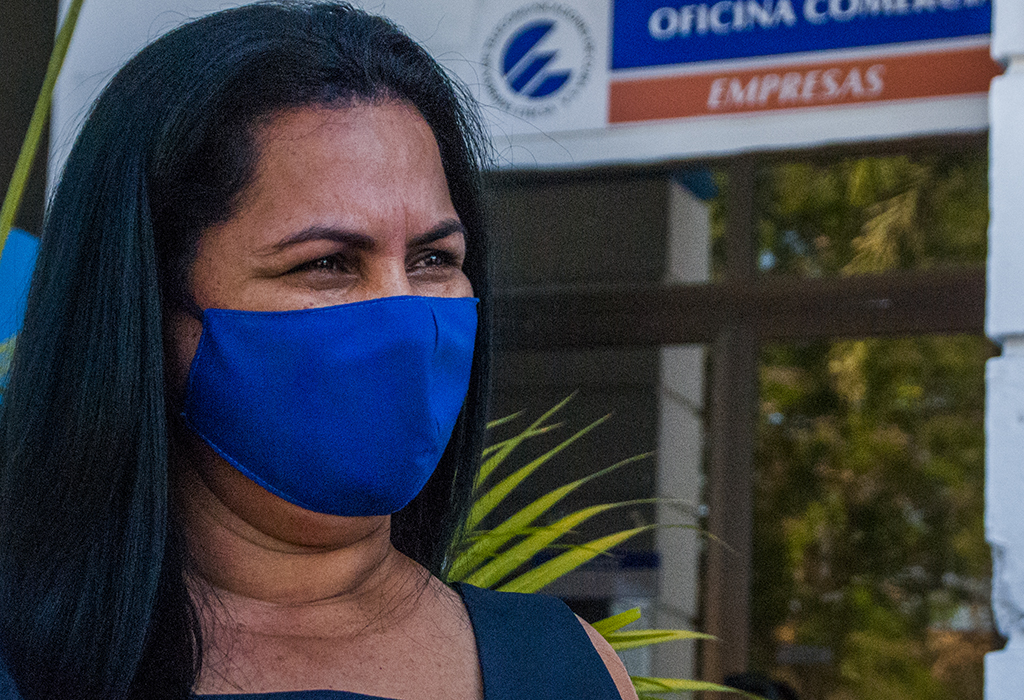 Annelis Martínez Aquiles speaks with healthy pride of the simple feat of having dedicated several decades of her life to working in the Communications sector, the same that this year honors her for her outstanding results.
Las Tunas, Cuba.- For 20 years, she has been one of the faces in the Commercial Office through which the Territorial Division of the Cuban Telecommunications Company S.A. (ETECSA) offers its services to the various legal entities.
She confesses that in her adolescence, in the municipality of Jobabo, she did not have a defined vocation. So her dedication to her profession began to emerge little by little and gained strength after graduating from the Osvaldo Herrera Polytechnic, in the country's capital.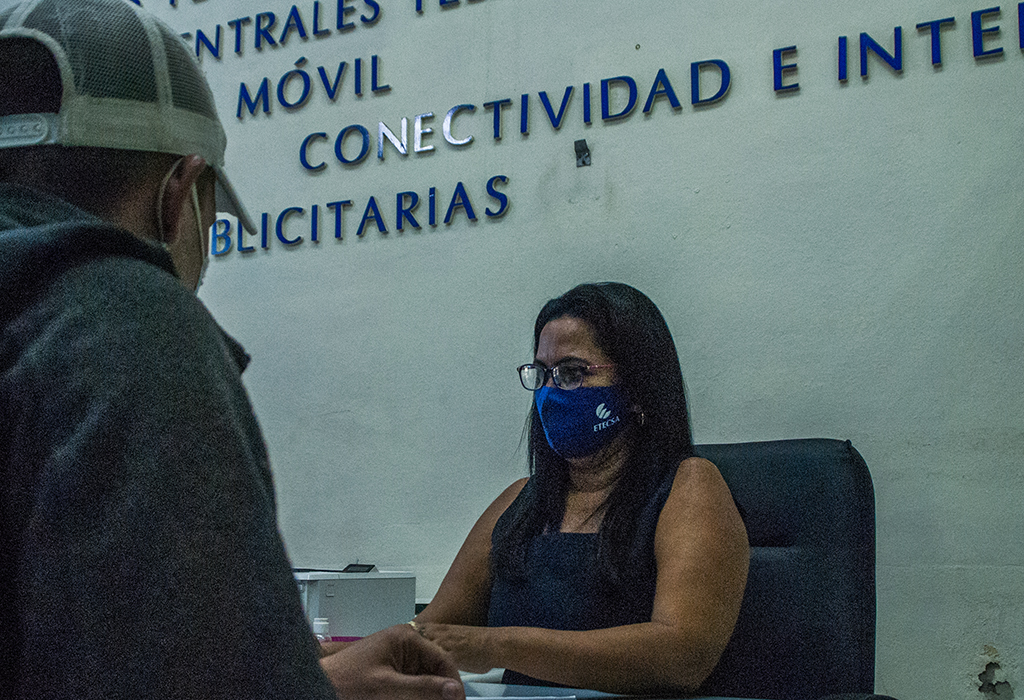 Looking back, those days at the beginning of her working life as a young plant operator at the telephone center in her hometown seem distant. But she looks with satisfaction at all the time that has elapsed because she always came out gracefully in the face of the difficulties posed by fate; some so hard that would have brought more than one woman to her knees. Furthermore, Annelis assures that she has found strength in the love for her 14-year-old daughter and in the strong ties of a 26-year-old marriage.
In the most severe days of the new coronavirus pandemic, Annnelis remained in her position because, she explains, the services that ETECSA provides from its office are defining for the correct performance of entities that in turn are key to the functioning of the economy. "My daughter stayed at home," she says, who knows if remembering that tension that has not yet completely disappeared, because the danger of contagion remains latent especially for those who carry out their work in front of the public.
This 2021 has arrived for Annelis, as for the rest of the Communications workers, with many challenges in tune with the economic transformations that the nation is experiencing. Given this, she maintains that "a little more effort is needed in everything we do. And more love too! These times need a lot of love and dedication to work."