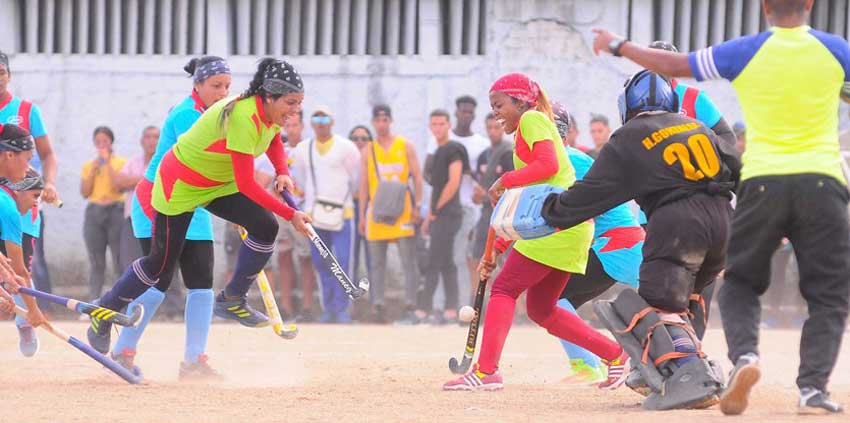 The Las Tunas Lioness, national multi-champions of Field Hockey, recovered the crown of the discipline, first category, by defeating 1-0 the players from Ciego de Ávila, who in the last edition had broken their chain of consecutive wins.
Ciego de Ávila.- The team from Las Tunas, led by the experienced Rolando Medina, drilled the opposite court in the 43rd minute with a goal by Alexyane Ramírez, the best player of the tournament, in order to take the 21st title of women's hockey to their eastern province.
Medina told the Cuban News Agency that it was a good game and very fought by both teams, but his pupils closed the defense on the ground to prevent the game from matching and going to a penalty shoot-out.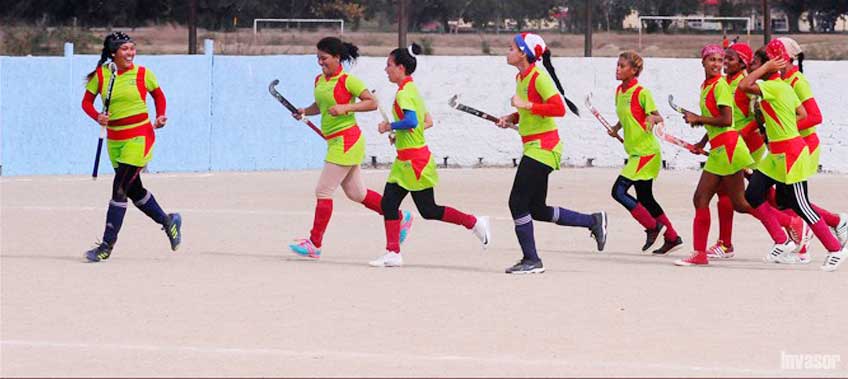 In the previous edition, the representatives from Ciego de Ávila cut the chain of victories of the Las Tunas team by way of a penalty shoot-out, who since 2013 they did not lose a match either in qualifying or in the final.
The bronze medal was deserved on Monday by the representatives of Sancti Spíritus by beating those of Santiago de Cuba 2-1 in a series of shoot-out.
From February 16 to 22 the central province will also host the national men's tournament in which the teams from Havana, Santiago de Cuba, Villa Clara, Camagüey, Las Tunas and the host province will face, which holds three gold medals, eight silver and four bronze.