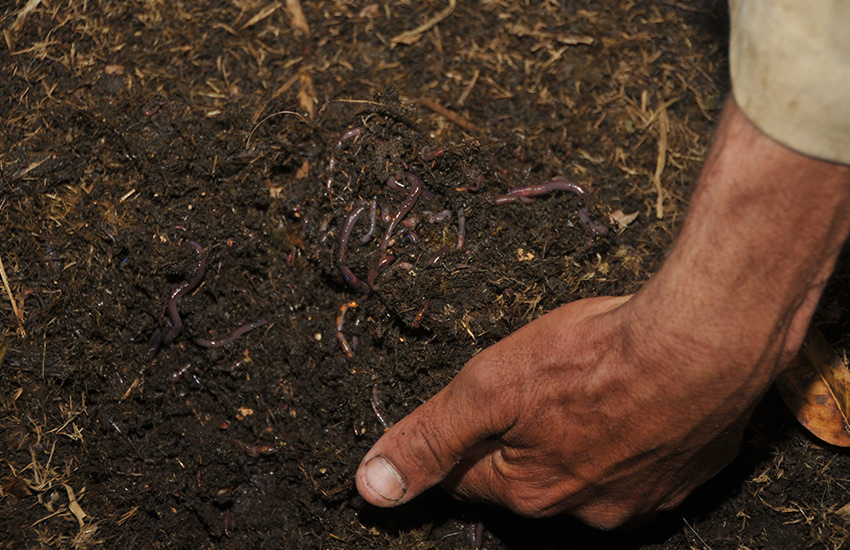 With the execution last year of more than 11 million 862 thousand pesos, Las Tunas agriculture shows concrete advances in the protection of its ecosystems and the use of clean energies, as part of the actions planned in the Life Task.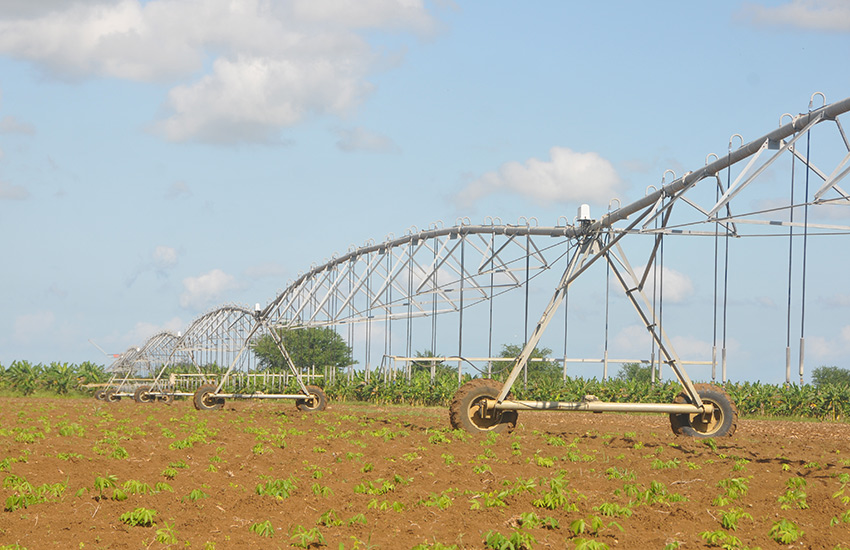 Las Tunas, Cuba.- M.Sc. Gerardo González Quesada, head of the Department of Science and Development in the Provincial Delegation of the Ministry of Agriculture, said that the most relevant activities are linked to the maintenance of irrigation canals, the construction of wells, reforestation work and the soil conservation and improvement program.
The manager explained that with a value greater than 1.4 million pesos, more than 70 kilometers of rice-growing areas and others dedicated to various crops are under irrigation, with better resources for efficient use of water. Actions have also been carried out to improve the protection of waters, soil, coastal ecosystems such as beaches, coral reefs and mangroves, in a multisectoral approach and with the collaboration of international projects.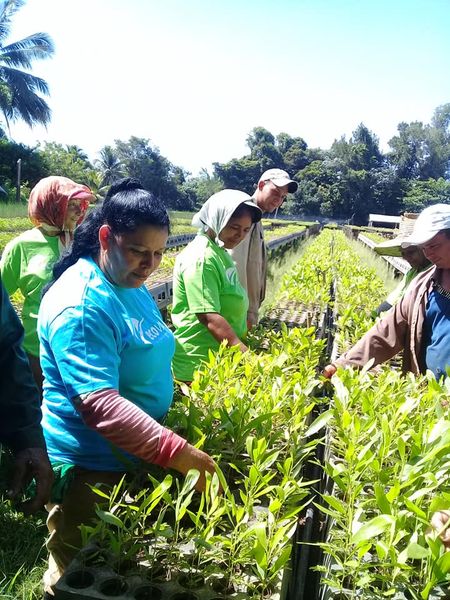 In this last section, González Quesada explained that "for the recovery of this valuable forest reserve, the first study was completed in the municipality of Puerto Padre with a value of 50 thousand pesos, while 10 new hectares were planted and 70 of previous years were established in that territory and in Manatí."
Another of the results that stand out in the implementation of the Life Task is the establishment of 55 hectares and the planting of another 98 in the basins of interest, tributaries of the Cauto River, "which allows the maintenance of the ecosystem and the defense of the biodiversity in those locations," he said.
Together with this, the agricultural representative reported that "65 hectares of natural forests were rebuilt in the eight municipalities of Las Tunas, and 700 hectares were planted and another 522 from previous years were established. Such results show the sustained effort of the forest workers, the Corps of Forest Rangers and the rest of the institutions that make up the Forestry Commission of this eastern province."
The correct implementation of the Life Task is also specified in the protection of soils. More than 1,355 hectares are benefited in the production bases that make up the 10 soil plots in Las Tunas, "all with the application of good practices, such as the use of organic matter and its beneficial effect on production processes."