Details

Written by

Gretel Yanet Tamayo Velázquez / Tiempo21

Hits: 335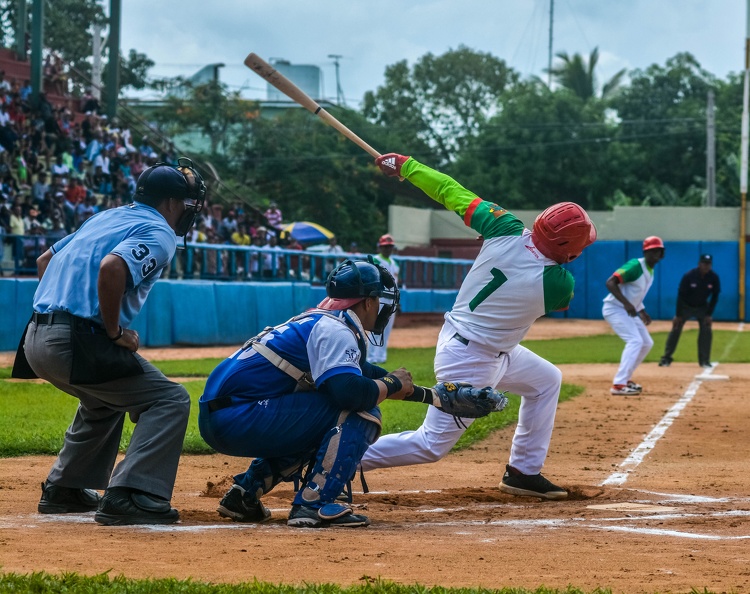 The first phase of the Provincial Baseball Series will begin on February 7 with the duels "Amancio" - "Colombia,", Jobabo-Majibacoa, Puerto Padre- "Menéndez," and Las Tunas-Manatí.
Details

Written by

RHC

Hits: 674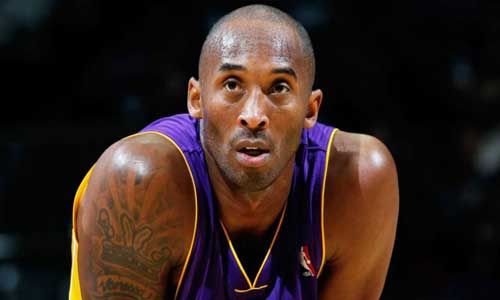 Cuban Foreign Minister Bruno Rodríguez sent his condolences Tuesday to the American people and the relatives of former NBA basketball star player Kobe Bryant, who died on January 26 in a helicopter crash.
Details

Written by

26Digital Staff

Hits: 219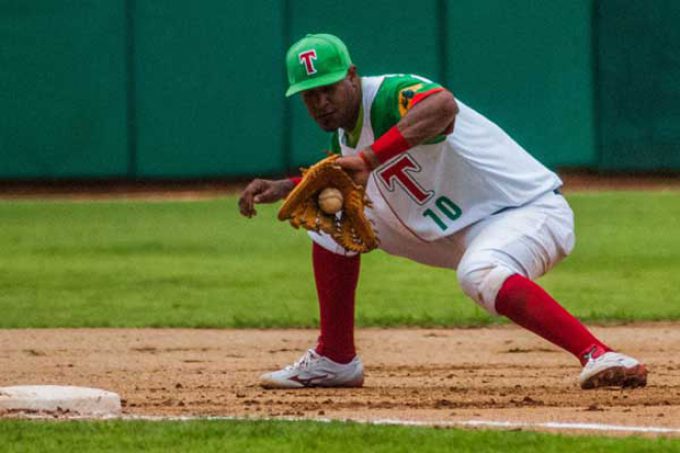 Four players from Las Tunas' Leñadores baseball team are included in the group of those eligible for a spot in the Cuba team that will compete in search of a ticket to the Tokyo 2020 Summer Olympic Games.
Details

Written by

RHC

Hits: 829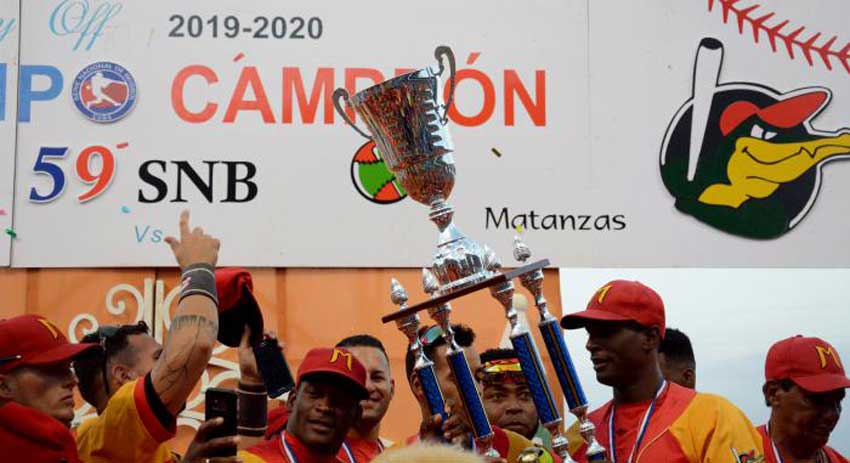 The Matanzas team won on Saturday the final of the National Baseball Series, after beating the surprising Camagüey team 4 matches to 2.
Details

Written by

Taken from CubaSí

Hits: 529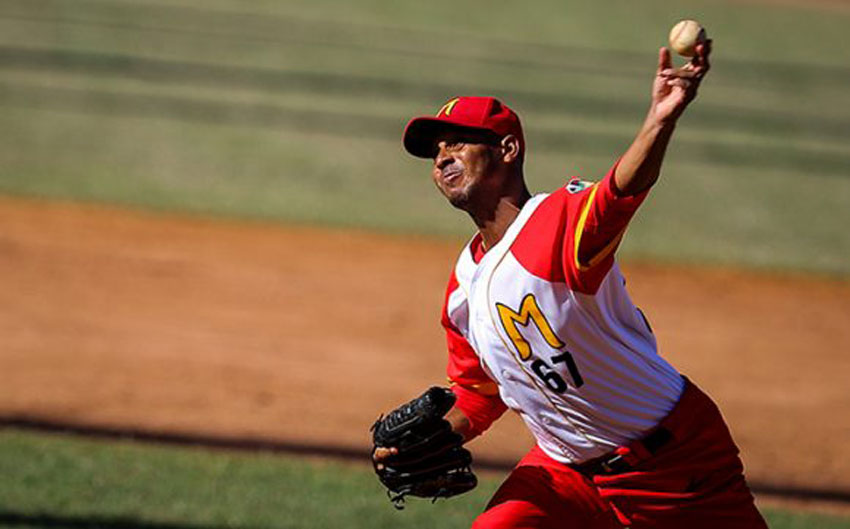 The Matanzas Crocodiles beat 5-3 the Camagüey Bulls in the fourth game of the grand final of the 59th Cuban National Baseball Series.