Details

Written by

Raynol Paz Carmenate

Hits: 776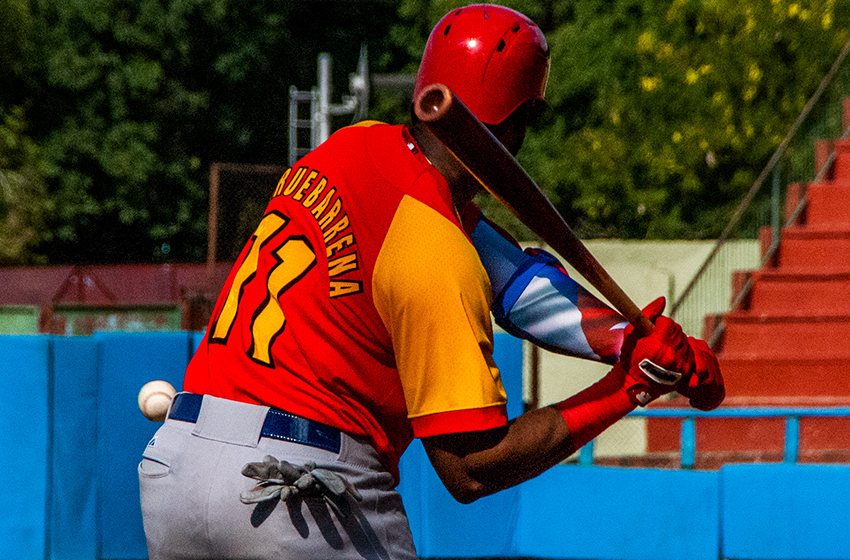 How strong will the rival of the current Champion of Cuba be? What are its weak weaknesses? What could define this unprecedented semifinal in Cuban baseball?
Details

Written by

Dubler R. Vázquez Colomé

Hits: 658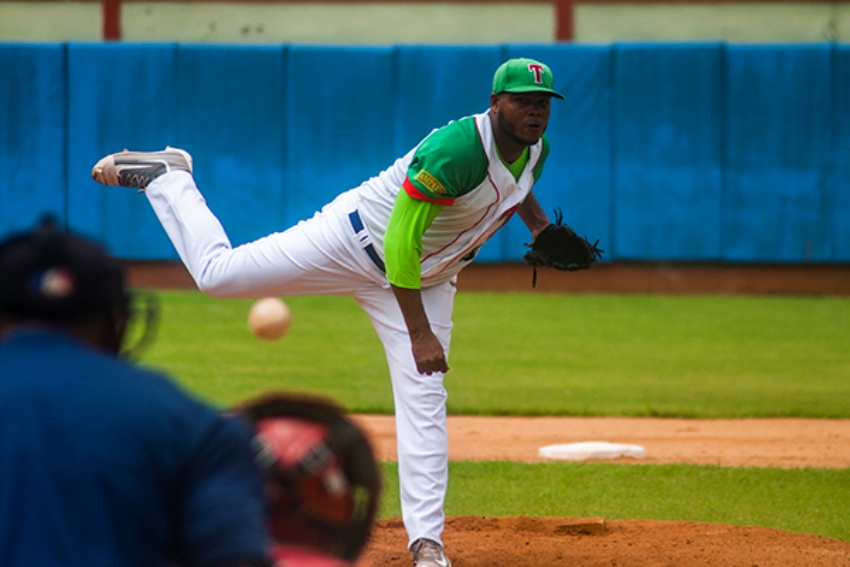 Right-handed Carlos Juan Viera and left-handed Yoenni Yera will be the starters, on Saturday, of the first Las Tunas-Matanzas duel in one of the semifinal playoffs of the 59th Cuban National Baseball Series, first step of the Leñadores (Lumberjacks) in defense of the Cuban title.
Details

Written by

Dubler R. Vázquez Colomé

Hits: 663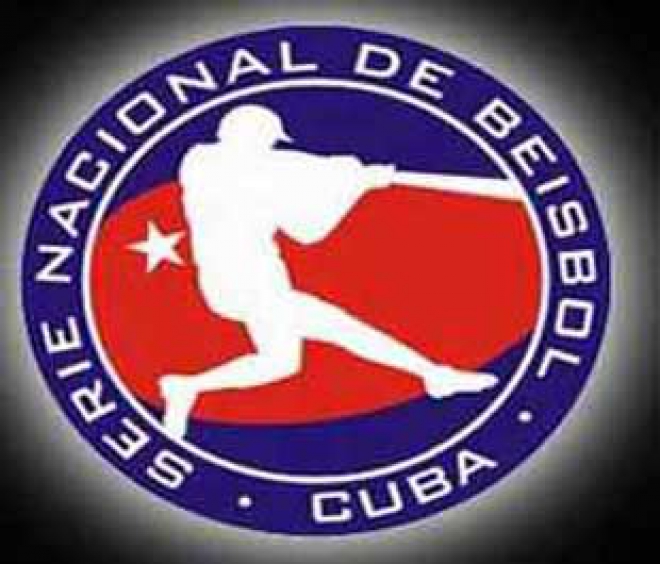 The most disputed National Series that is remembered postponed until the last day of the schedule the solution of its riddles and, finally, revealed the semifinal matches: the current champion Las Tunas will face Matanzas and the Lions of the capital will clash with the Camagüey Bulls.
Details

Written by

PL

Hits: 1785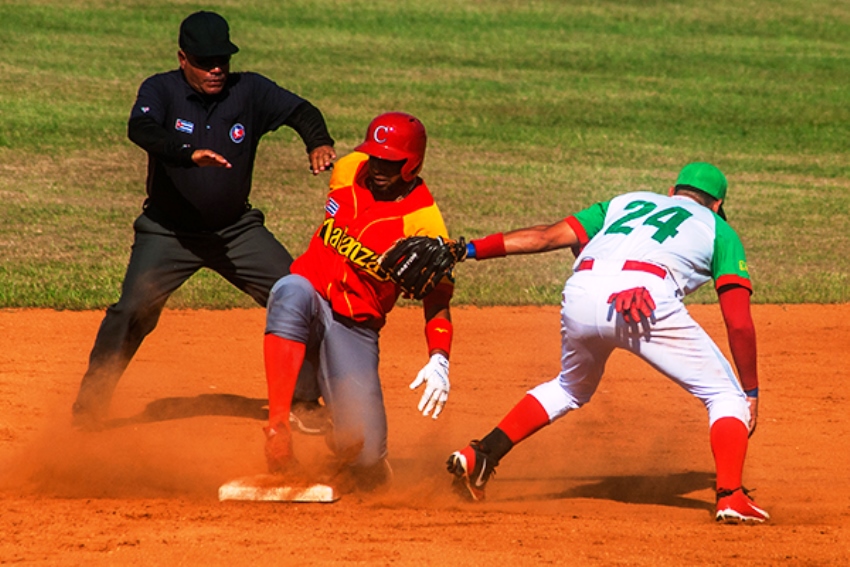 In an afternoon that saw few home runs, Las Tunas, reigning Cuban champion, defeated Matanzas 8-6 yesterday at the beginning of the last series of games of the second round of the 59th National Baseball Series.
Details

Written by

RHC

Hits: 614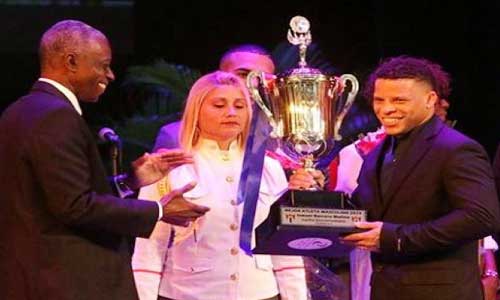 This Thursday, the most outstanding athletes of 2019 in Cuba, led by wrestler Ismael Borrero and discus thrower Yaimé Pérez, elected as the best, both world and Pan American champions, received their awards.