Details

Written by

Raúl Alejandro del Pino Salfrán

Hits: 421
The Nicaraguan First League is one of the only four national soccer competitions that are still active throughout the planet, besides Belarus, Burundi and Tajikistan, despite the pandemic of the new coronavirus.
Details

Written by

Yordanis Rodríguez Vega / Radio Libertad

Hits: 364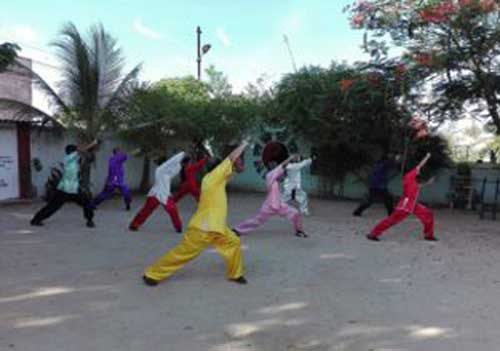 The Provincial School of Wushu named "Rufino Alay Chang" is a reference center for the eastern part of the country, is now 20 years old. Two decades have gone by since April 8, 2000, when on the initiative of Master Roberto Vargas Lee, Carlos Rodríguez Cordoví and Yaima Justo Velázquez, a couple in life and sport, took on the challenge of creating an institution for the practice of martial arts and Chinese culture in Puerto Padre.
Details

Written by

Dubler Vázquez Colomé

Hits: 381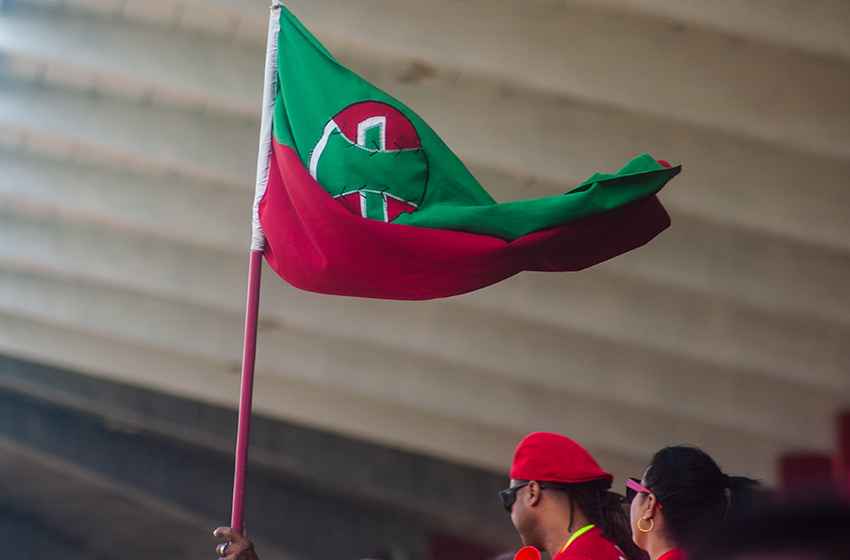 This is what José Luis Rodríguez, Provincial Commissioner, assures us. He talks about the possible date to return to training, the health of pitcher Alejandro Meneses and the measures taken by the technical body to minimize the effects of the new coronavirus on the preparation of the Leñadores (Lumberjacks) baseball team.
Details

Written by

Dubler R. Vázquez Colomé

Hits: 471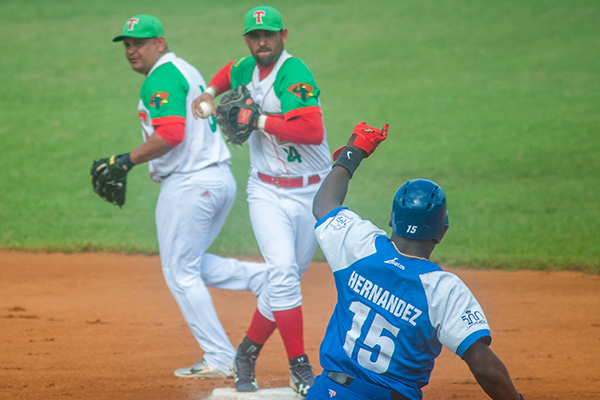 Alexis Pérez Leyva, director of Sports in the province, assures that there are no local athletes from the High-Performance system outside the country and informs that the 23 collaborators of the territory in Venezuela are in perfect health.
Details

Written by

Michael Pavitt / Taken from CubaSí

Hits: 576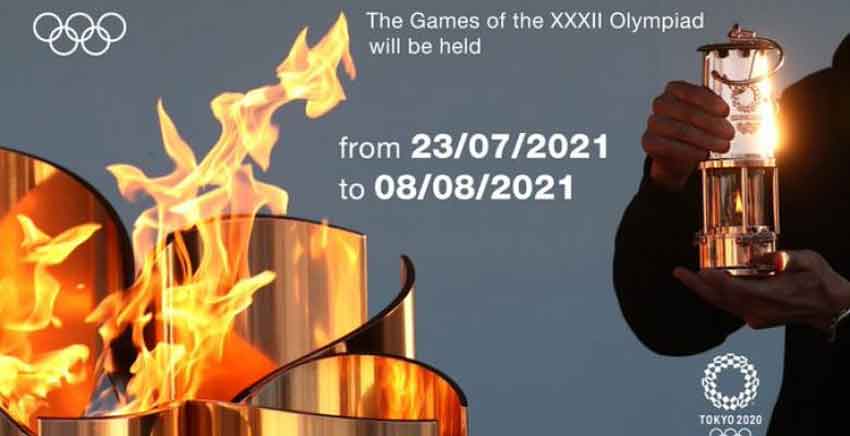 The rescheduled Tokyo 2020 Olympic Games will open on July 23 next year, with the Closing Ceremony taking place on August 8.